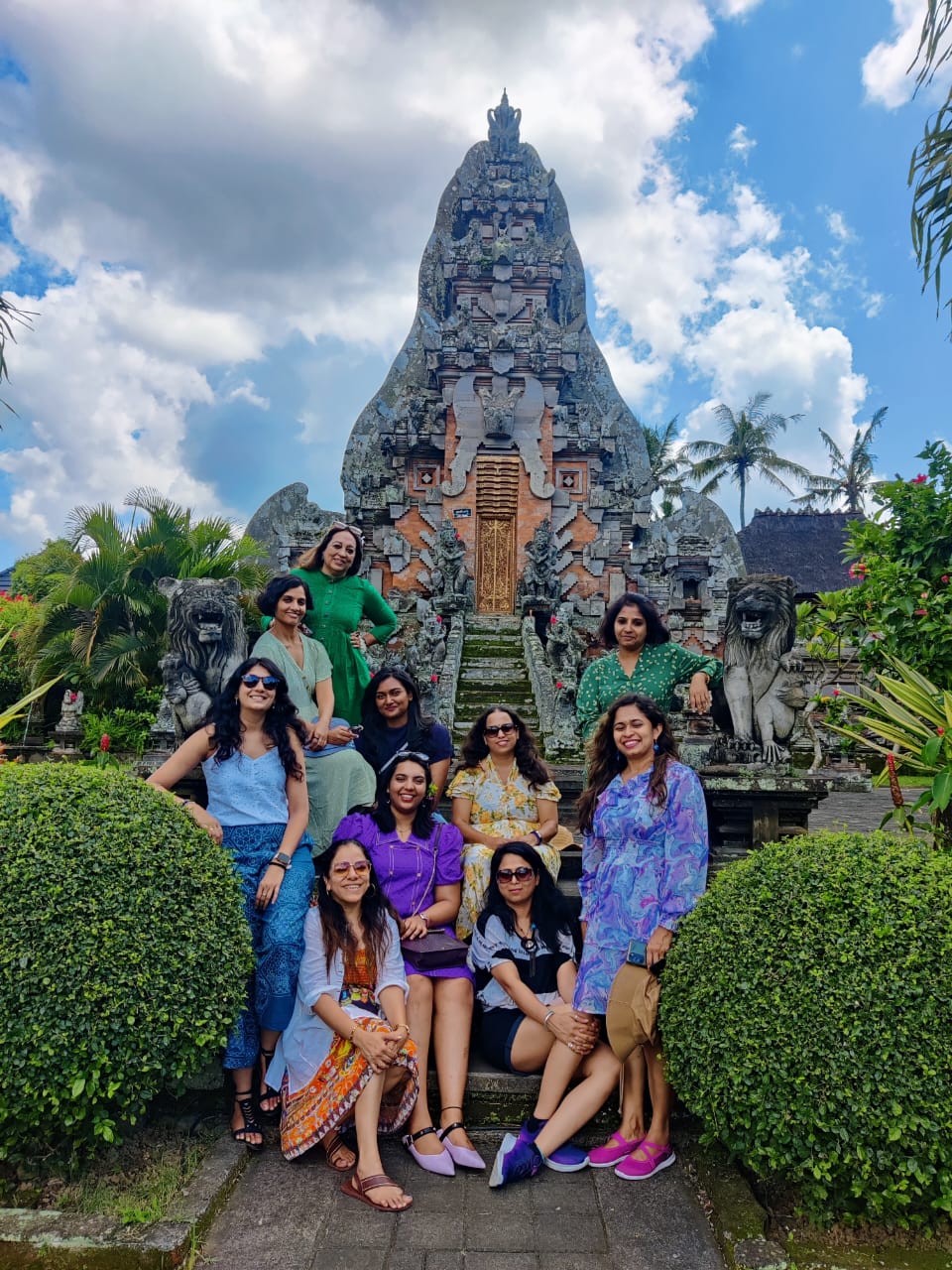 Are you a woman with a fierce passion for travel, but feel overwhelmed by the thought of exploring the world on your own? Do you crave the security of group travel but don't want to sacrifice the excitement of going off the beaten path? Look no further than the Women On Wanderlust (WOW) Club!

About the founder of the WOW Club
Our founder, Sumitra Senapaty, has traveled extensively around the world, gaining personal knowledge and contacts that she now shares with the WOW community. She understands that not all women have the confidence and knowledge to travel alone, which is why she created a club that provides a safe and supportive environment for women to explore the world.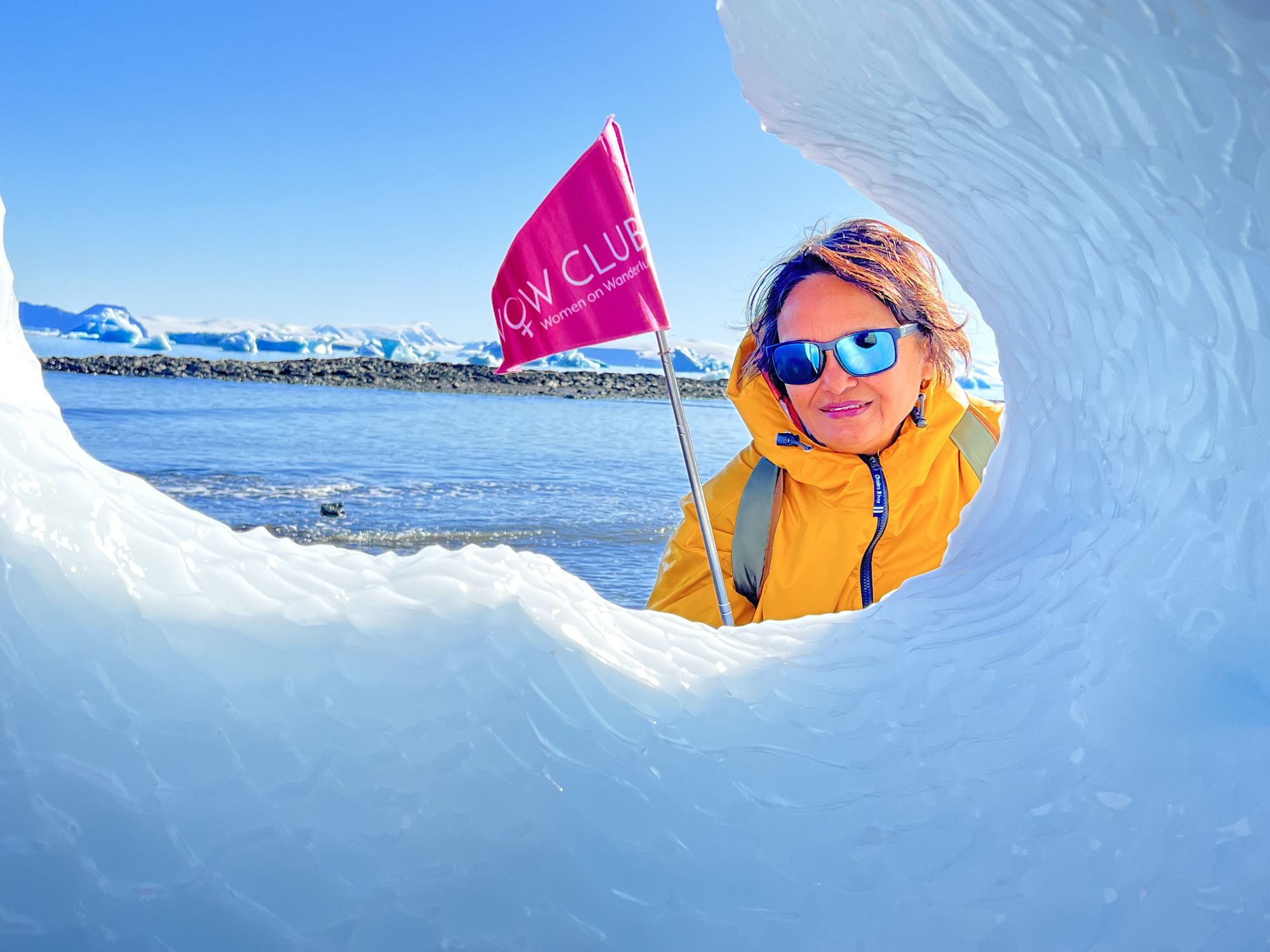 Where did The WOW Club travel?
The WOW Club isn't just about the destinations - it's about the unique and unforgettable experiences that you will have along the way. From a hands-on snorkeling class in the Maldives to camping under the stars in Ladakh, our trips are curated and designed to provide you with offbeat and memorable experiences that you won't find on a traditional tour.

Stay connected with the WOW Club community and be the first to know about our latest trips and adventures! Click the link below to subscribe and receive regular updates straight to your inbox. Don't miss out on the opportunity to connect with like-minded women and discover the world with us. 🌍✈️🌴
One of our favorite WOW experiences was witnessing the mesmerizing Northern Lights in Norway. We had never seen anything like it before - the vibrant colors dancing across the sky were truly breathtaking. It was a once-in-a-lifetime experience that left us feeling awe-inspired and grateful for the opportunity to witness one of nature's most beautiful phenomena.
And speaking of once-in-a-lifetime experiences, we can't forget about our recent trip to Antarctica! It was a journey unlike any other, with awe-inspiring landscapes, unique wildlife, and a sense of remoteness that made us feel like we were in a different world. We were able to witness towering glaciers, and playful penguins, and even take a dip in the icy waters. It was truly an adventure of a lifetime and one that we will never forget.

Why is The WOW Club different?
What really sets WOW Club apart is our community. We take pride in watching friendships form within the group and being a part of it, no matter where in the world it is. It's a place where you can connect with like-minded women, make lifelong friendships, and push yourself out of your comfort zone.
So, what are you waiting for? Join WOW Club and explore the world with a community of fearless and adventurous women. Head to our website https://www.wowclub.com/solo-women-group-travel and sign up for a trip today. And if you want to stay connected with the WOW Club community and be the first to know about upcoming trips, special promotions, and travel tips, be sure to click https://linktr.ee/the.wowclub.  Don't forget to pack your sense of adventure, and get ready for an experience of a lifetime! 🌍✈️🌴
Join the newsletter to receive the latest updates in your inbox.