This is what our 2017 looked like :-)
Bali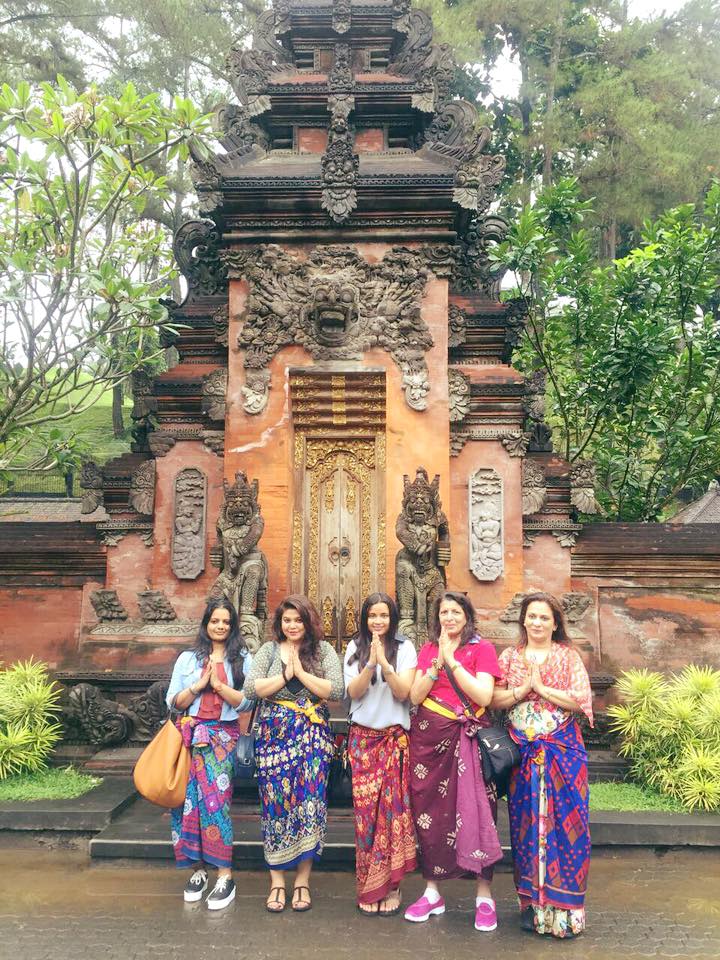 A wellness retreat in Bali is just the one thing that many of our wanderers look forward to every year. With its unparalleled scenic beauty and extra hospitable people around Bali is just the right place for every wanderer to let their hair down.
Bhutan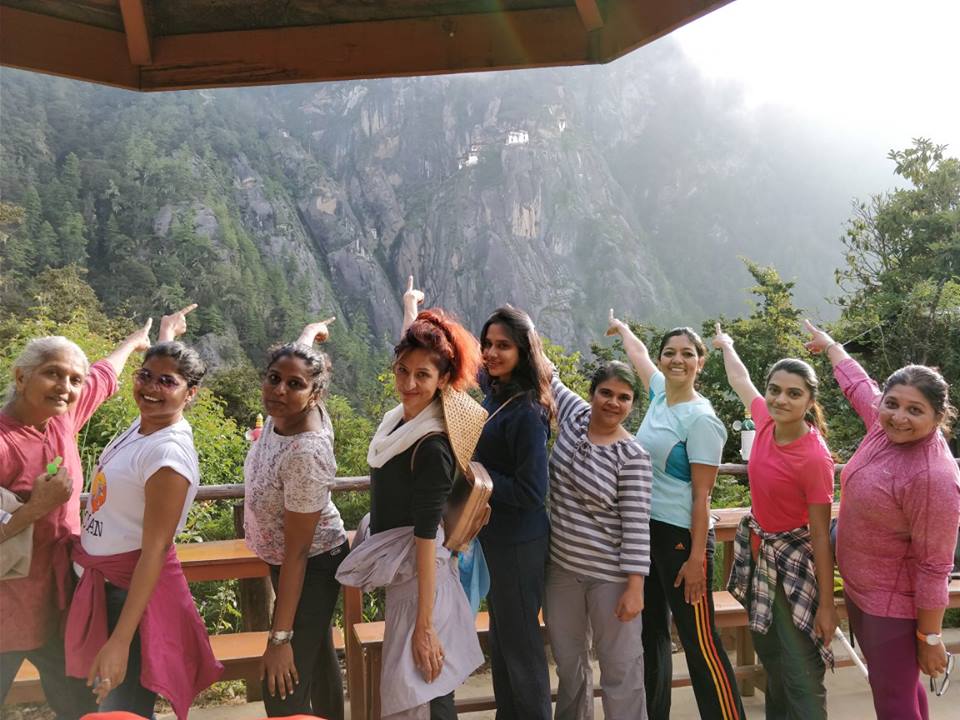 Bhutan is a unique country, with fabulous and rugged scenery and, perhaps more significantly, a unique national identity which they are keen to maintain. Almost completely cut off for centuries, it has tried to let in some aspects of the outside world while fiercely guarding its ancient traditions. From the trek to the Tiger Nests Monastery to the panoramic views in Chimi Lhakhang  wanderers enjoy every bit of this awesome destination.
Corsica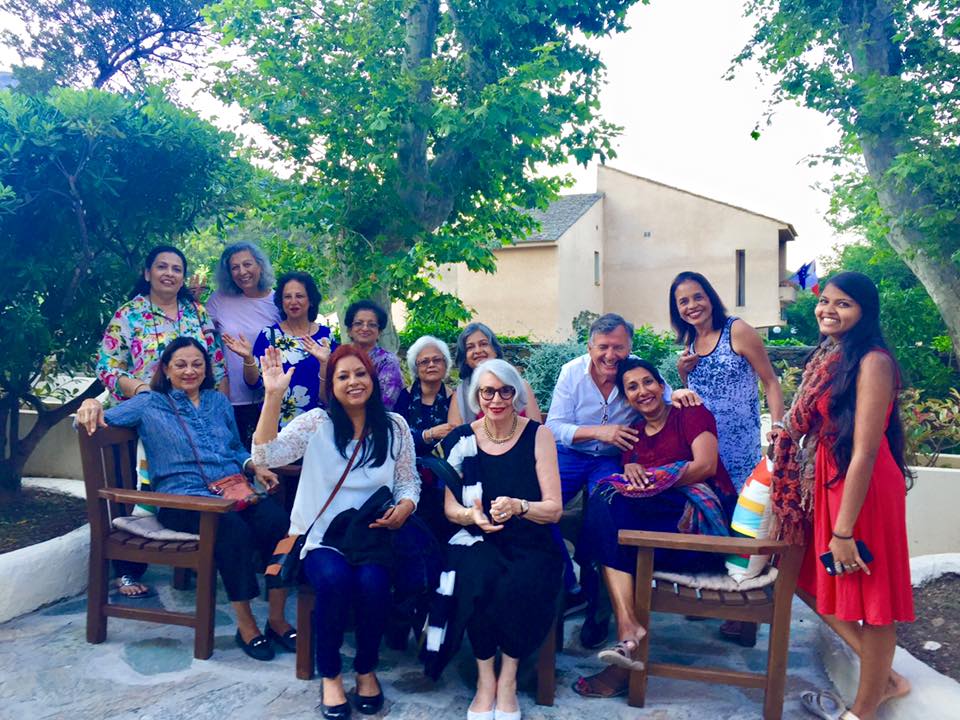 The plane to the train to the mountains to the beach! That's what Corsica – France's 'little bit of Italy' – feels like. The combination of how close the mountains are to the sea and the clear waters makes it too magical for words. The feel is deliciously Italian, while at the same time French… though essentially Corsican. Wanderers had lovely time exploring the myriads shades of blue in Corsica in June 2017
Egypt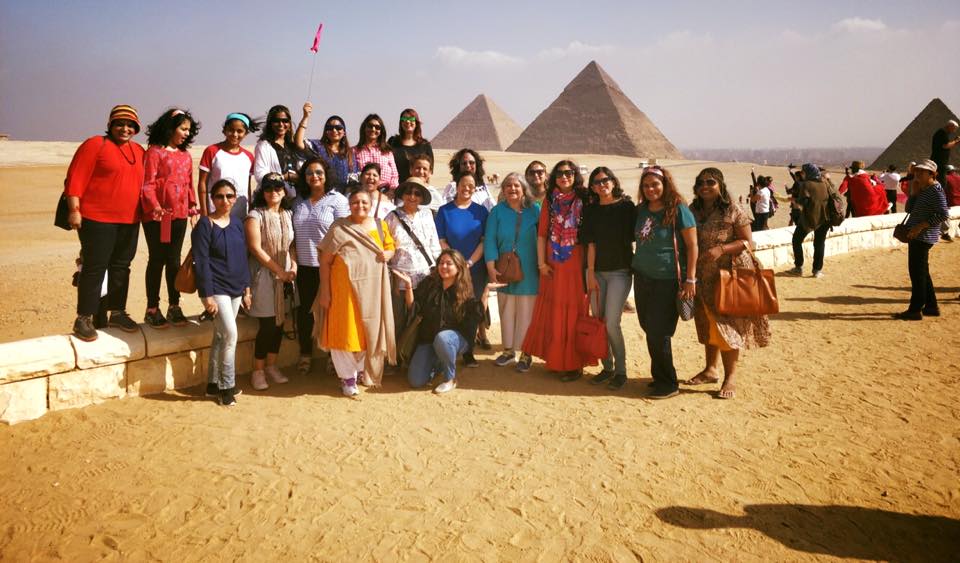 The cradle of ancient civilization, Egypt is marvelous. From invigorating deserts to Souks buzzing with life, from intriguing Mummies to the enchanting Nile and the hot air balloon ride in Luxor, Egypt has always been the much sought after destination with our travel freak wanderers.
Iceland

Iceland is one of Europe's most alluring places, and it comes alive in summer. During the peak season of June and July, the sun does not set on the country. This eerie light creates an ambiance that fits Iceland's myths and legends and our wanderers just loved those extra day hours in this exciting trip.
Italy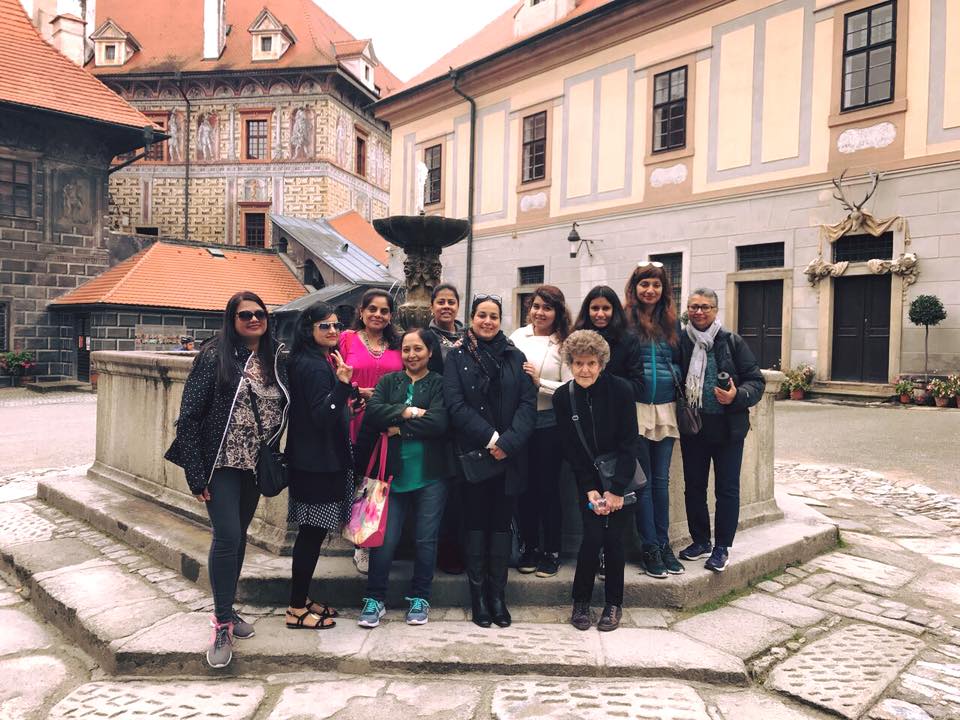 The Puglia region is a fascinating combination of unique history, culture and of course some of the best food and wine that Italy offers. The heel of Italy's boot is one of the most beautiful parts of a famously beautiful country, but somehow it remains largely unexplored by the tourists. Our wanderers enjoyed their lovely stay in this part of Italy with a calm and serene atmosphere in the company of the like minded wanderers.
Kaziranga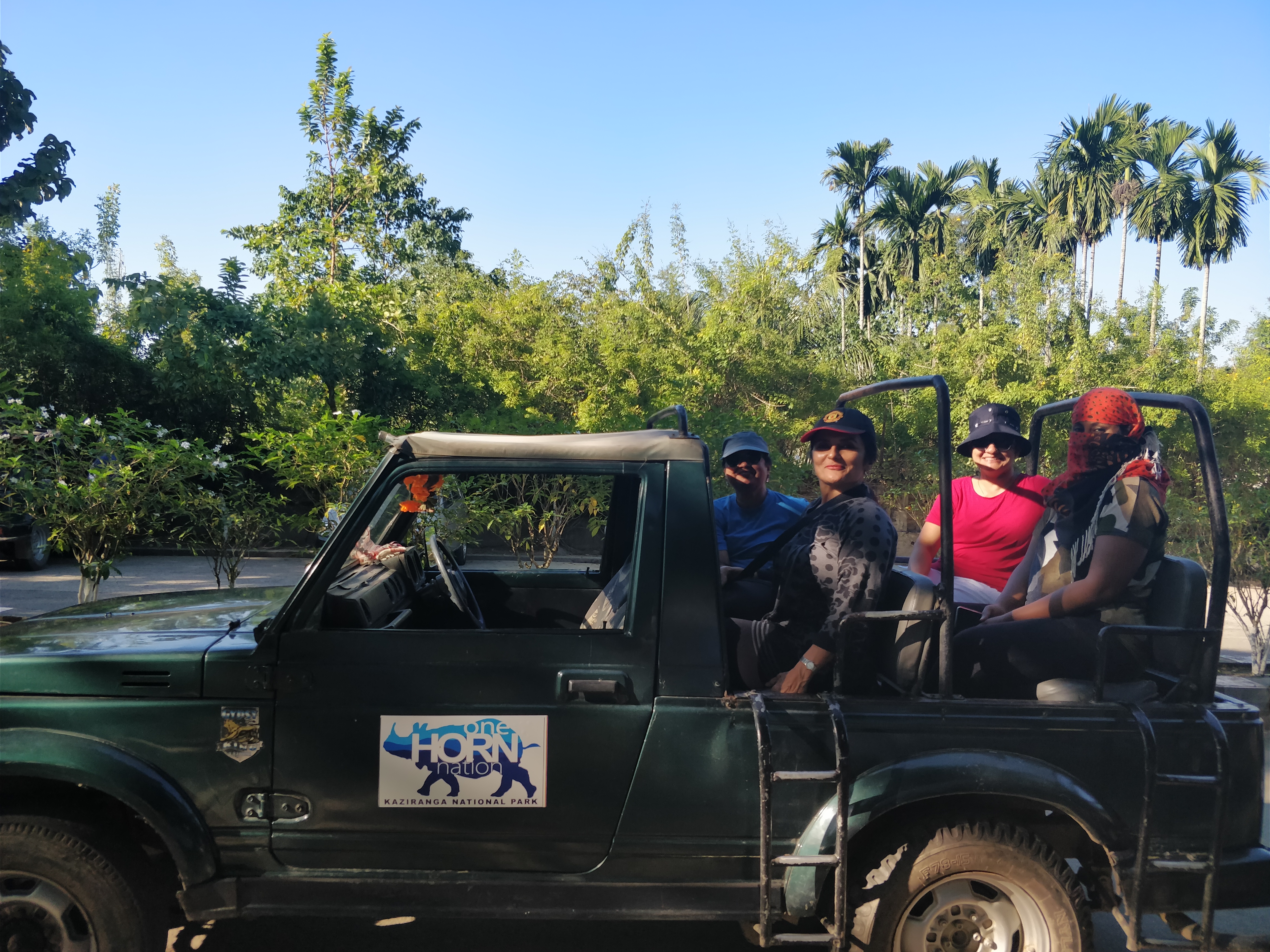 Renowned as the natural habitat of the one horned rhinos, the Kaziranga National Park is one of the popular destination with our wanderers from various corners of the globe. Here nature unwinds its pristine form in millions of hues, wildlife roams fearlessly, and man and nature meets together.
Ladakh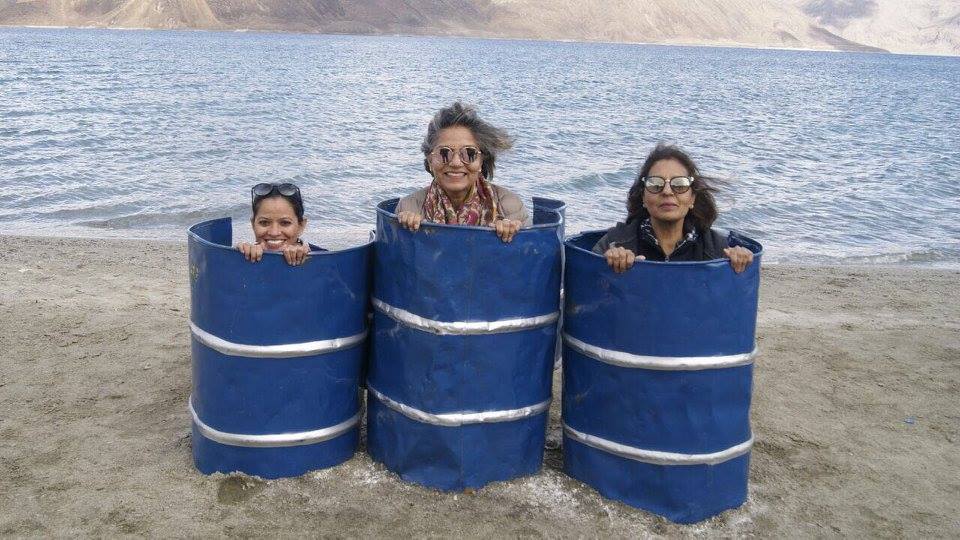 From momo stops to trying out the local cuisine that has a Tibetan influence, A trip to Ladakh promises to be ride of a life time for wanderers. The enchanting blue shades of Pangong, the highhest motorable road – Khardungla, the natural phenomena of the Magnetic Hills and the confluence of Zanskar and Indus leaves every wanderer awestruck with the beauty of this destination.