Why should Croatia be on your bucket list?
I wish I could start my saying that you should visit Croatia because they are the most recent soccer World Cup champions but that would not be true. Thankfully there are many other reasons why Croatia should be on everyone's bucket list so here's why you should be joining our next WOW trip to Croatia:
This Adriatic country has one of the most diverse landscape filled with stunning beaches, rugged mountains, forest and many islands so pack your bags for some real adventure.

Red roofs, cobblestone pathways, and strolling through fairytale cities is your idea of a vacation. You will be visiting cities like Zagreb popular for its vibrancy and youthful energy; Sibinek, Split which are popular coastal towns and filled with ruins, history and Gothic architecture and Dubrovnik.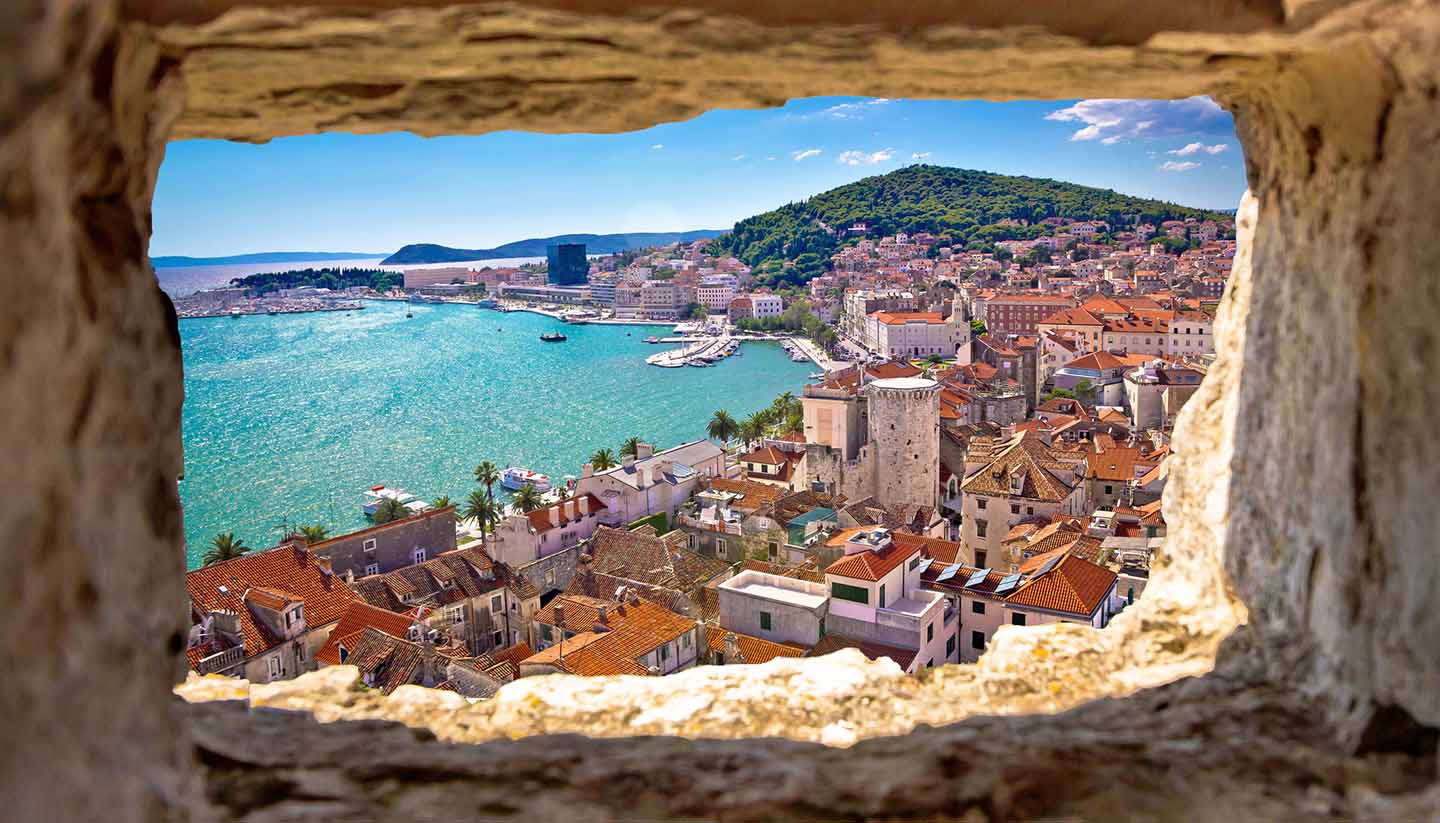 You want to experience true Mediterranean blue – azure blue, emerald green, deep blue, turquoise - because that Blue is unexplainable. Changes with the refraction of sunlight, occurs due to the presence of chlorophyll, changes with the reflection of clear skies and brings serenity in ways that you probably cannot imagine.

You are a Game of Thrones fan and have always dreamt of running, sailing, driving in that scenic landscape filled with the unspoiled beauty of the King's Landing. Who knows you may even meet the Lannisters!

You will go anywhere in the world for local seafood and if that were not enough you can hit a local tavern for some Dalmatian smoked ham, cheese, olive and anchovies. Mediterranean climate is also conducive to grape production which means pouring delicious wine everywhere you go.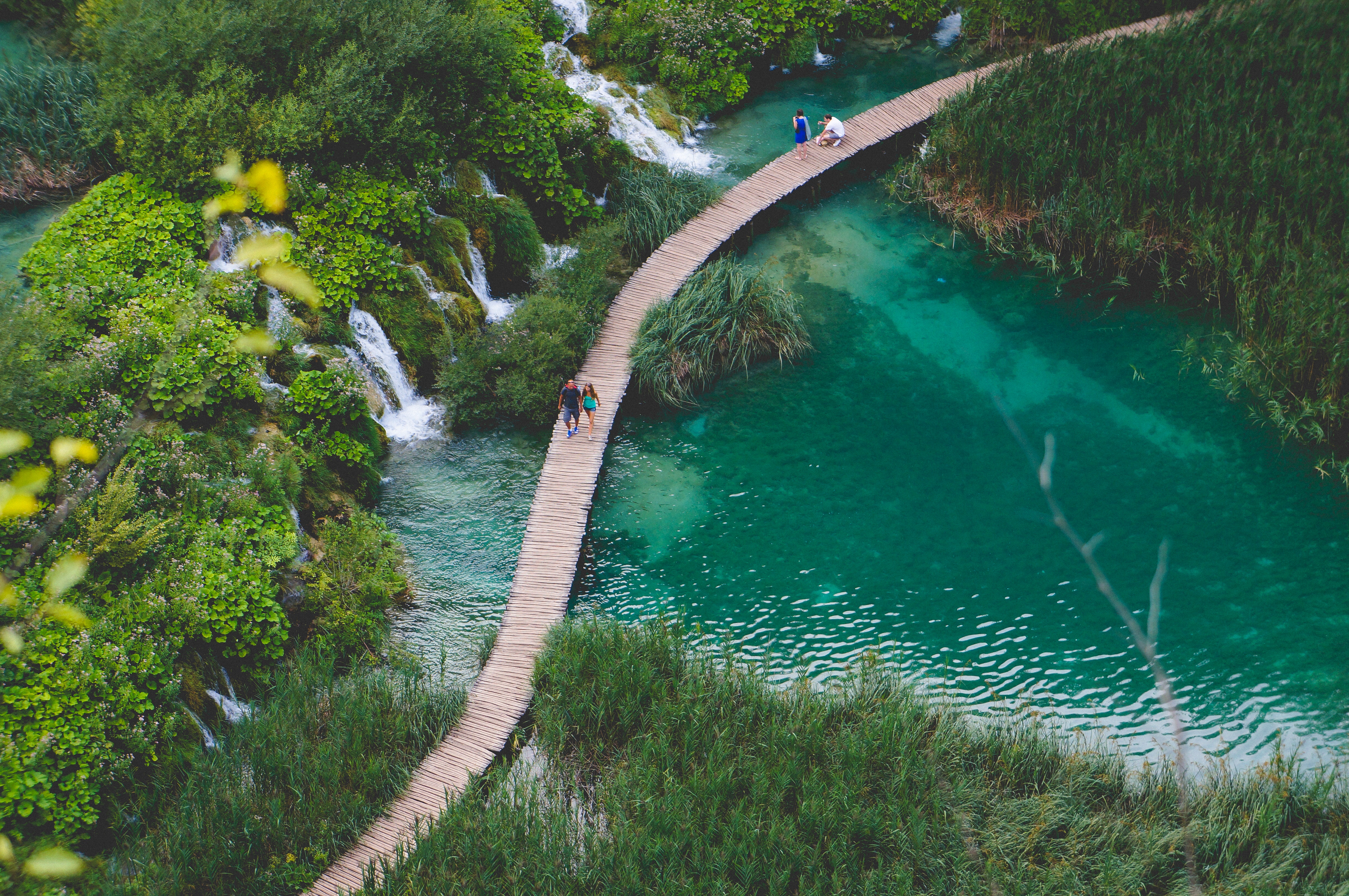 PC: Dominik Lange taken from Unsplash
You want to visit this out-of-the-world UNESCO world heritage site at Plitvice Lakes National Park. This park has 16 lakes interconnected by cascades and waterfalls so your dreams of being a mermaid are waiting to be fulfilled.

The drive from Split to Dubrovnik is often rated as one of the top ten drives in the world and you want to indulge in the panorama of Croatian towns and fishing villages, slanting trees of the Dinaric Alps and the gorgeous blue of the Mediterranean.

You want to go back to the Renaissance period to experience Medieval towns, Gothic houses, Hellenistic architecture, Stone courtyards, Roman Ruins. Maybe carry a costume so that you are right inside a movie scene!

You want to experience Italy in Croatia in the city of Dubrovnik with days filled with gorgeous beaches, old city walls, lazy walks on the paved limestone streets and a bird's eye view of this orange rooftop aboard the cable car.

You will experience smaller fishing villages and pristine white pebble beaches on your drive south, and witness the magnificent St James Cathedral, another UNESCO site.

You want to be transported into a dream-filled vacation with picture perfect postcards, friendly people, coastal food, historical towns and gorgeous views. Crime rates are very low in Croatia so it may be your perfect opportunity to explore.