Growing up in the Indian culture, it's not often easy to take the leap as a solo female traveler. However, over the last couple of decades there has been a surge of women who are independent-thinkers, wanderlust seekers, and high achievers. So if traveling brings a smile to your face, empower yourself to take that first step in the world of solo traveling because once you start, my friends, your happy feet will not be able to stop!
Let me show you how:
"Life begins at the end of your comfort zone" - Neale Donald Walsch
Weekend Getaway
Taking baby steps is a sure shot way of gaining confidence. Book a quick journey to a beach, resort or coffee estate near your home city. Away from the humdrum of daily life, this will help you slow down and spend time with yourself, read a book, and watch the waves! Need some ideas?
- Bangalore: Bandipur, Mysore, Chikamagalur are within 5 hours of the city.
- Mumbai: Lonavala, Pune, Kamshet, Nasik are within 200 kms
- Delhi: Rishikesh, Bharatpur, Corbett are within 6 hours
- Kolkata: Digha, Shankarpur, Mayapur are within 150 kms

Tip: Book a place with public transport connectivity so that you don't have to stress about driving alone. Many resorts offer to pick you up from the nearest bus stop/railway station/airport. In-House options like boating, massages, city tours, estate walk will fill your days.
WOW moment: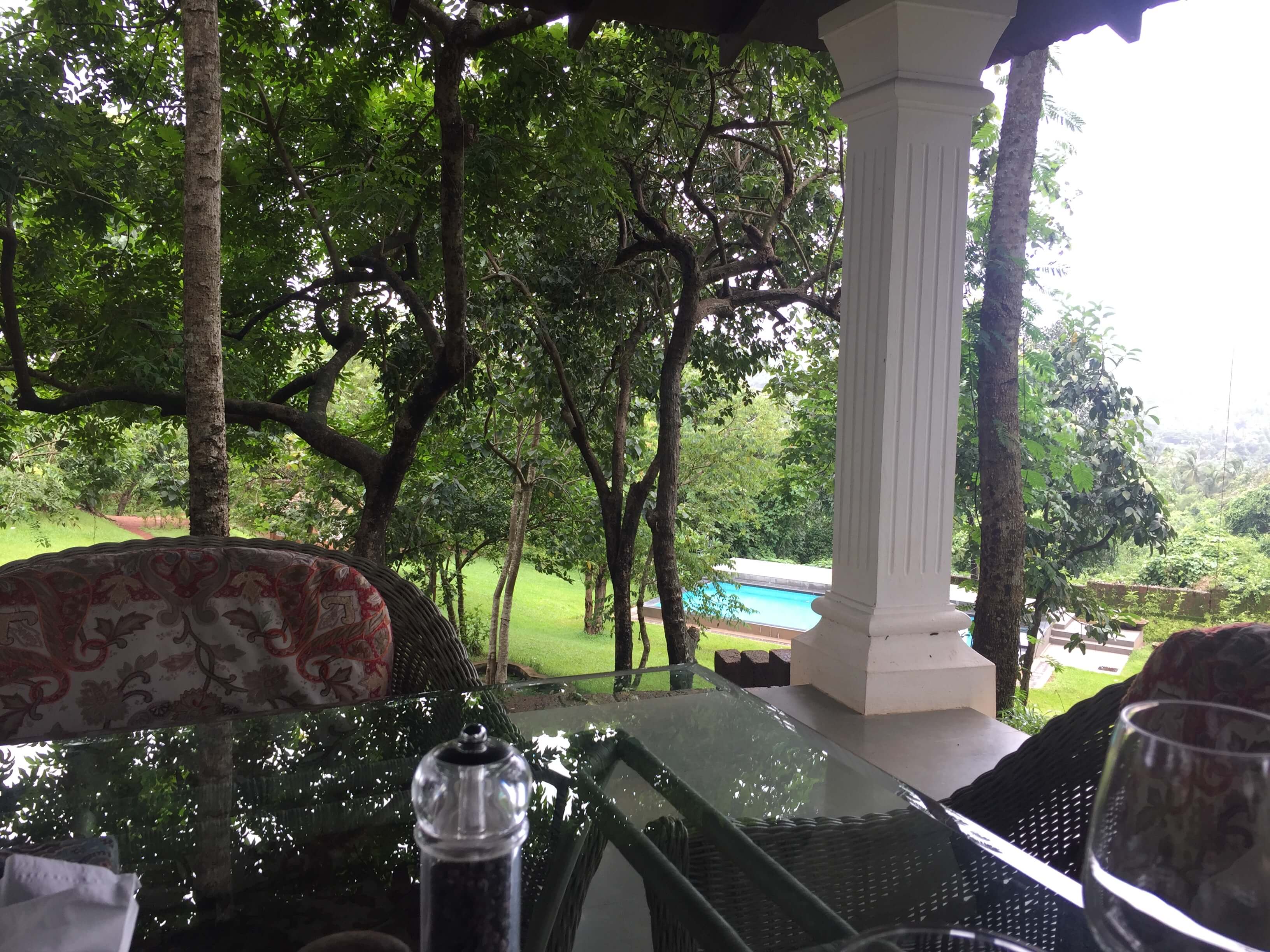 Experience the monsoons in Goa through an upcoming WOW trip as you indulge in "me" time chasing the sunset, enjoying the waves, and exploring the beaches in Goa. Do things that you love for you are entitled to your own happiness.


"If you think adventure is dangerous, try routine, it's lethal" - Paulo Coelho
Adventure Travel
My Brave-Hearts, this is your true test of taking a leap literally! Adventure sports are the biggest trend today and travelers are indulging in Bungee Jumping, Sky Diving, Paragliding, Scuba diving, Surfing among others. The coolest part is that you don't need a trip to New Zealand or Europe for such activities anymore because India has made great strides in the last decade. Here are some courses you could sign up for:
- Scuba Diving in the coral reefs of Andaman & Nicobar islands
- Paragliding the skies of Bir Billing (Himalayas) or Kamshet (near Pune)
- Surfing the southern beaches of Mangalore and Kanyakumari 
- White Water Rafting in Rishikesh

Tip: If you love trying out new things and are outdoorsy, this one's for you. These are specialized courses that require no prior experience. If it helps, remember that most participants will share the same level of apprehension and anxiety.
WOW moment: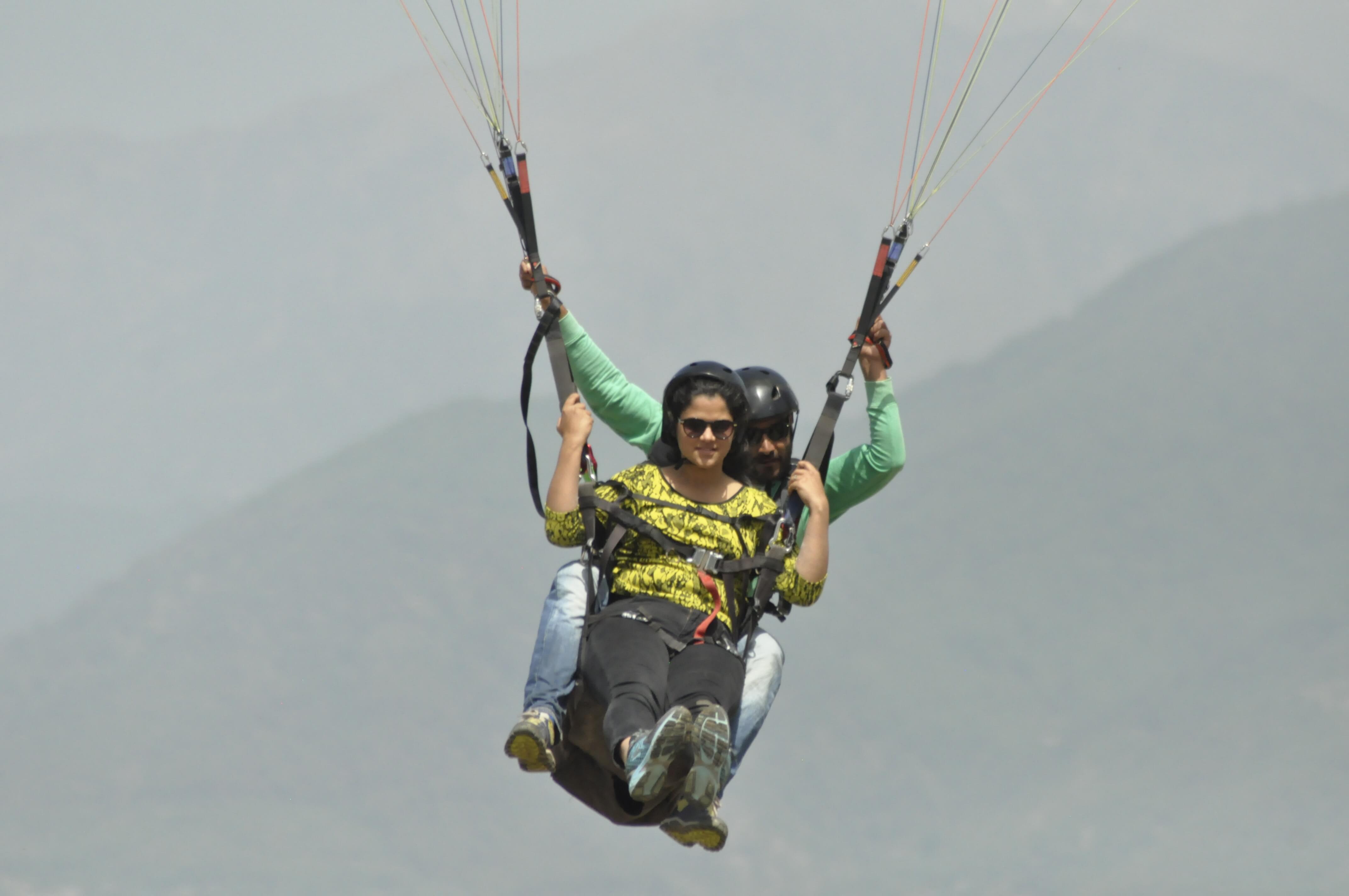 Feel the thrill as you soar the skies of Bir Billing and face the Himalayas in the next WOW paragliding trip. Be bold, and take the plunge!


"Traveling allows you to become so many different versions of yourself" - Unknown
Solo Group Travel
A unique concept that is fun, safe and, must I say, the most hassle-free. Experienced travelers/companies plan everything from dates, places, itinerary and and all you need to do is show up! Most of these travel with smaller groups of 15-20 travelers so that it is less about ticking the box and more about exploration. This is a great way to make new friends, create long-lasting memories and travel to expensive countries and regions.
Tip: Try and find a common theme you can relate with based on age, gender or hobbies, for example under 30's travel group, women traveling tours, bird-watching tours. This will help you be yourself yet learn from others around you.
WOW moment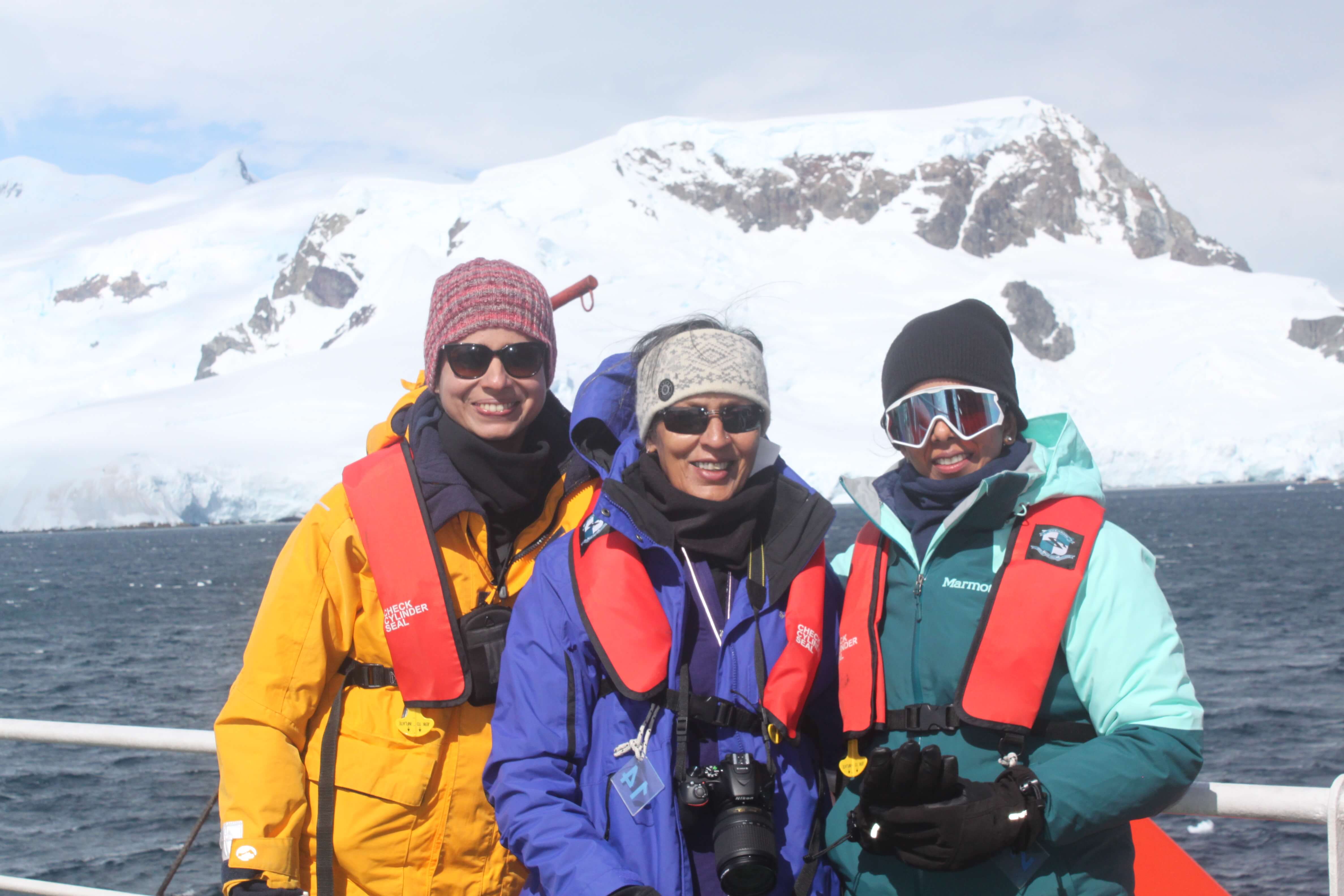 Find yourself right in the middle of this white paradise in WOW's signature Antartica trip. Penguins, glaciers, and snow awaits - who are you waiting for?
"All journeys have secret destinations of which the traveler is unaware" - Martin Buber
Spiritual Travel
Spiritual journeys can awaken your mind, body and soul. These journeys can be life-transforming as they form deep connections with oneself, nature and people around. The different forms are Yoga retreats, Wellness retreats, Vipassana, or even a trek to the mountains. Explore retreats in Asia including India, Thailand and Bali so that you find the right blend of East meeting West. For those eager to broaden their horizon, these journeys open up a new door of opportunity.
Tip: Places tucked in nature are highly recommended as they help soak the experience at a whole different level! For options in India, consider starting your spiritual journey in Kerala, Uttarakhand, Dharamsala, or Rishikesh where the mountains and rivers will be one with you.
WOW moment: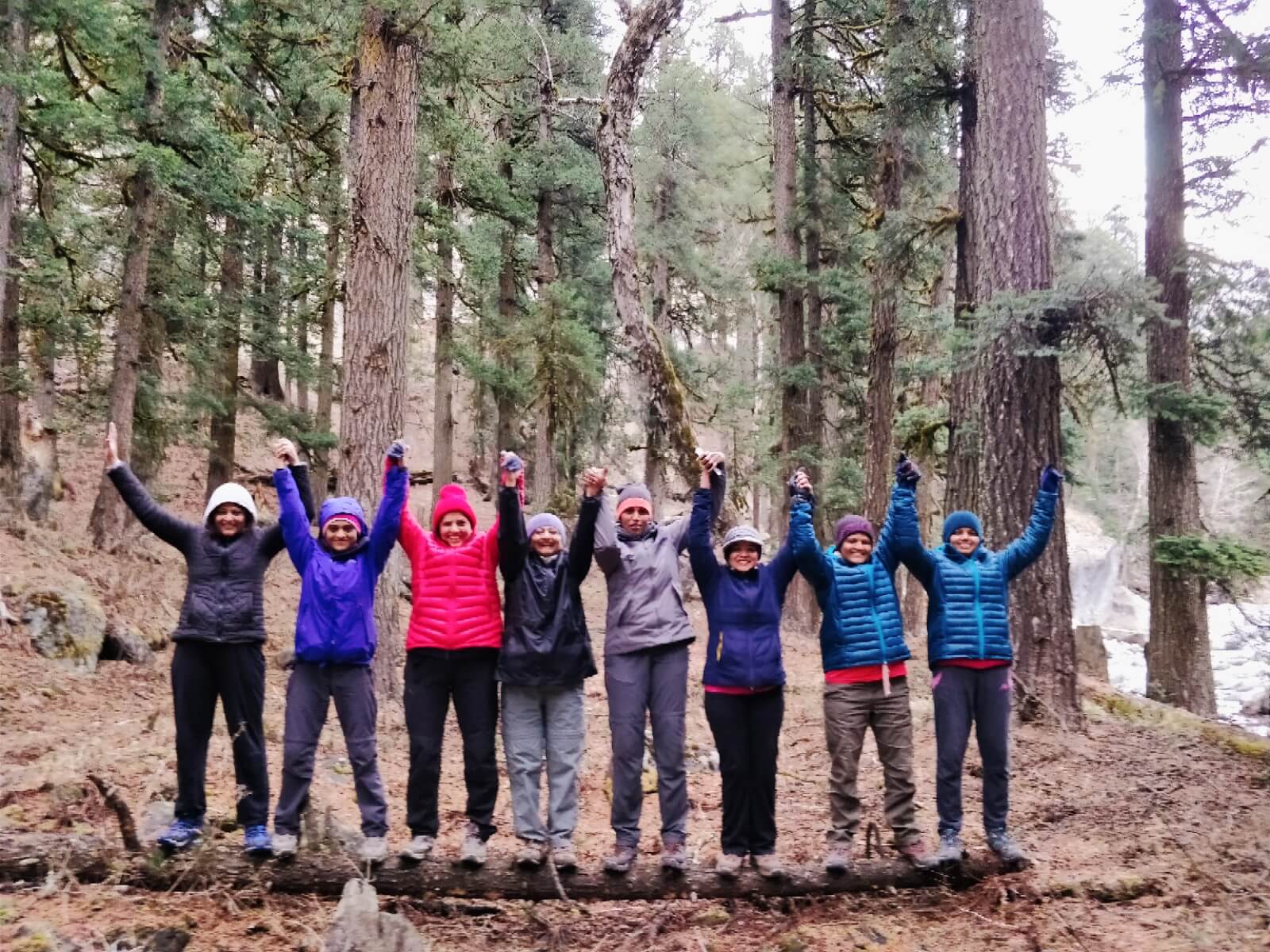 Spirituality can have more forms that sitting and meditating. Join WOW for the Har ki dun trip in Uttarakhand where you trek the mountains and soak the beauty to experience spirituality. Challenge yourself to a new perspective starting now.
"Oh, the places you'll go." - Dr. Seuss
Experiential Travel
This is my favorite kind of travel! A new continent, country, culture is a completely immersive experience if you choose to soak in it. If the thought of local art, history, and most importantly food brings a twinkle in your eye, then there's no time to think twice. If you enjoy collecting diverse memories and experiences, then you will not be disappointed.
Tip: Research. Once you have a destination in mind, travel blogs and websites, friends/acquaintances who lived or have lived there can be a great source of help. It's also very important to check if you are visiting a place in the right season as that can make or break your vacation. Although, don't forget to pen down those experiences and send me a copy once you're back!
WOW moment: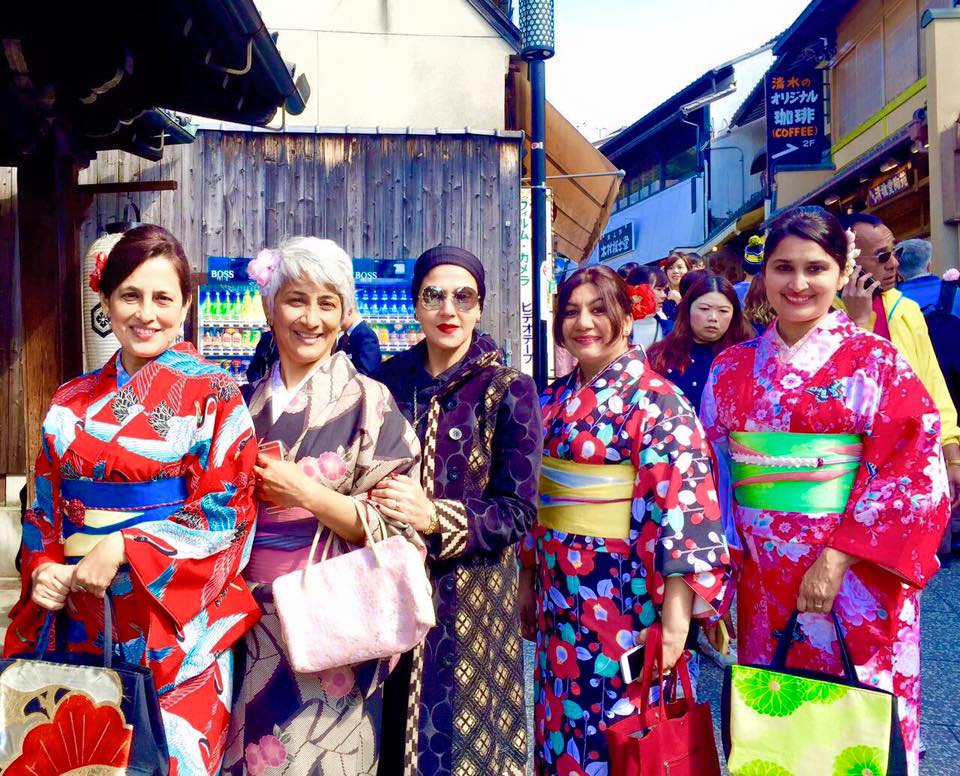 Party in Ropongi, soak in the energy of Takeshita street and do it all in some very colourful Kimonos! Someone once said "It's bad manners to keep a vacation waiting." Don't you agree?
Traveling is my favorite teacher. In two years of my recent traveling experience, I stepped into a world filled with confident women bitten by the travel-bug. They did not look back to see if they were 25 or 60 years, single or married, had professional careers or not. They looked ahead to seek happiness, push their limits and open up their hearts. So did I, and it was beautiful!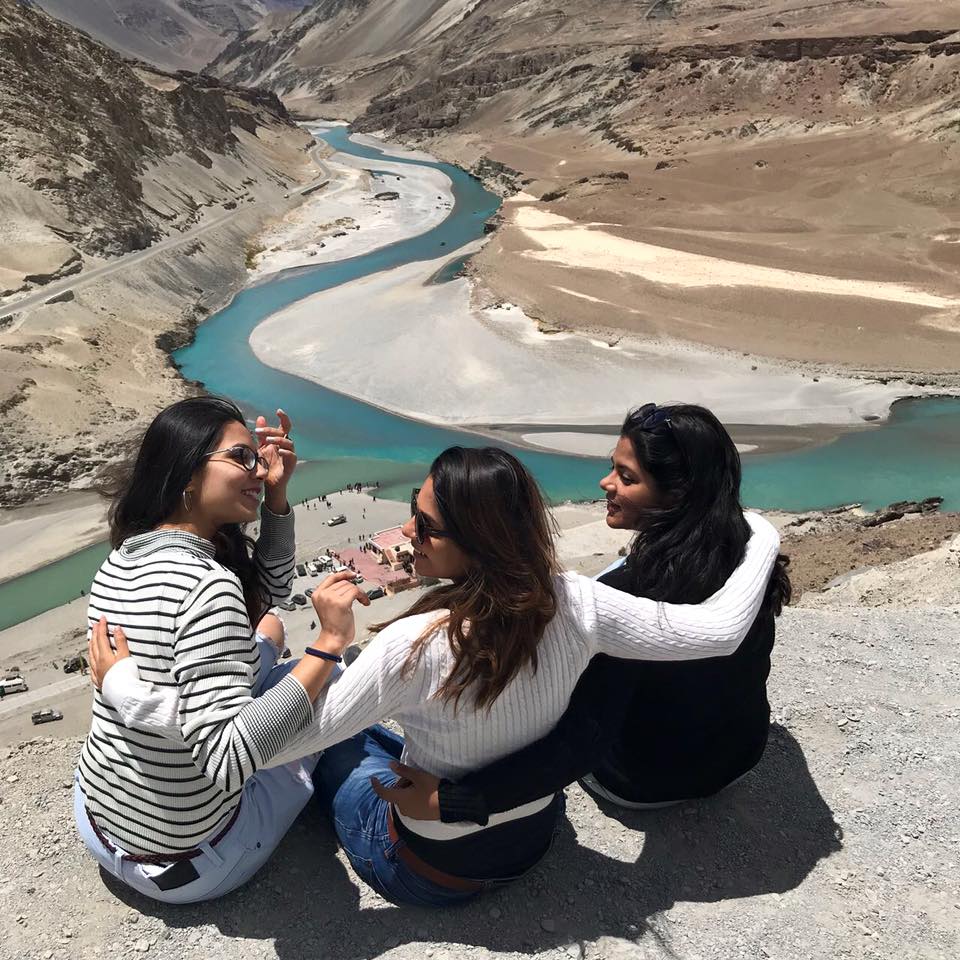 A recent WOW group to Ladakh. Enjoy travelling solo with the safety and bonding of a group of like-minded travellers