Undoubtedly 'Georgia has my heart' is a phrase which you can commonly hear from anyone who has visited this country. Food, wine and hiking are the main draws for Georgia. From its green valleys spread with vineyards to the watchtowers tucked away in the mountains and its old churches, Georgia is one of the most beautiful places on earth and a perfect destination for leisure and adventure travel. We enjoyed The Republic of Georgia and are sure you will!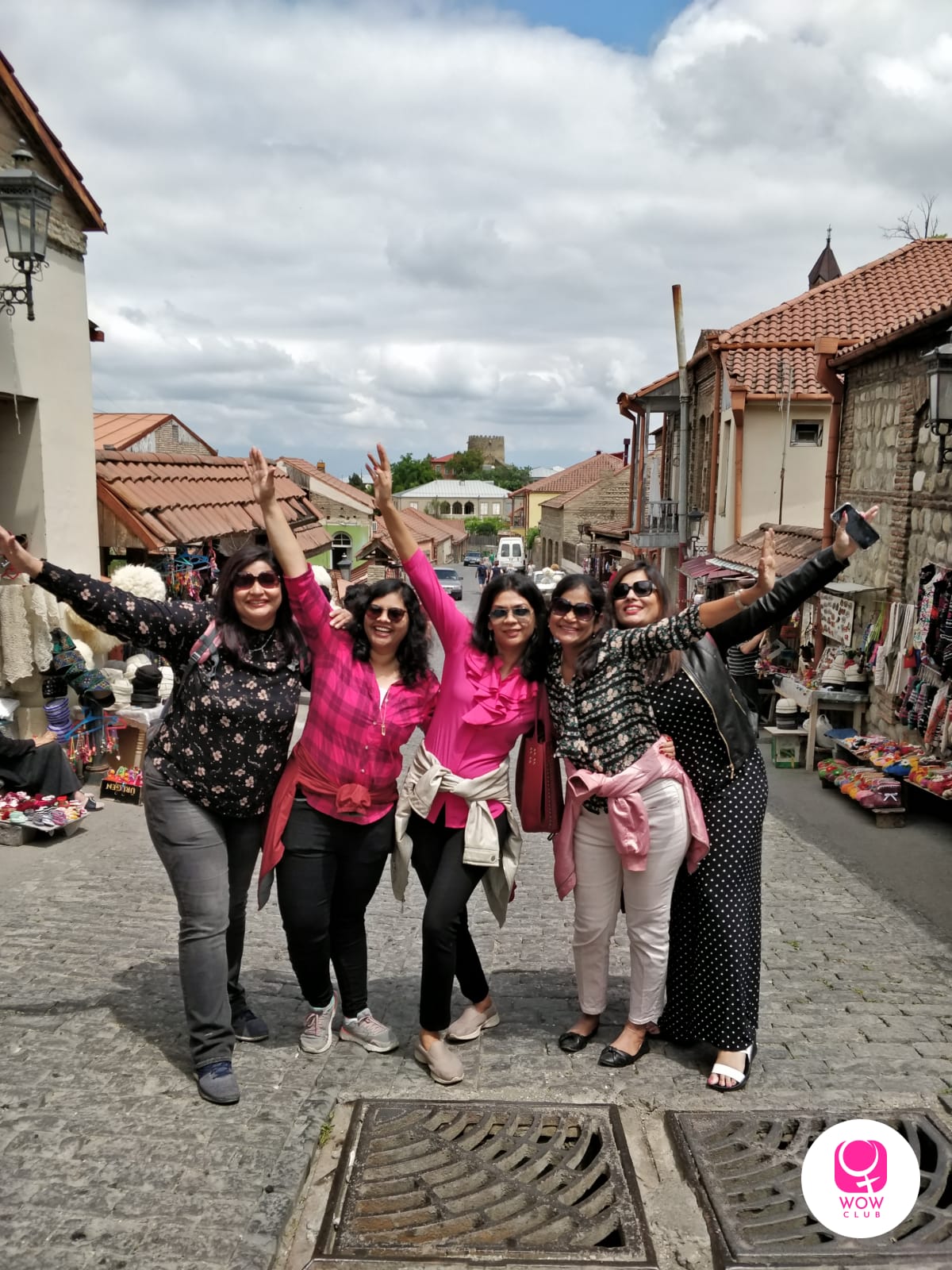 Contents
Top places to travel in Georgia
8 Perfect Days in Georgia - Travel Itinerary
Day 1| Arrival in Tbilisi - Depending upon when you land in Tbilisi, minimize jet leg by being active until 7 or 8 pm. Plan to visit Rustaveli Avenue, the central street of the city and walk down towards the Liberty Square. Admire decades old, but newly-renovated buildings along the way.
Day 2| Tbilisi City Tour - Head out towards the old part of the town and visit Jvari Monastery,  a sixth century Georgian Orthodox monument listed as a World Heritage site by UNESCO, Holy Trinity Cathedral,  enjoy by the evening take cable car ride till Narikhala ancient fortress overlooking the Mtkvari river and exquisite view with funicular ride of Tbilisi at Mtatsminda Park.
Day 3| Ttbilisi - Kazbegi -  Tbilisi - Head out to Ananuri Architectural complex which is a former residence of Dukes of Aragvi region overlooking the Jinvali reservoir. Continue our drive towards Kazbegi – A small town with the views of Mt Kazbek – The seventh highest peak in the Caucasus Mountain and later plan to visit to XVI Gergeti Holy Trinity Church.
Day 4| Tbilisi - Sighnaghi - Tbilisi - Sighnaghi is a town in Georgia's easternmost region of Kakheti known as the city of love which boarders The Great Caucasus range and is also famous for its viticulture and wine making. Plan to visit Bodbe Nunnery, later in the evening proceed to explore Sighnaghi, and enjoy the breathtaking views of Kizikhi area and unusual charm of Sighnaghi Royal Town.
Day 5| Tbilisi - Kutaisi - Head out towards the Uplistsikhe (Fortress of God) which has a notable unique combination of various styles of rock-cut architecture of ancient wine presses carved in stone.
Day 6| Kutaisi - Tbilisi - Plan to visit Prometheus Caves which is 1.2 km long and showcases breathtaking examples of stalactites, stalagmites, curtains, waterfalls, cave pearls and underground lakes & rivers. Later choose to take a stop at Okatse Canyon which is 3 kms long, decorated by falls abounding in water and mysterious formation of rocks.
Day 7| Leisure time in Tbilisi - Plan to roam around Kote Abkhazi street leading to the Old Town where you can spend  some of your time here wandering through the narrow cobblestone lanes and admiring the old residential houses with carved wooden balconies.
Day 8| Tbilisi - Trip comes to an end, head back home as you leave with a host of brilliant memories.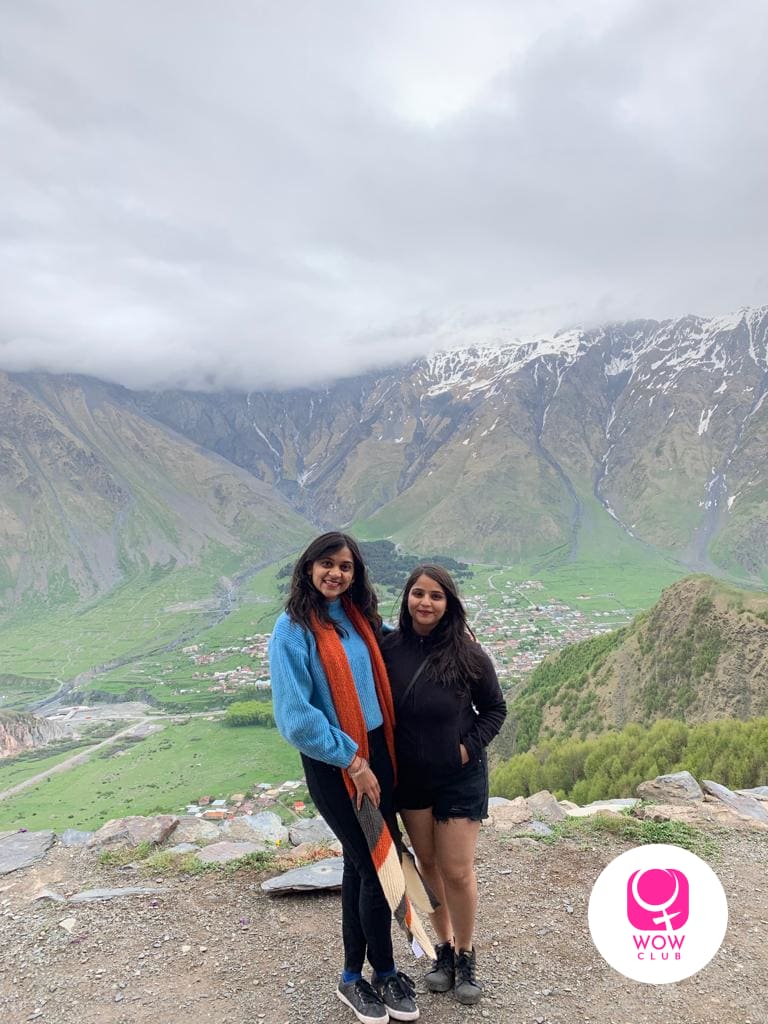 Places to travel in Georgia
1. Tbilisi
Being the capital and the biggest city of Georgia, Tbilis is a vibrant city offering a mixture of old and new architecture, natural hot springs and diverse cafe landscapes. Your gaze will fixate on the beautiful sight of the city such as standing at the top of Mtatsminda mountain and looking down at the striking old town which lies on the bank of Kura river as watching the sun fades away and you will realize what makes this city so special.  Top places to visit in Tbilisi
Jvari Monastery of Mtskheta - Listed as a World Heritage site by UNESCO, Jvari Monastery is a rare case of the Early Medieval Georgian church that survived to the present day almost unchanged and is one of the most visited Monastery in Tbilisi.
Narikala Fortress - This site is gorgeous and looms over Old Town. The aerial tram in the easiest way to get to the fortress,It is also called the mother of fortress situated overlooking at the Mtatsminda river. Dating back to the fourth century, it was once a Persian citadel. A cable car connects it with Rike Park on the other side of the Mtkvari River.
Holy Trinity Cathedral - Also commonly known as Sameba, is the main cathedral of the Georgian Orthodox Church located in Tbilisi is a synthesis of traditional styles dominating the Georgian church architecture at various stages in history.
Wander Old Town - This is the heart of the tourist activities, you will likely stay in or adjacent to Old Town, so take an afternoon to simply get lost in the back streets.
Ananuri Fortress Complex - It is about 45 miles from Tbilisi which offers sweeping views along the Aragvi River and you might can visit this en route to the mountain towns.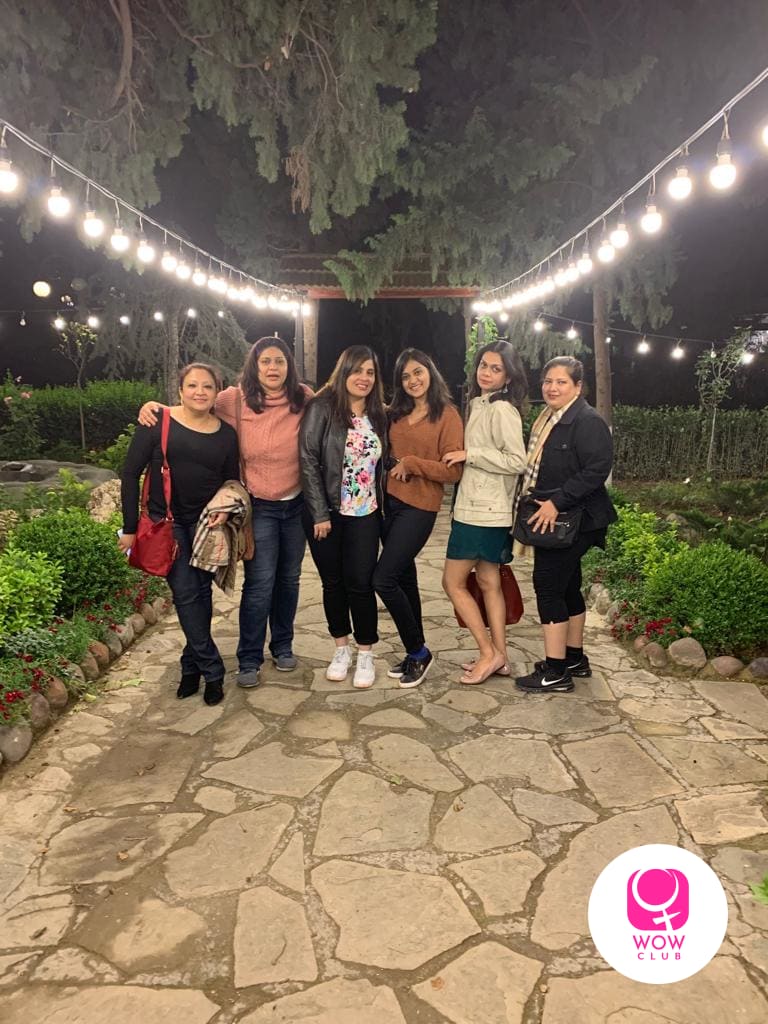 2. Kutaisi
Kutaisi has been a historically significant city throughout the ages. It was previously the capital of the Kingdom of Georgia in the Middle Ages. Petite and wrapped in a constant autumnal glow, Kutaisi has a totally different vibe to Tbilisi. Surprisingly, not that many people make the effort to visit Kutaisi although it is one of Georgia's most charming cities which has plenty of things to offer for a few days of exploring. Below you can find a list of the best things to do in Kutaisi.
Bagrati Cathedral - The turquoise-domed Bagrati Cathedral dominates the skyline of Kutaisi. This church has gone through many phases of decay and reconstruction.
Prometheus Cave - Located at a distance of 20 km from Kutaisi, this cave is one of Georgia's natural wonders, boasting stunning examples of millennia-old stalagmites, stalactites, cave pearls, underground lakes and petrified waterfalls.
Gelati Monastery - The Gelati Monastery complex is an excellent example of a Christian Orthodox house of worship. To learn more about the design of the buildings there are tours available in the building which can last for 60 - 70 minutes.
Okatse Canyon - It is very popular among tourists thanks to the 1.5 km suspension bridge that runs through the centre. The green and blue hues of the water, trees and mossy rocks are pretty phenomenal. It's usually busy, yes, but the views are really gorgeous.
Uplistsikhe Cave Town -  An old rock town in Eastern Georgia which was once a buzzing religious place. This once enormous cave city has temple dedicated to the sun goddess. It is one of the oldest places of settlement in the Caucasus and a top tourist attraction.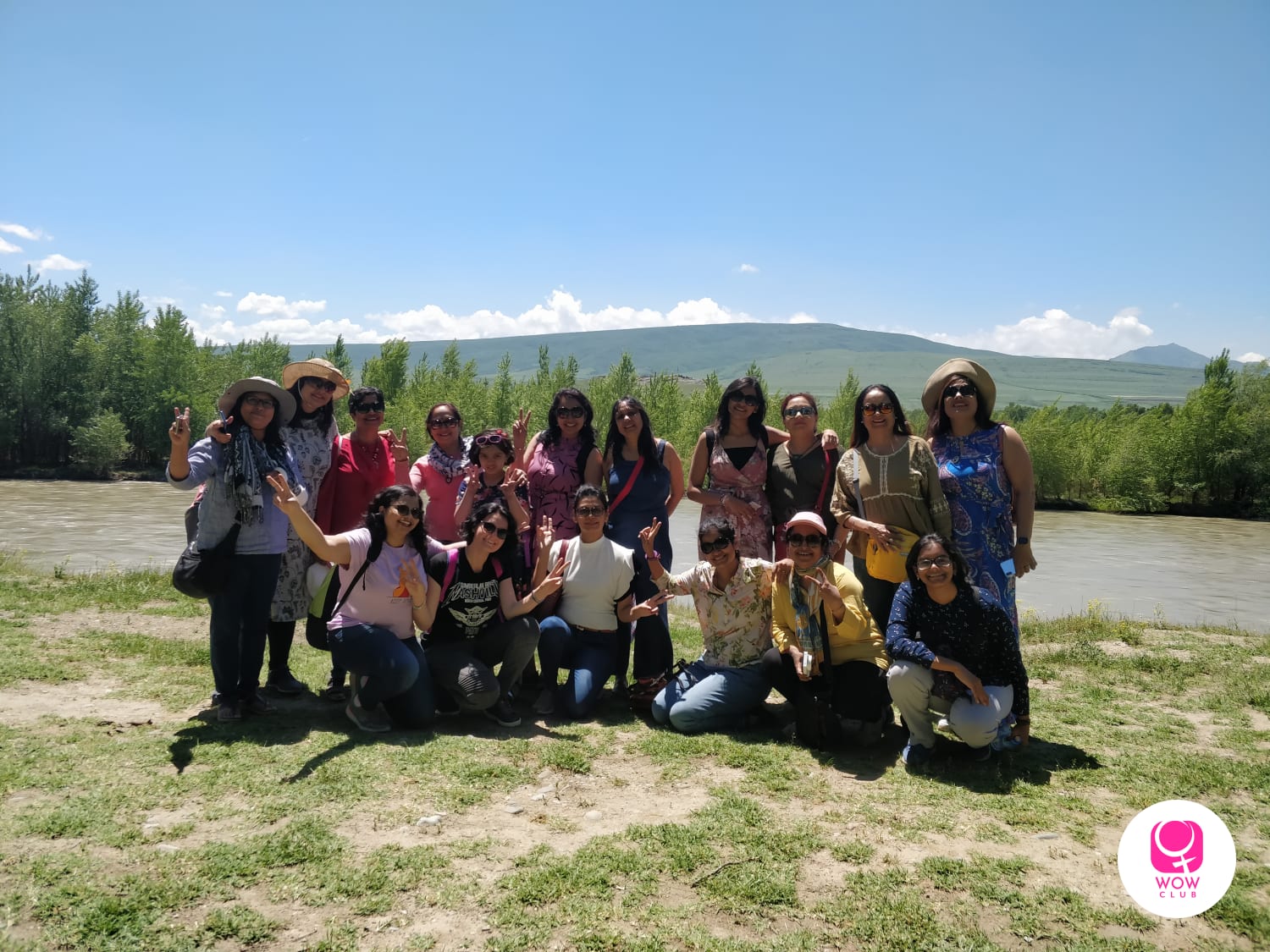 3. Borjomi
This gorgeously lush town, nestled in a gorge and surrounded by a huge national park, is the perfect place to spend a day or two to relax and unwind. The best part about Borjomi is that it's fairly small and everything can be seen in one day. While there, I got addicted to Borjomi, which is Georgia's famous, slightly salty, mineral water. Have it with your meals, throughout the day – as you please. It is one of Georgia's biggest exports! More things to do in  Borjomi
Borjomi's Mineral Water Spring -  A quick warning: since this is real and unfiltered mineral water, it'll taste quite salty and a little strange if you've never had it before. Have it with your meals, throughout the day – as you please. It is one of Georgia's biggest exports!
Borjomi-Kharagauli National Park - This Park has more than 850 square kilometers of nature and dozens of trails. If you're short on time, do the National Park Information Trail  – it's only 3 kilometers and takes less than 2 hours to complete.
Sulfur Tsar Baths - The sulfur baths are a nice way to relax and spend some leisure time while exploring Borjomi.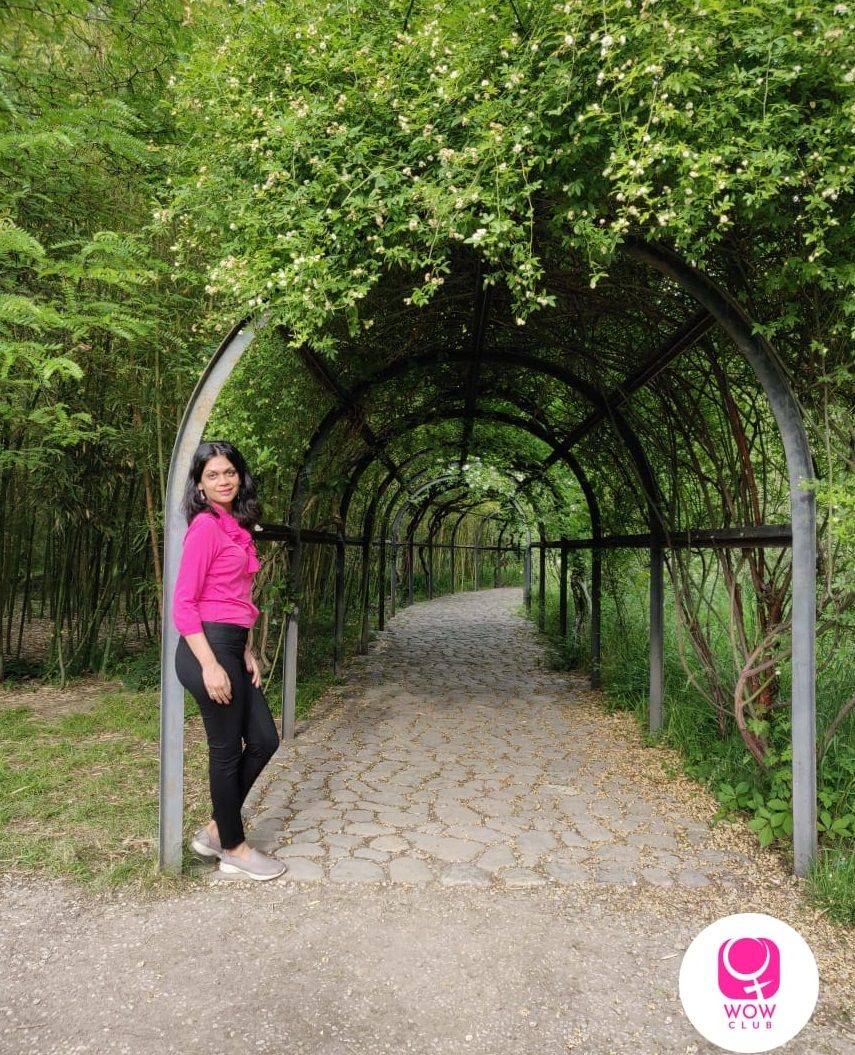 4. Batumi
Situated on the Black Sea coast, Batumi is 20km from the Turkish border and is Georgia's 2nd largest city. The Mediterranean-style climate give this city a warm appeal for mild winter and sunny summers best for swimming. Batumi has the most beautiful riverbank of the Caucasus combined with the Georgian hospitality and unique food is a delight for the tourists. Below you can find best things to do in Batumi.
Black Sea Beaches - Enjoy the pretty black sea beaches in Batumi that are best enjoyed during the long summer days but still look spectacular all year long. Head towards the Mtsvane Kontskhi beach for some breathtaking coastal views and lush green peaceful environment outside the city.
Batumi Boulevard - This signature attraction is one of the most touristic spots to walk around and is generally filled with the daily walkers, runners and cyclists enjoying the cool breezy ocean wind.
Botanical Garden - Located at the distance of 9 km from the center of Batumi, it boasts about having diverse variety of flora in the world. The lower, upper and seaside parks are located on the main route of the garden and are must visit.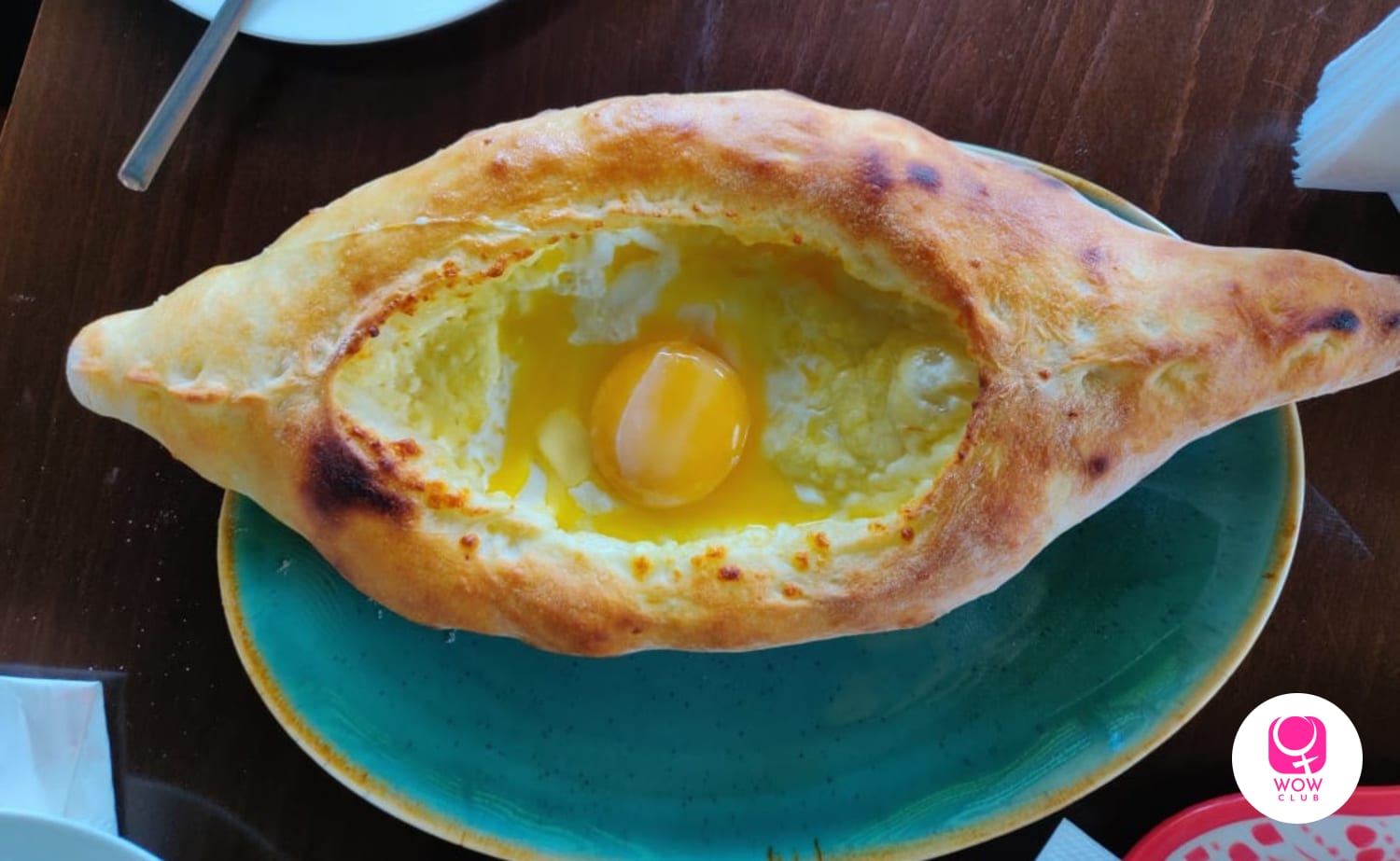 What to eat/drink in Georgia ~ Must Try ! 😋
1. Kachapuri - One can not miss to try Kachapuri as it is one of the delicacy in Georgia. The pastry is traditionally topped with melted cheese, eggs and butter. One of the main reason why I am in love with Georgian cuisine.
2. Kuchmachi - It is a traditional Georgian dish made of pork/chicken hearts, livers, gizzards mixed with walnuts and pomegranate.
3. Khinkali  - Georgian dumplings known as khinkali are considered to be one of the national dishes of the country. The dumplings are filled with meat and spices (mushrooms, potatoes, cheese can be used instead of meat), then traditionally twisted into a knot at the top.
4. Chikhirtma  - It consists of chicken pieces, onions, eggs, flour, vinegar, water, and seasonings such as salt, bay leaves, and coriander. It is often believed that the soup is the best hangover cure.
5. Pkhali - Another traditional Georgian dish of chopped and minced vegetables, made of cabbage, eggplant, spinach, beans, beets and combined with ground walnuts, vinegar, onions, garlic, and herbs. Best is to eat with the Georgian bread.
6. Satsivi - Satsivi is a thick nut paste famously served with vegetable dishes, alongside fish, or even with boiled eggs.
7. Churchkhela - It is a candle shaped like candy made with grape must, nuts and flour is a must try when in Georgia.
8. Lobio - Prepared with beans (cooked or stewed), containing coriander, walnuts, garlic and onion. Can be served as a cold beverage or hot.
9. Pkhali - One of the famous Georgian dish of chopped and minced vegetables , made of cabbage, eggplant, spinach, beans, beets and combined with ground walnuts, vinegar, onions, garlic, and herbs.
10. Cha-Cha - It is a Georgian pomace brandy, a clear and strong which is sometimes called "Wine vodka", "grape vodka" is a delicacy in Georgia. Don't ask for a mixer with your Cha- Cha! It is drunk neat in swift shots, not sipped.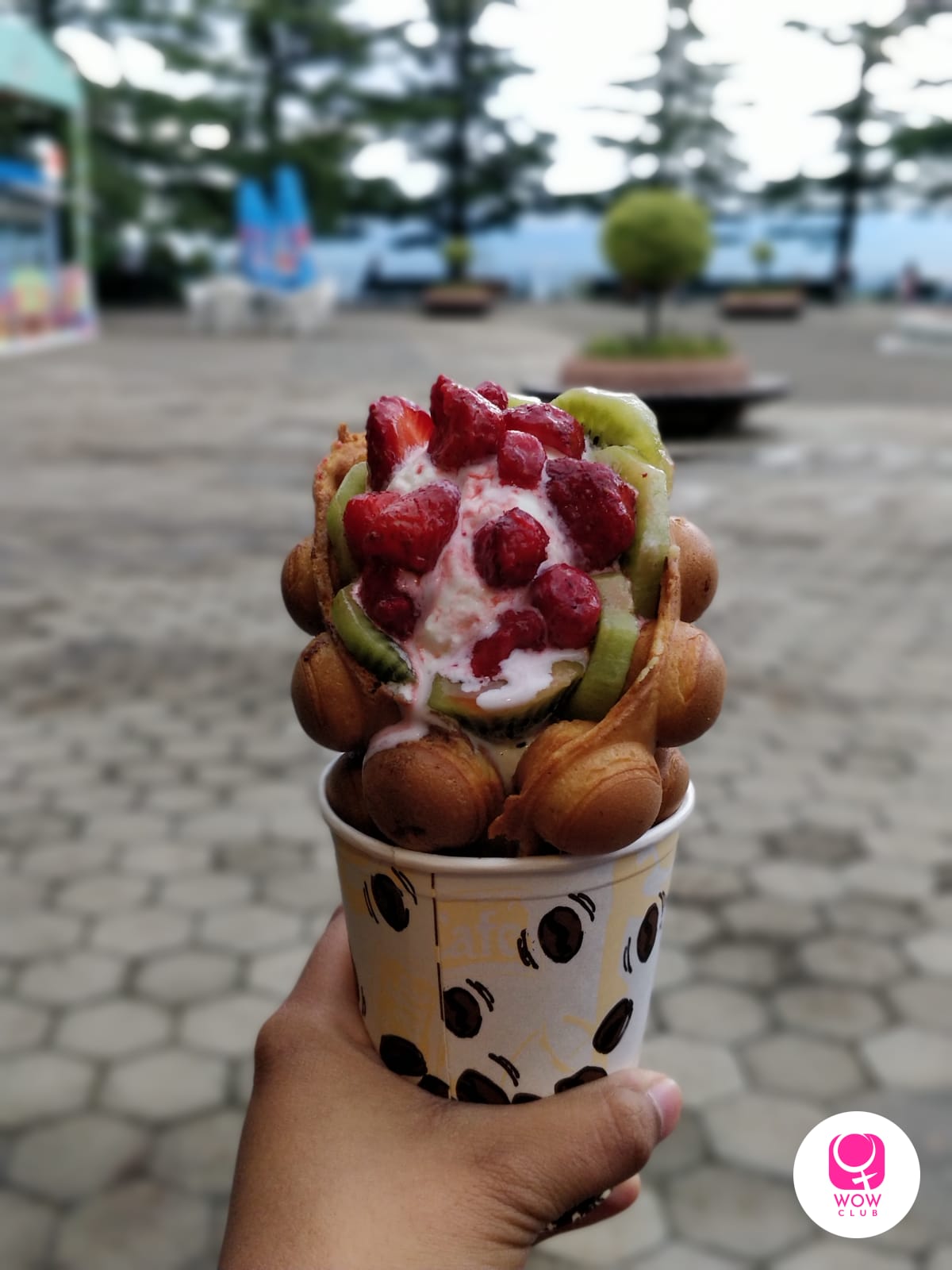 What souvenirs to buy from Georgia ?
Georgian Blue Tablecloths - decorated with plants, birds, deer and table attributes, have been an integral part of Georgian cultural heritage for centuries. You can also buy coasters in the same design.
Georgian Wine Horn or khantsi - It is typically made from ram or goat horns and decorated with silver cuffing and a chain. The souvenir versions come with beautiful wooden display stands which will add charm to your home decor.
Georgian Wine - Being the birth place of wine, Georgia has more than 500 varieties of wine. Best to buy is Georgian Cognac because of its unique taste.
Khinkali Socks - Although this is not handmade, khinkali socks (socks with a print of traditional Georgian dumplings) are a unique gift you can get for anyone.
Cha - Cha - Famously known as "vine vodka" and an important part of celebrations and feasts in Georgia,  is one of the perfect souvenirs for the lover of wine or vodka.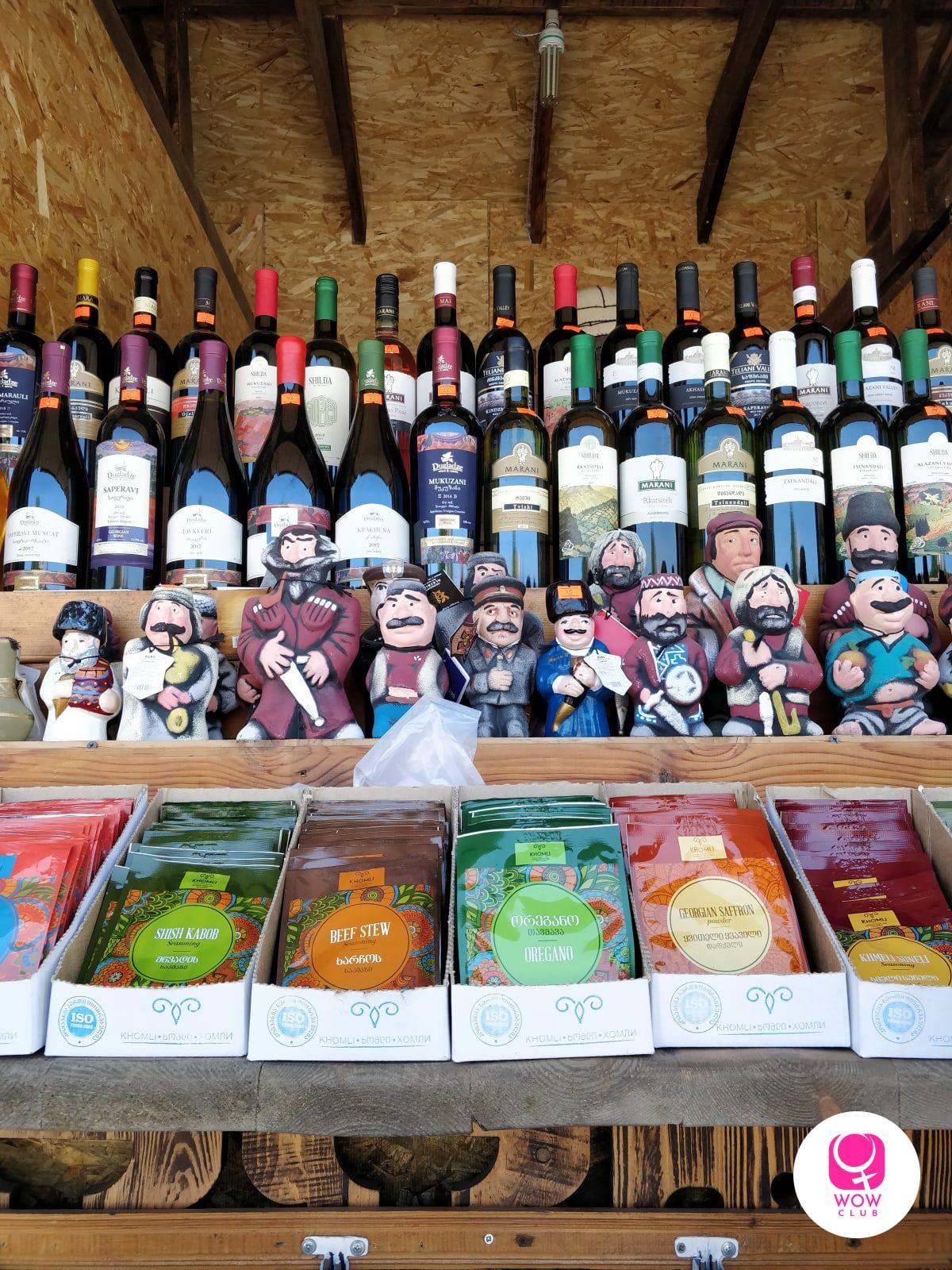 Best time to visit - Georgia for all seasons
The best time to visit Georgia is May, June or September, especially in the lowlands around Tbilisi.
If winter and snow is what you enjoy and skiing is your thing then December to April is the correct time to visit.
Currency - Georgian Lari
Travel Tips
Georgia is safe for solo female travel to Georgia.
The Khachapuri is fantastic, but remember try multiple variations of it.
Use public transport such as subway, buses, and mini-buses in Tbilisi, Batumi and Kutaisi.
Learn some Georgian or Russian words before you go.
It save some of your time on planning, just sit back and check out our upcoming departure to Georgia.