Arguably one of the most beautiful countries in the world, Croatia is a mélange of natural and manmade spectacles. Sitting along the Adriatic Sea, this East European nation is all about historical attractions, gorgeous beaches, stunning vineyards and vast national parks. No wonder, Croatia is a haven for all kinds of travellers. However, this region is much more than charming locations. If you are a Game of Thrones fan, you should know that the country served as a filming spot for this iconic HBO show.
If you are wondering about things to do in Croatia, here is a guide that will help you plan a memorable Croatian vacation.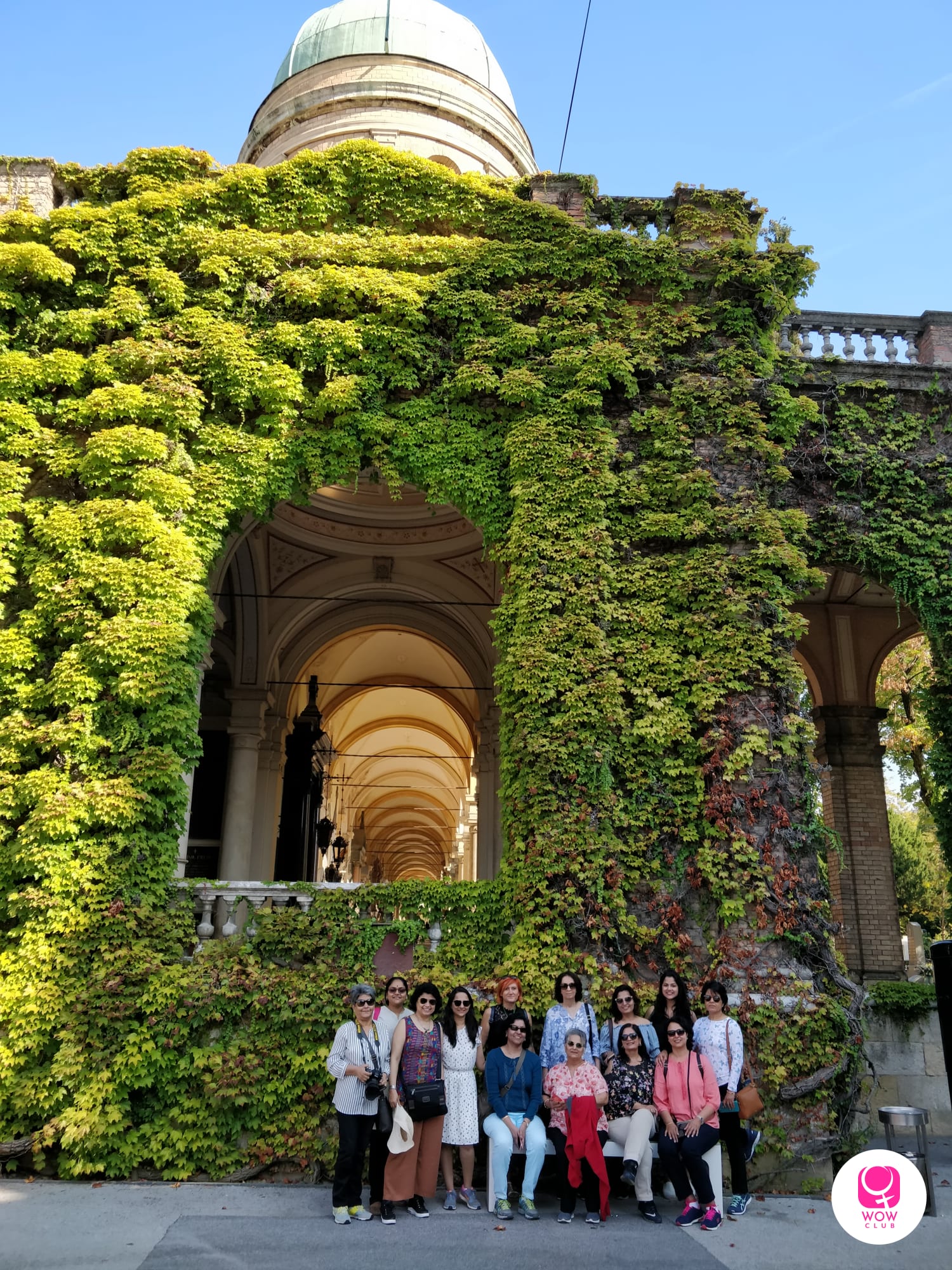 Best Places to Visit in Croatia
Croatia is defined by glistening coastlines, UNESCO World Heritage Sites, picturesque lakes and vast expanses of greenery, so it may be overwhelming to begin choosing the best places to visit in Croatia. If you are stepping into this wonderland for the first time, you shouldn't miss these top 7 things to do in Croatia.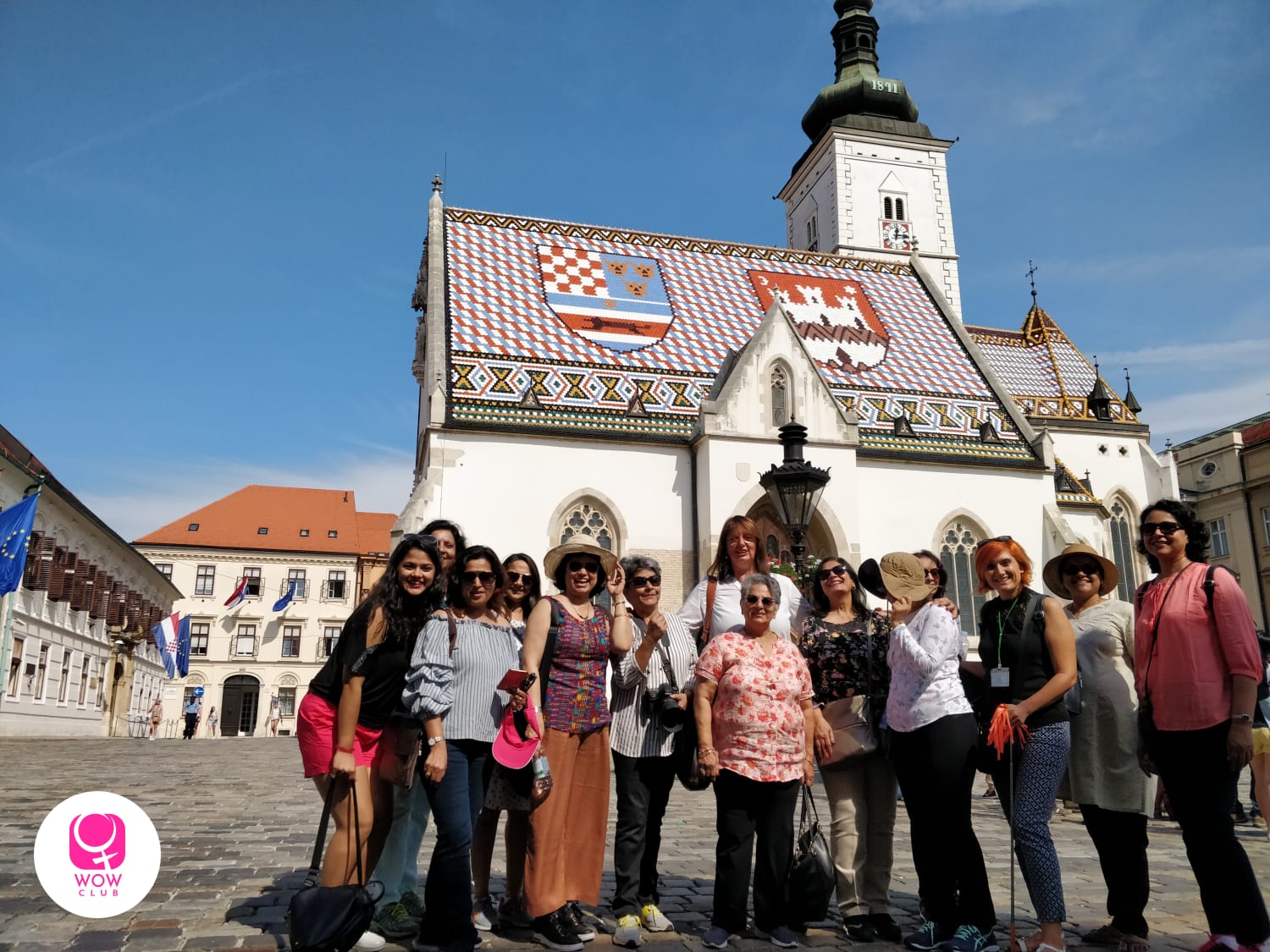 1. Places to visit in Croatia: Experience a walking tour of Dubrovnik
Perhaps one of the vibrant vacation spots in Croatia, Dubrovnik is a medieval paradise and a UNESCO World Heritage Site along the Adriatic Sea. Dubrovnik is exceptionally beautiful and exploring its Old Town is one of the best places to visit in Croatia. The narrow streets are overflowing with shops and restaurants where you can sit and watch the world go by. Stradun is the main street which also served as the filming location for Star Wars. For food connoisseurs, a fine dining experience at 360 degrees is a must. If you have a sweet tooth, grab a gelato from Old Town. Peppino's and Dolce Vita are the recommended options. Take a cable car ride if you want to admire the panoramic view of Dubrovnik from above. Game of Thrones superfans can also engage in a three-hour walking tour and witness the filming locations of King's Landing. If you are a sucker for sunsets, be sure to sink in the mesmerizing sunset views from the Walls of Dubrovnik.
Best time to visit: September – October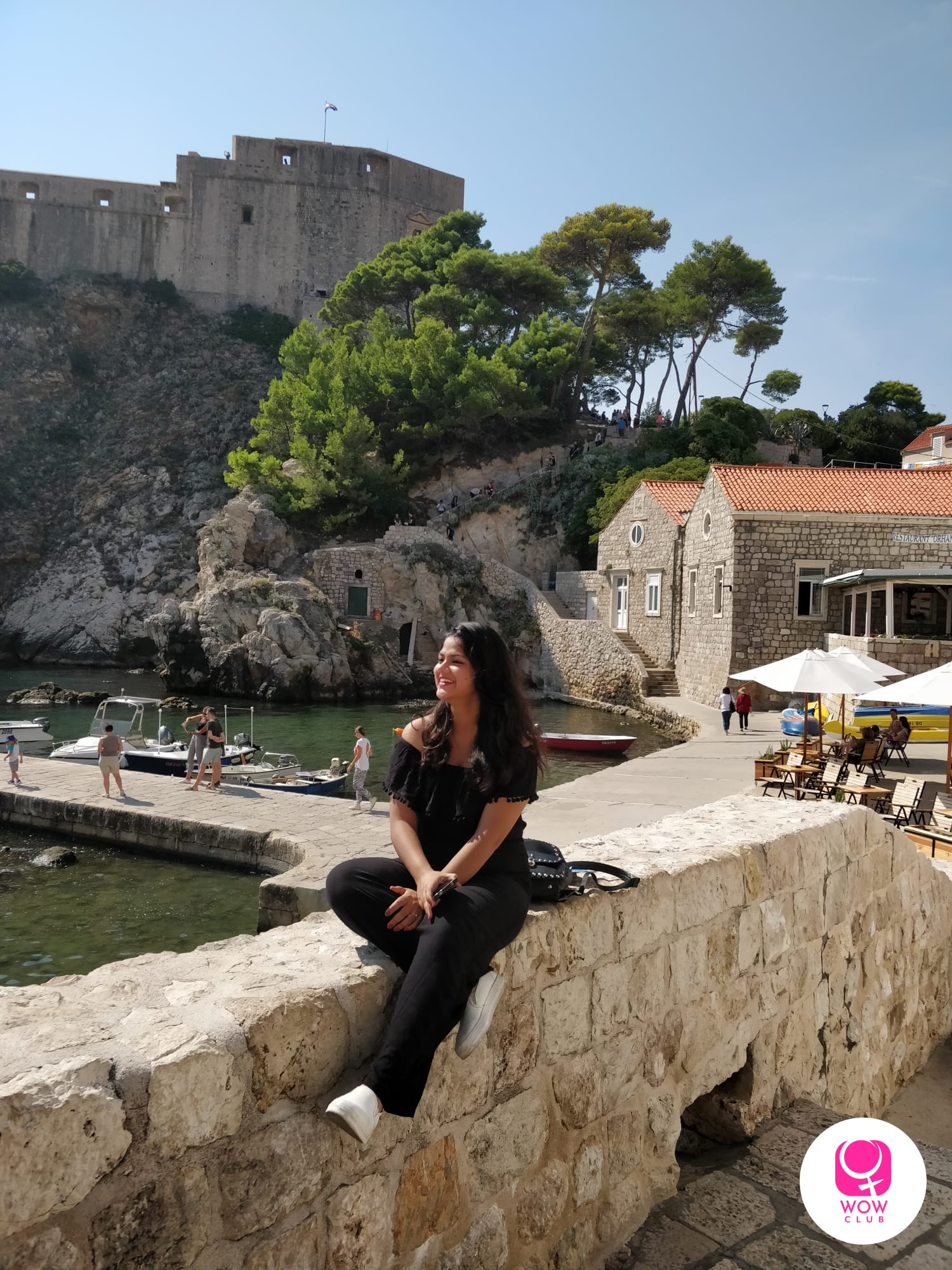 2. Get lost in Zagreb's glory
The largest city, as well as Croatia's capital, Zagreb, is an amalgamation of old-world charm and modern-day life. The city rewards tourists with its distinct sights and sounds. From historical spots to art galleries, happening nightlife and shopping, Zagreb has everything to keep visitors happy for days. Walk along the cobblestone street and explore the region on foot. Search for the colourful murals and pose for pictures. Also, make sure to try the local delicacies at the Farmers Market. The city exudes a sense of grandeur that will never fail to charm you. The Museum of Broken Relationships is a major highlight that you cannot afford to miss if you are travelling to Croatia. It showcases an extensive collection of objects and gifts from past lovers. Another notable landmark is the Mirogoj Cemetery. Indeed, Zagreb is one of the best places to visit in Croatia.
Best time to visit: April – September
3. What to See in Croatia: Soak up the sights at Plitvice Lakes National Park
A UNESCO-declared World Heritage Site and one of the incredible spots at the top of what to see in Croatia, Plitvice Lakes National Park is the stuff of dreams. It sprawls across an area over 73,000 acres and is regarded as the largest national parks in the country. Plitvice National Park is a captivating assortment of emerald-green forests, steep hillsides, pristine lakes and rumbling waterfall cascades. There are a total of 16 tranquil lakes that are interconnected by well-marked trails for easy accessibility. Apart from the spectacular landscape, the park also hosts several wildlife species. Carry your binoculars if you wish to get a glimpse of wild animals in their natural habitat.
Best time to visit: April – October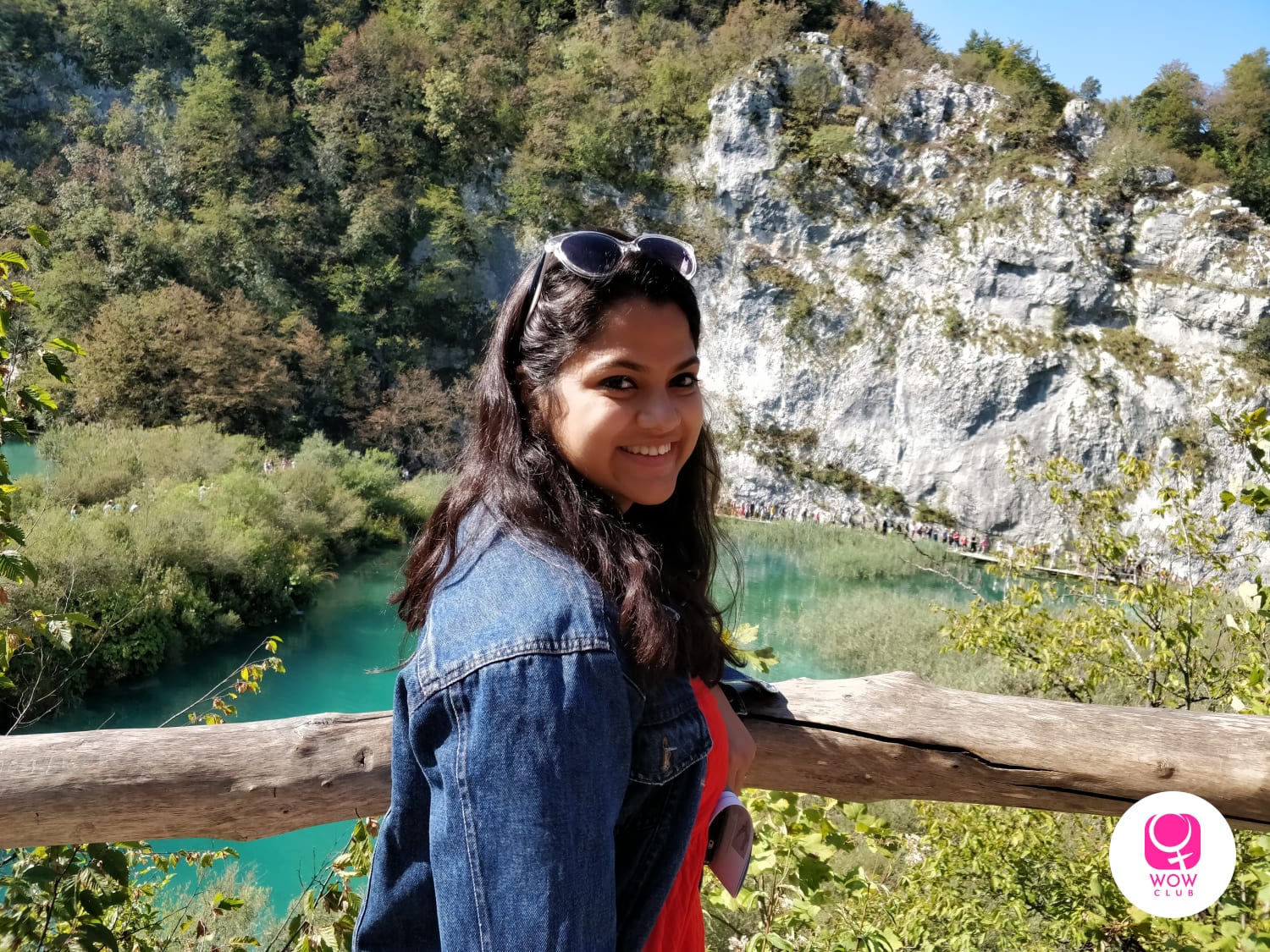 4. Take part in a walking tour around Zadar
Zadar is a crowning jewel, and the idea that this destination has so many charming locales is one reason why you should visit. It is an interesting city enriched in history and scenic beauty. This historic town sits at the end of a small peninsula and is not as crowded as its Croatian counterparts. Zadar stands out for its historical ramparts, remote islands and lip-smacking food. No wonder it is a Mecca for culture hounds, nature lovers and foodies alike. The Sea Organ and Sun Salutation are the biggest attractions and experiencing these extravaganzas can create memories of a lifetime. Church of St. Donatus is a 9th-century architectural marvel, which is a major highlight. You can also walk around the Old Town and sink in the charm of the bygone era. Beach lovers head to the Kolovare Beach and sink in the tropical Adriatic vibe.
Best time to visit: May – September
5. Croatia Vacation Spots: Admire the Mediterranean scenery at Split
The second-largest city in Croatia, Split is a good mix of ancient history and modern way of life. It is set in the Dalmatia region and boasts of Roman ruins dating back to the 4th century. The gorgeous Diocletian's Palace is a heritage lover's paradise. The palace is a UNESCO World Heritage Site and houses antiques that are over 3000 years old. The Old Town forms the heart of Split where cafes and restaurants thrive. Walk through the labyrinth of alleys and get smitten by the wonders of this region. However, Split is much more than ancient treasures. The coastal setting backed by the Adriatic Sea engraves a pretty frame in the mind. Visit Brasserie on 7 and indulge in scrumptious Italian food while enjoying the gorgeous sea view. Kasjuni and Bacvice are two of the most beautiful Croatian beaches in Split. Bacvice is usually crowded with tourists but Kasjuni is the locals favourite.  Hence, Split is one of the most stunning Croatia vacation spots.
Best time to visit: May – June, September – October
6.  Relish in the old-world charm of Sibenik
Nestled in Central Dalmatia, Sibenik is a hidden gem which is often overlooked by tourists. It is one of the best places to visit in Croatia. This region is characterized by its magical landscape and ancient monuments. The medieval town with its cobbled alleyways evokes euphoria and revives the senses. Sibenik boasts of the St. James Cathedral, one of the greatest architectural marvels of all times. If you have a voracious appetite, make sure to treat yourself in one of the restaurants at the bustling square near the Cathedral. Sibenik is also the gateway to the Krka National Park, the seventh in the country. It is often said that Sibenik is the oldest town in Croatia. Hence, it boasts of a traditional aura, even today.
Best time to visit: April – June, September – November
7. Witness the cultural harmony at Trogir
Sprinkled on an island along the Adriatic Coast, Trogir is the place where your Mediterranean fantasies will come true. The culture of this region is heavily influenced by the Greeks, the Romans and the Venetians who ruled the town in the past. Trogir is also a UNESCO-declared World Heritage Site and has carefully preserved the countless historic sites that contribute to its popularity. Trogir Cathedral, commonly known as the Cathedral of St. Lawrence, is the main highlight. A short walk from the city centre will take you to Medena Beach. It is a pebbly beach where you can admire the blue waters and spend moments of tranquillity. Taking a trip to Hvar Island from Trogir is one of the recommended things to do in Croatia. Hvar is known for its swanky beach bars and exciting nightlife. Also, its pleasant coves offer immense photography opportunities.
Best time to visit: May – September
Interesting Facts About Croatia
There are several fun facts about Croatia that might amaze you and give you a burning desire to visit this postcard-worthy land.Croatia is the home to the smallest town in the world, Hum. This town is located in Central Istria and around 30 people are living here.
With over 300 wine districts, Croatia is often regarded as the land of vineyards.
Croatia is the best destination for sunbathing and experiences 2,715 hours of sunshine in a year.
Croatia holds the Guinness World Records for the maximum number of pull-ups in just a minute.
Croatians invented the MP3 Player, the parachute, the torpedo and the necktie.
Diocletian's Palace hosts an Egyptian Sphinx, which is over 4,000 years old.
Croatia is the home to the oldest living city in Europe, Vinkovci.
Zlatni Rat Beach on the island of Brac changes its shape, depending on the wind.
Around 4.2 million Croatians are residing abroad. The number is almost the same as people living in the home nation.
Dalmatian Coast was named in the ancient Roman era and not after the "Dalmatian" dog breed.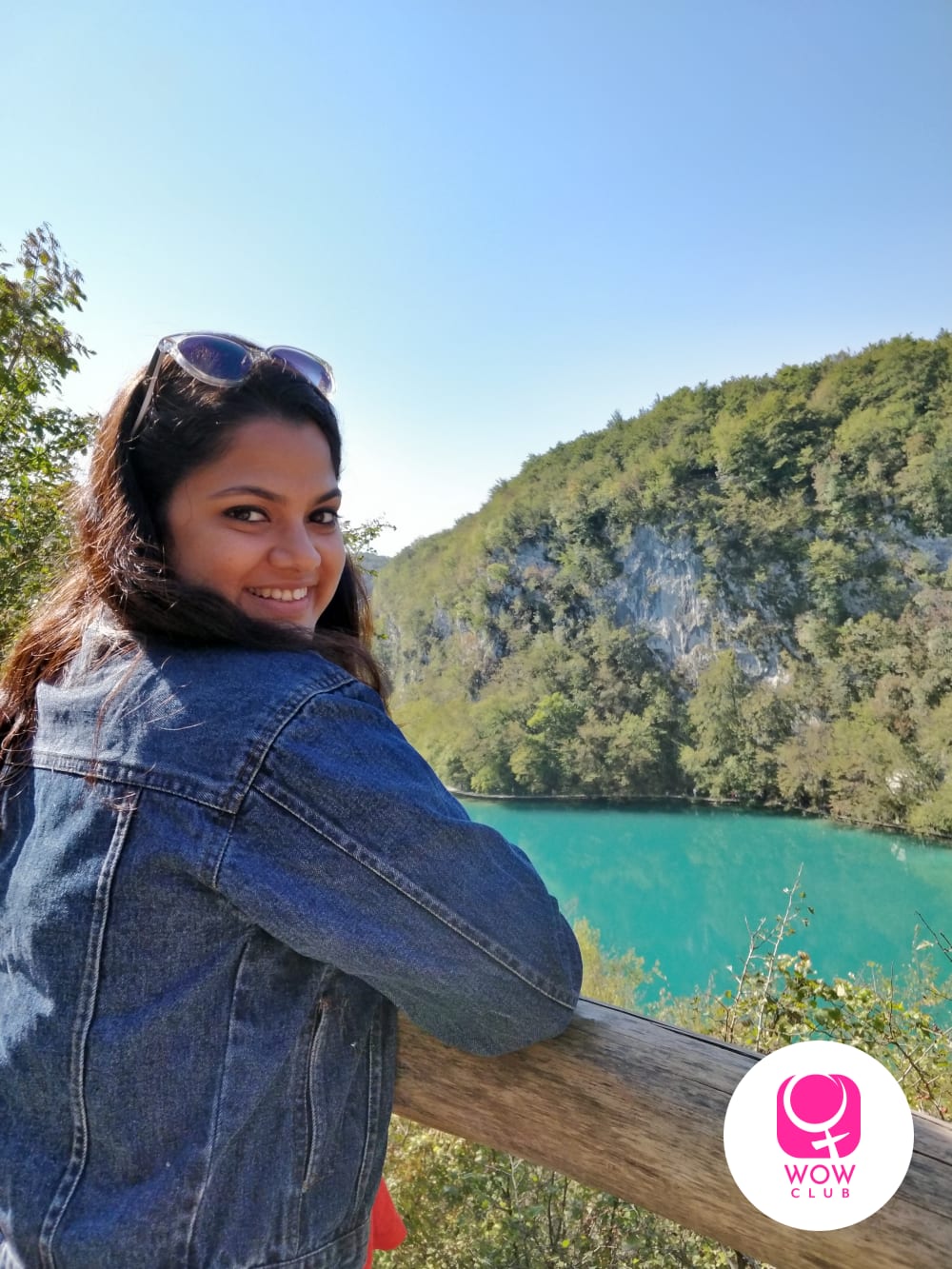 Things to Remember While travelling to Croatia
If you are travelling to Croatia for a few days, consider the below-mentioned tips that can make your holiday better.
Renting a car is the best way to get around Croatia. You can also make use of public transport namely buses, cabs and ferries.
Trams are the perfect options for exploring Zagreb.
Croatia offers a range of accommodations, starting from budget hotels to luxury villas. You can choose the one that suits you.
With a safety score of 80 out of 100, Croatia is a safe travel destination with extremely low crime rates
Apart from Croatian, mostly the locals speak English, Italian and German.
Bottled water in Croatia is pretty expensive. Drinking water from the faucet is an economical option.
Croatian cuisines mainly comprise of meat-based delicacies. However, the coastal region is dominated by fish and seafood.
The country is known for its flavoured beer. You cannot miss trying Tangerine and Elderflower.
If you have a thing for essential oils, you would love the Croatian Lavender Oil and sunflower seeds. Pick a few before getting back home.
Split is popular for its delicious burgers. Eating out at Toto's Burger Bar is highly recommended.
Split is also one of the hottest shopping destinations in Croatia.
The Island of Rab is known for its happening parties and nightlife.
The WOW Club is planning a 7 Nights/8 Days Croatian trip soon. We invite you to join us and experience a vacation like never before! Take a look at our itinerary and feel free to contact us if you have any query about things to do in Croatia.