Owing to its rich tradition of ancient practices like Ayurveda and yoga, India is one of the most sought after destinations for wellness and healing. These wellness getaways are the 'new' types of holidays that women are opting for. As cliched as it might sound, on a retreat you'll learn a lot about yourself, its a time to unwind and great for both your body and soul.  
From a rustic yoga retreat to a luxurious private island, from spa & beauty treatments to detox and weight loss programmes, from Ayurveda therapies to stress management programmes, the range of spa and wellness retreats is vast. It could be the focus of your holiday or just a part of a regular vacation. Either way, a spa and wellness retreat is guaranteed to put a spring back in your step.
Contents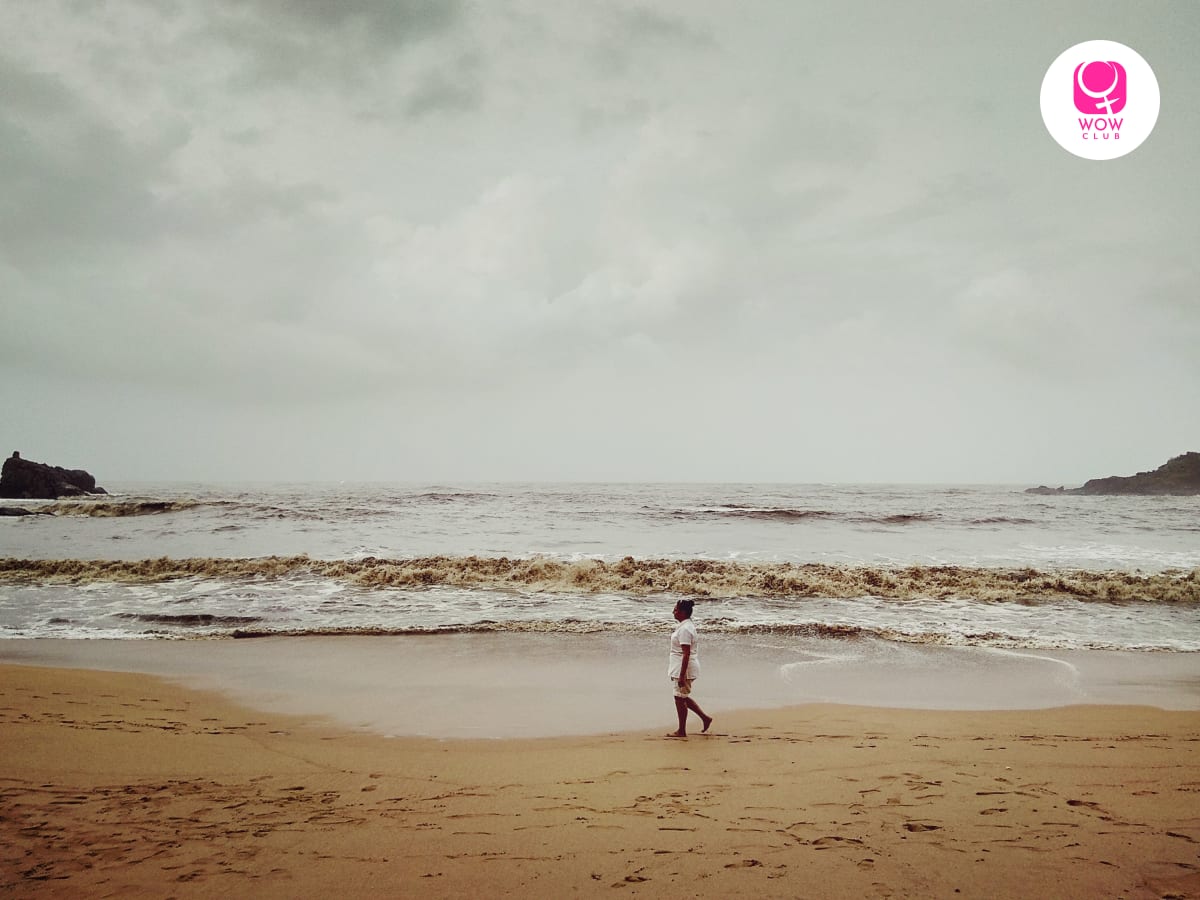 Why you should go to Wellness Retreats in India?
Despite arriving with all the best intentions, the first few hours of a wellness retreat can be overwhelming. The word retreat means "an act of moving back or withdrawing" and this is definitely what you'll experience in Wellness Retreat Center.
Unlike checking in at a fancy hotel, expect an alcohol-free drink/herbal tea and a timetable of a week's balanced diet.
Focus on elements you might normally ignore or attempt to cram into your hectic schedule, like exercise and eating healthy, nutritious meals.
Yoga and meditation, mindful eating, intermittent fasting a place for 'ME TIME' primarily when you can listen to your inner self.
The large gaps of free time can be utilized well with the guided tours given as optional activities in these retreats.
Wellness retreats are often set in beautiful locations that take you away from the city and help you unwind in nature, meaning there's never been a better time for a digital detox.
Please note, most of the wellness centers does not treat or allow children below the age of 14 years and hence admission is restricted to only children above 14 years.
These retreats offer all-inclusive packages and programmes which are tailor made for individual health goals.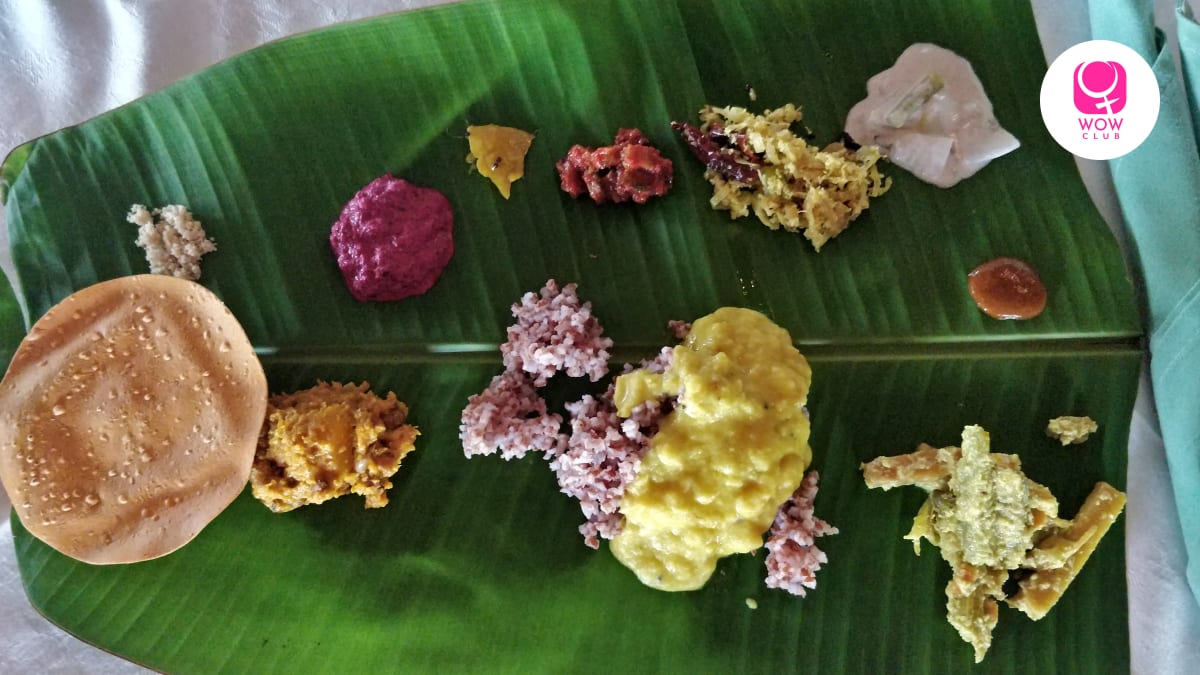 Your typical Day in a Wellness Retreat :
Morning : The day in wellness retreat starts early with a morning herbal tea or fresh fruit/vegetable juice followed by Yoga classes. At these wellness retreats in India the centers offer various classical Yoga and Meditation sessions mediated by qualified practitioners. The retreat will sometimes involve a body composition assessment and, if your goal is to transform your body, or lose weight, the retreat will focus around this.
Afternoon : This part of the day is generally dedicated to Ayurveda sessions that are tailor-made for every individual. These Ayurveda therapies will differ depending on which retreat you are visiting. You can also join the cooking sessions held in these retreats to push yourself towards healthy cooking. Your day can add another interest to it by the session of 'Yoga Nidra', which helps you relives stress.
Evening : There is not a single part of your day that may go without optimum use. You can enroll this part of the day in Pottery classes which depends on which season you book this retreat. Or savor your inner artist by joining the Art classes and paint your ideas! If you want to call it a day, how about relaxing by the pool or take a walk amidst the natural surroundings.
These retreats cater to all those things that you are missing  in your daily packed schedule.
WOW pro tip : Wellness on a budget may not be possible if you are travelling solo but you can crack good deal when travelling with a group of 20.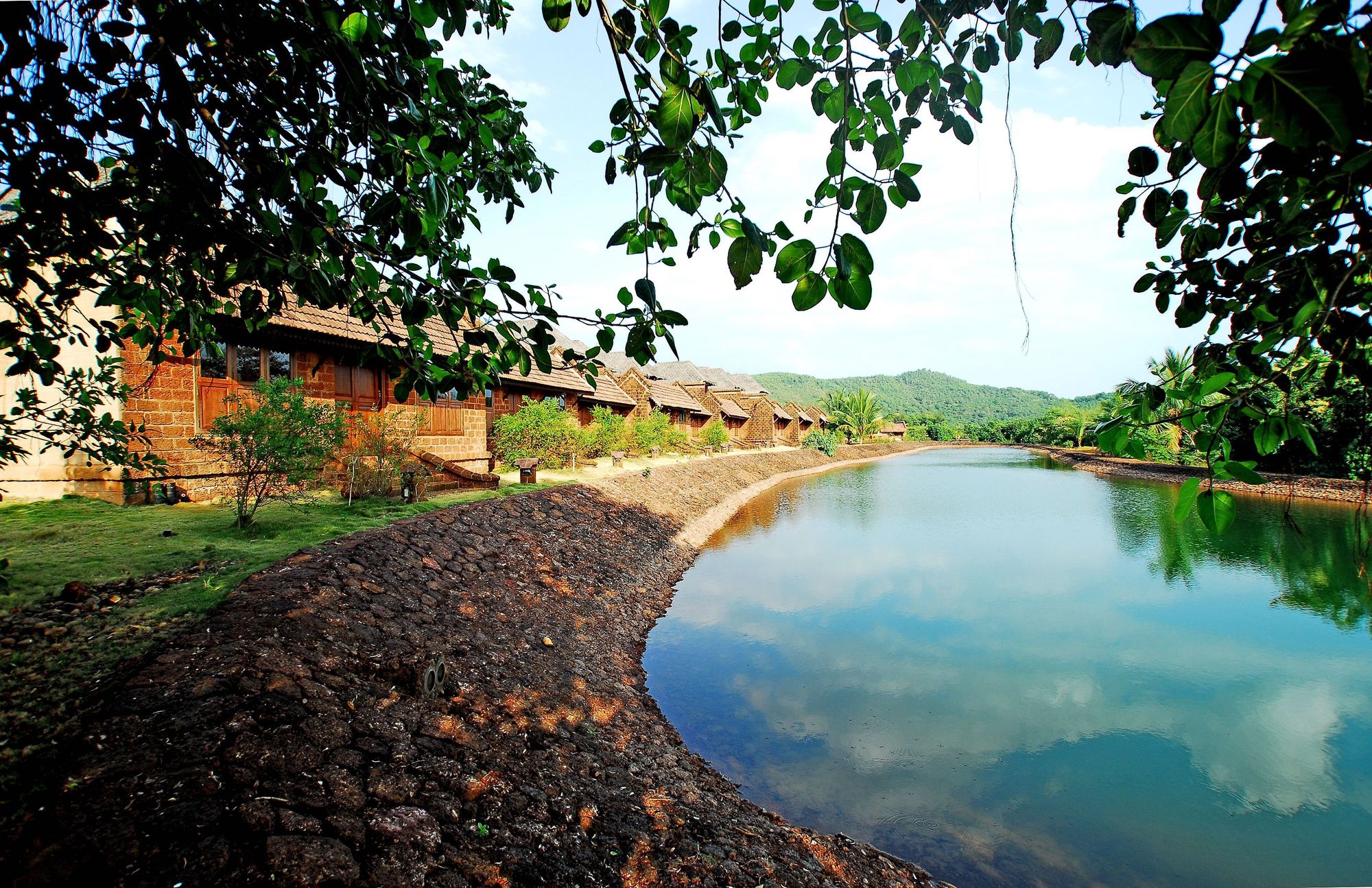 Top 5 WOW Wellness Retreat recommendations
While choosing your wellness holiday, be extra careful to go for the right choice. From the sunny beaches of Goa to the verdant hills of Uttarakhand, these are some of the best sanctuaries to make a break for whenever you need to restore your physical health and reawaken your soul.
1. SwaSwara - a CGH Earth nature retreat, Om Beach, Karnataka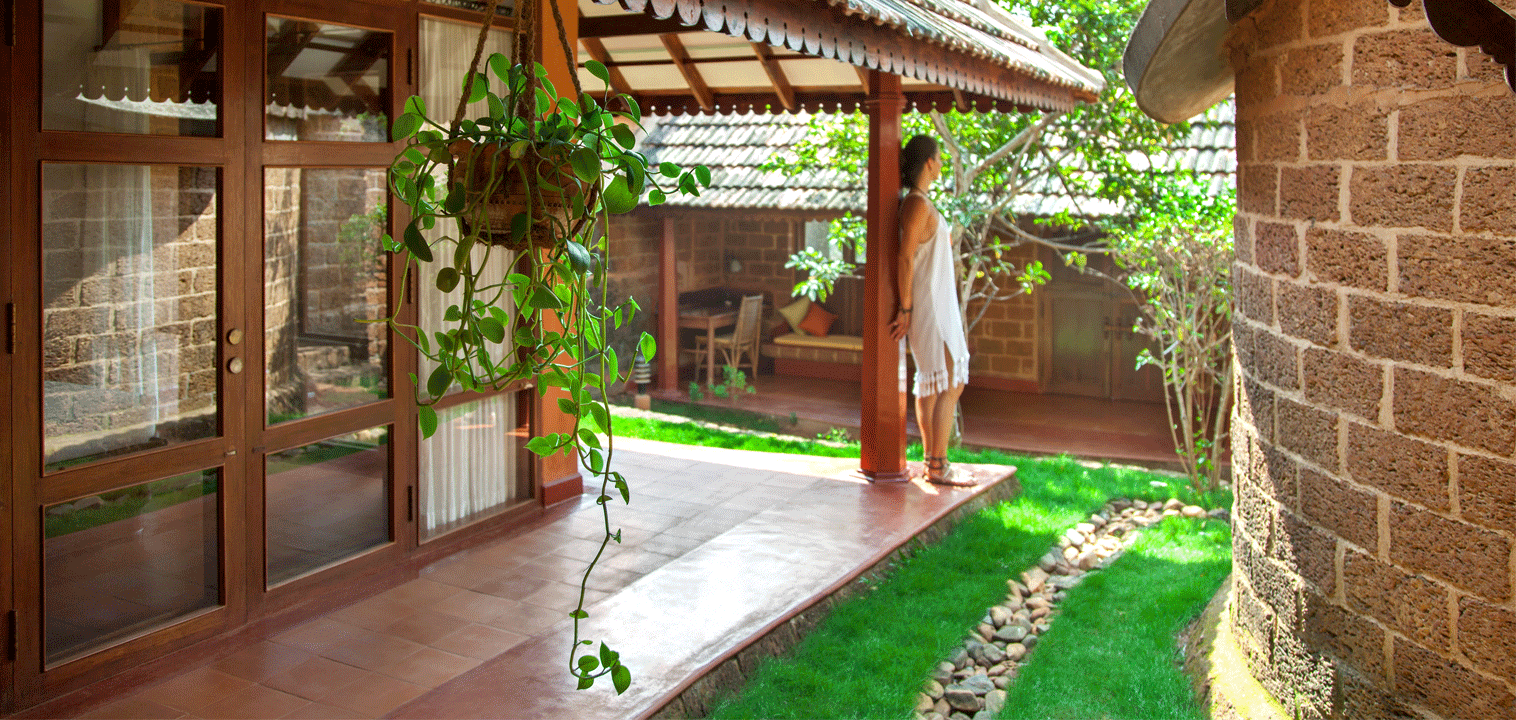 SwaSwara, which means 'your inner self' spreads over 26 lush green acres, at a walking distance from  Gokarna's Om Beach. (On some days you can hear the sea in your room). It is one of the top 5 wellness resorts in India. Well appointed brick and thatch cottages welcome you to enjoy all creature comforts, including an air conditioned bedroom and an atrium and bathroom that is open to the skies!
What visitors cannot stop talking about is the food served at this wellness centre! Incredibly delicious organic vegetarian meals, that include the Kerala Sadya, served on plantain leaf to the exotic Burmese Khao Suey. They do not serve eggs, meats or any diary. But yes fresh catch of the day is served, since they are in close connect with the local fishermen. You can expect very decent fried fish or prawn curry and rice.
Find out more details on Swaswara at this link
Duration : Starting at 3 nights and going up to 21 nights, this wellness retreat offer variety of programmes to transform yourself.
Why Swaswara?
Swaswara's primary focus is purely on Ayurveda, most of the wellness programs here are Indian Ayurveda therapies.
You have a villa to yourself with a personal mezzanine to meditate.
The food cooked here is highly organic and healthy, mostly grown at their farm.
The best recommended Ayurveda therapies are the de-stress therapy & cleansing aromatherapy salt glow scrub.
Getting There : Book a direct flight to Goa, this wellness retreat is 4 hours drive from the Goa Airport.
2. Ananda in the Himalayas, Narendra Nagar, Uttarakhand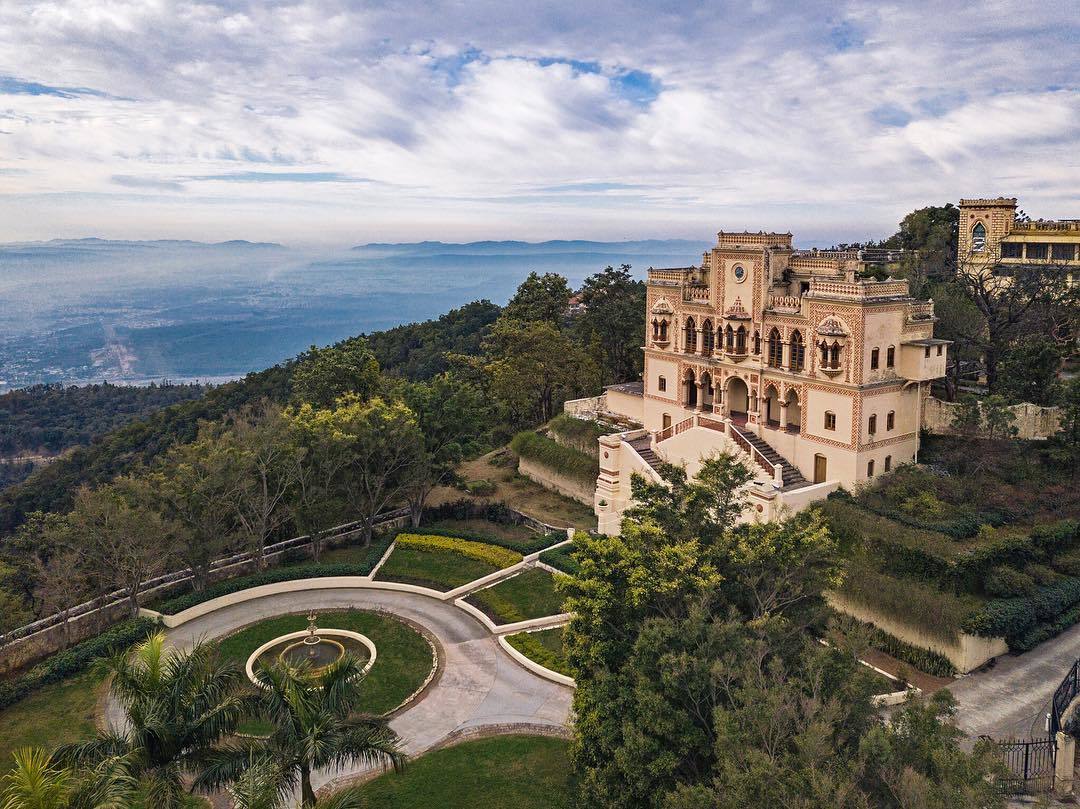 Ananda as the name suggests is among the few wellness retreat in India which is globally renowned as it has repeated Hollywood celebrity visitors and Royal guests like Prince Charles. It located in the tranquil Himalayan foothills, surrounded by graceful Sal forests, overlooking the peaceful Ganga. The rooms in all comprise Palace View Rooms, Garden View, Valley View Rooms and Premium Valley View (top floors) rooms. They feature walk-in closets and perfectly appointed bathrooms with windows overlooking panoramic views. Each room opens onto large balconies with picture-perfect views.
Not just pampering there is so much more that you can do around like to savor the adrenaline rush, go whitewater rafting on the River Ganga or take a wildlife safari in Rajaji National Park. For a more pious experience, participate in the evening aarti at the Parmarth Niketan Ashram on the banks of the river.  The grounds of Ananda offer many opportunities to go for a leisurely stroll or mini trek.
Wow Pro tip : The best part about Ananda which makes it unique is their Visiting Master sessions these are special workshops that caters different sects of well-being.
Duration : The tailor made programmes offered in this retreat are from 3 to 21 nights, you can choose the one according to your need.
Why Ananda?
Ananda is more like a 5 star hotel retreat with a block built on Swiss chalet design that provides with all modern facilities
The only retreat in India that provides with the service of a Golf cart
There are no dietary restrictions, you can take an all inclusive package or order on Ala carte  menu.
Ananda has a mix of all therapies both International & Ayurveda.
The Ananda Spa menu has list of therapies that are based on Individual preferences or focus, however these are some of the best recommended therapies Abhyanga, Tan Lepa (Ayurveda) & Grounding Aromatherapy , Ananda Fusion (International)
Getting There : The easiest and most convenient way of reaching Ananda is to take a flight to Dehradun. You can take a local taxi from here and reach Ananda post an hours drive.
3. Prakriti Shakti - Clinic of Natural Medicines, Kerala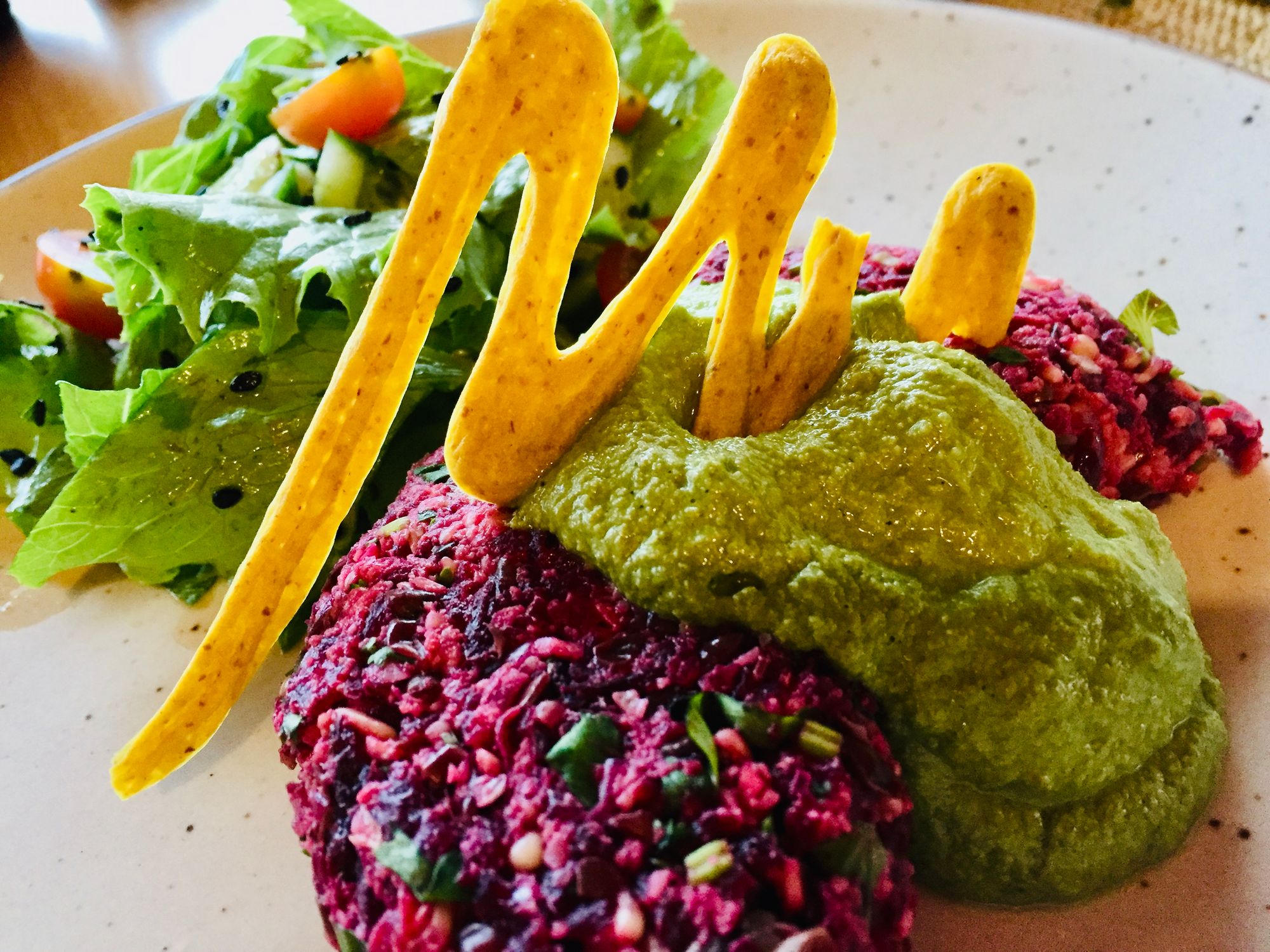 Wake up to the amazing fragrance of coffee, this wellness retreat has huge plantations of coffee and coconut trees, lovely forest and hills intersperse the whole area. The place is to relish the vast blue skies, bird songs, total peace and solitude. I loved the Food Philosophy - Be mindful of what you eat and the way you eat, even when you eat. Raw food is perceived as unpalatable, but the brilliant Raw Chef, as he is referred to, creates the most cool haute cuisine, raw and tasty. And, they allow second helpings! Right from a traditional Kerala Sadya to a delicious Brownie, its a food philosophy that I agree with, complete with massages and therapies that Prakriti offers.
There are personalized naturopathy treatments for lifestyle and chronic ailments, like obesity, diabetes, hypertension, high cholesterol, cardiovascular diseases and stress-induced disorders.
Duration : The minimum number of days spent here are between 14 - 21 as this retreat is a strict wellness center.
Why Prakriti Shakti?
This particular retreat calls themselves as a hospital, hence is very strict in terms of following their regime
They treat mostly cater treatments for lifestyle & chronic ailments
Treatments start from 7 days onwards at Prakriti Shakti, the first 7 days are for your body to heal naturally.
Before booking their package, they suggest to first speak to their doctors and then book
They have treatments for Diabetes, Hypertension, Sleep Infused disorders and many more that can be chosen based on individual concerns.
Getting There : The nearest is to fly to Cochin International Airport, Prakriti Shakti is at a distance of 130 kms by road from the airport.
4. Atmantan Wellness Resort, Pune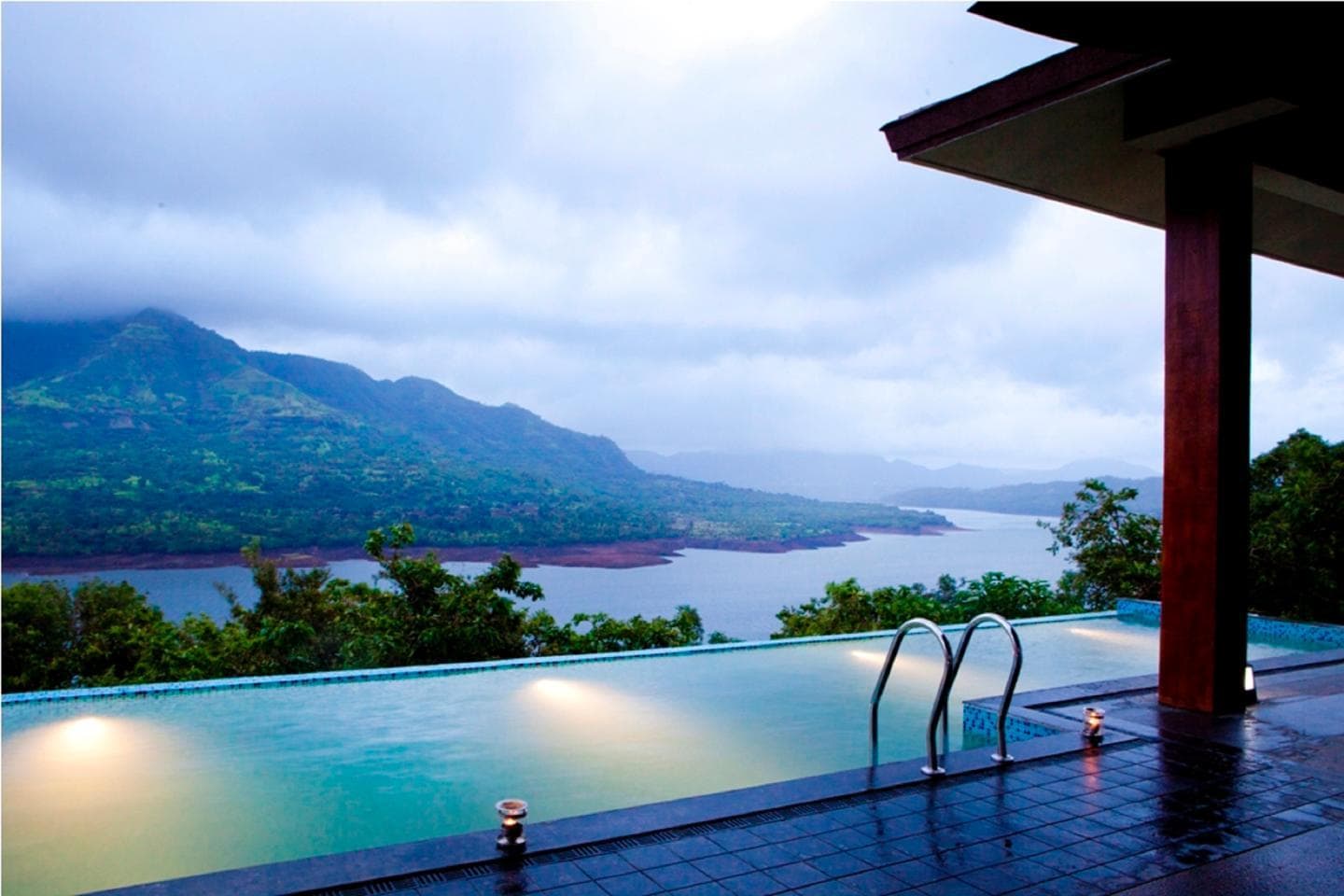 This retreat is a luxury haven just outside of the hustle of Pune, hear the birds tweeting in the trees as you immerse yourself in nature, situated overlooking Lake Mulshi and surrounded by a crystalline mountain range. The rooms are contemporary designed and beautifully done, with perfectly-sized rooms, staggered across the mountain, each room has either a small garden or balcony.
Their cuisines are made using natural whole foods with much of the produce sourced from their own organic farm. Echoing the healthy ambiance, a strict no alcohol policy which helps keep a sense of tranquility throughout the resort. In the monsoon season, June to September, you'll find beautiful waterfalls pop-up from the surrounding mountains, the crystals of which, legend believes, bring healing properties to those in its presence. Its vicinity has very recently proudly been treasured with UNESCO world heritage status.
Duration : The wellness packages offered here are between 3 to 7 nights.
Why Atmantan?
This retreat is the only one that offers Aqua therapy
The major highlight is their location and infinity pool that opens up to the beautiful vistas of the valley
The food here is served in quarter plates, so that you choose mindful eating over excess eating.
Atmantan's Restorative Physiotherapy is a research based program that offers holistic, guest-centred treatment and management for a whole range of physical conditions.
Their Radiance Ritual program specially caters to the pre brides and grooms that has you beaming inside out.
Getting Here : You can directly fly in to Pune, from Pune airport this retreat is only 60 kilometers by road.
5. Niraamaya Retreats Surya Samudra, Kerala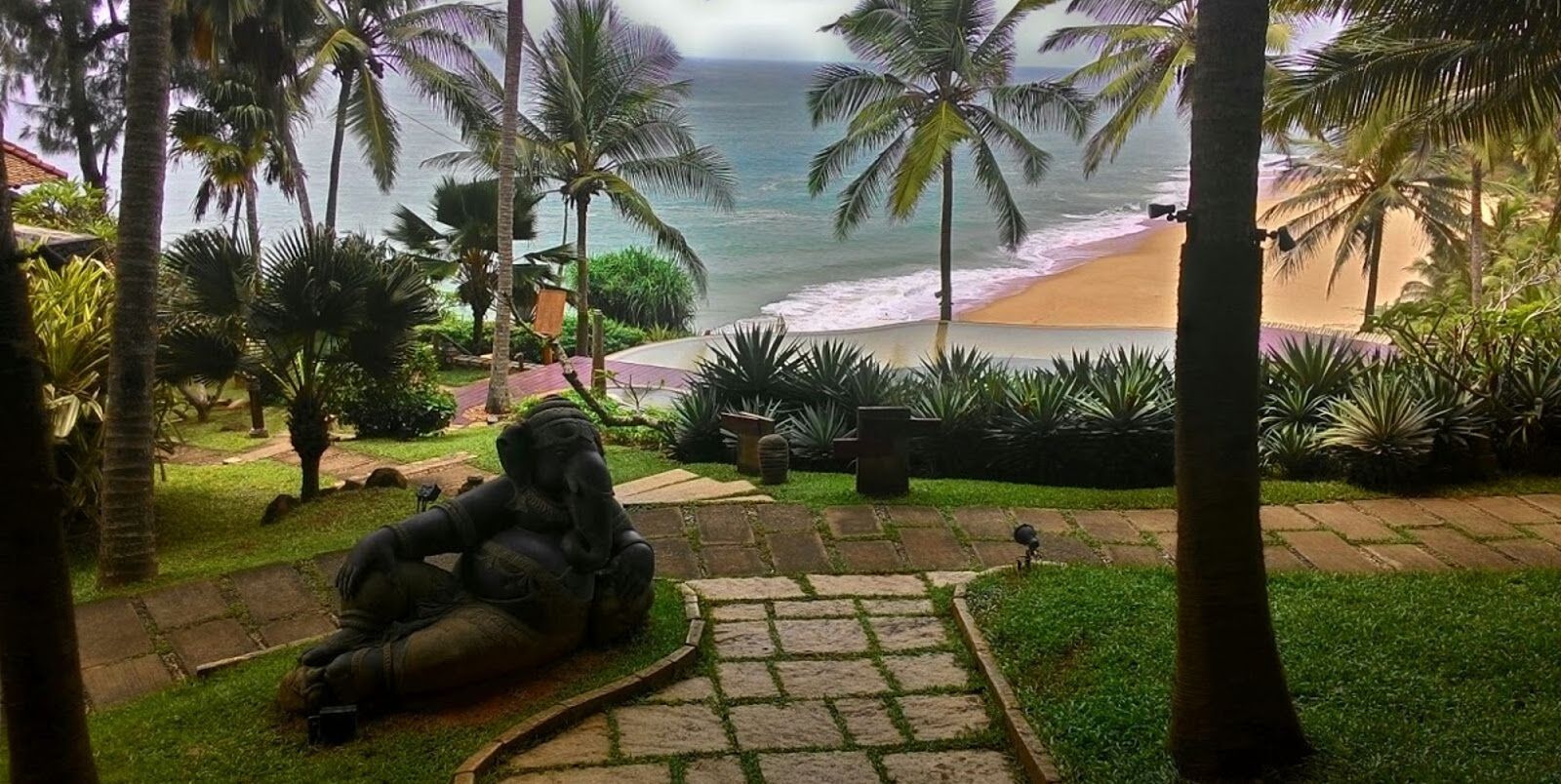 Submerged in the luxury of secluded beaches, wellness immersions and epicurean delights, this wellness holiday in India is a sanctuary for your senses. Nestled in a verdant cliff-top coconut grove, the retreat is dotted with traditional cottages that celebrate Kerala's heritage and culture. Life by the coast with breathtaking views of the Arabian sea, the infinity pool for your indulgence, private sit-outs to watch glorious sunsets, the charm of swaying palms and the sound of crashing waves.
The retreat is Super personable, discreet and attentive at the same time, the food was exceptional and authentic and the staff truly wonderful throughout the retreat. Your experience is not limited just to this retreat, you can also opt for guided Temple visits in Trivandrum, to bathing elephants, to just meandering through the Poovar backwaters and Mangroves till the amazing Golden Sand Beach.
Duration : This wellness retreat offers you packages from 5 to 14 nights.
Why Niraamaya?
If you plan to relax and rejuvenate by the beach with not catering just to wellness programs then Niraamaya is the place.
A Relais & Châteaux property, this retreat is dotted with traditional Keralite heritage cottages that nestle in the shade of breezy coconut palms.
Whether by the pool or at the restaurants you can savor spectacular views of the Arabian Sea at one of South India's most pristine locations.
Unlike wellness retreats, Niraamaya has a bar.
Avoid booking this property during weekends as they hosts major corporate groups.
This property has a lot of stairs to go from one place to the other, you may think twice before booking if you have trouble climbing stairs.
Getting There : Fly to Trivandrum International Airport, this retreat is at a distance of 40 minutes from the airport.
WOW pro tip : You don't need to worry about what to pack for a wellness retreat. Pack your bare minimum personal clothes and swim suit. A freshly laundered Kurta Pyjama set is given to each participant daily. so yes, you can live in these! Sets the mood totally.
Confused between what to select? Let us suggest you, click on this link to get the best deals on Wellness tours from WOW Club and getting them personalized according to your requirements.