Let's prepare for a journey to the end of the Earth
Antarctica is the coldest, windiest and driest continent. It contains 90 percent of all of the ice on Earth. You might have thought about Antarctica as one of the destinations where no one can ever even think of going to. Well Well! Someone said it right, nothing is impossible. Despite its seemingly impossible remoteness, Antarctica has never been so accessible to adventurous travellers. Though you can sail from New Zealand and Tasmania as well but Argentina or Chile is the best option to experience the best of Antarctica. 98% of Antarctic voyages depart from Ushuaia, Argentina, a three-and-a-half-hour direct flight from Buenos Aires. It takes around 2 days of sailing to reach the Antarctic peninsula. You can also take the fly-Cruise trip from Punta Arenas, Chile in a 70 seater 2 hour flight to South Shetland, Antarctica- this option suggested for time sensitive or anxious travellers. You can skip the dreaded Drake Passage too, but this option will cost an arm and a leg.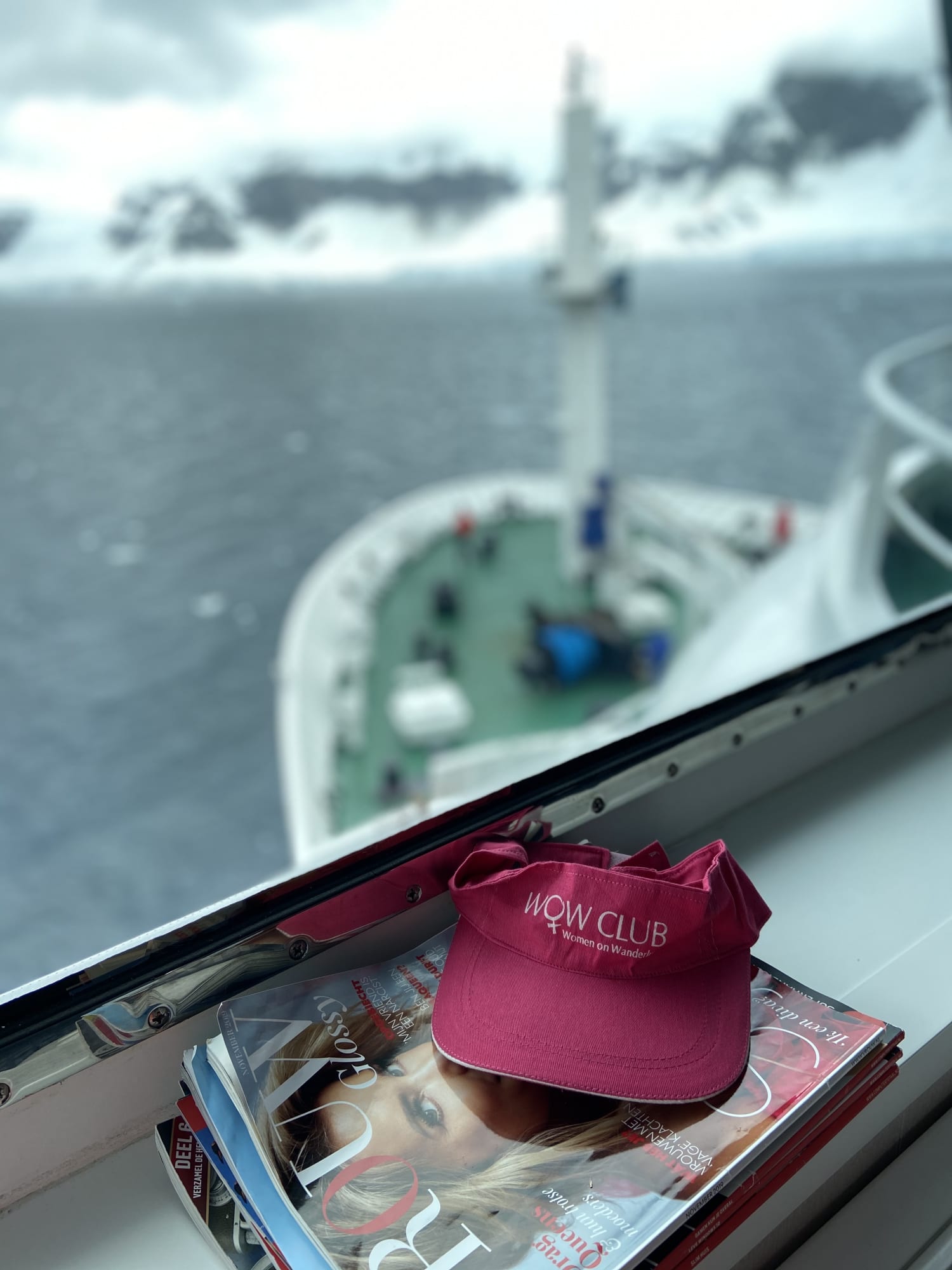 Contents
Best Time to Visit Antarctica
While planning a trip to Antarctica, first you need to know the best season to visit Antarctica. The best time of year to visit is during the Antarctic summer from November to March, when you will see Antarctica's wildlife at its busiest and benefit from up to 24 hours of daylight. Due to strong demand and the relatively modest number of ships, particularly during High Season, to be confident of securing your first choice we would strongly urge that you begin planning at least 12 months in advance. Although the high period of summer is the most popular, deciding what month you wish to travel will very much depend on what you wish to get out of your Antarctica cruise adventure.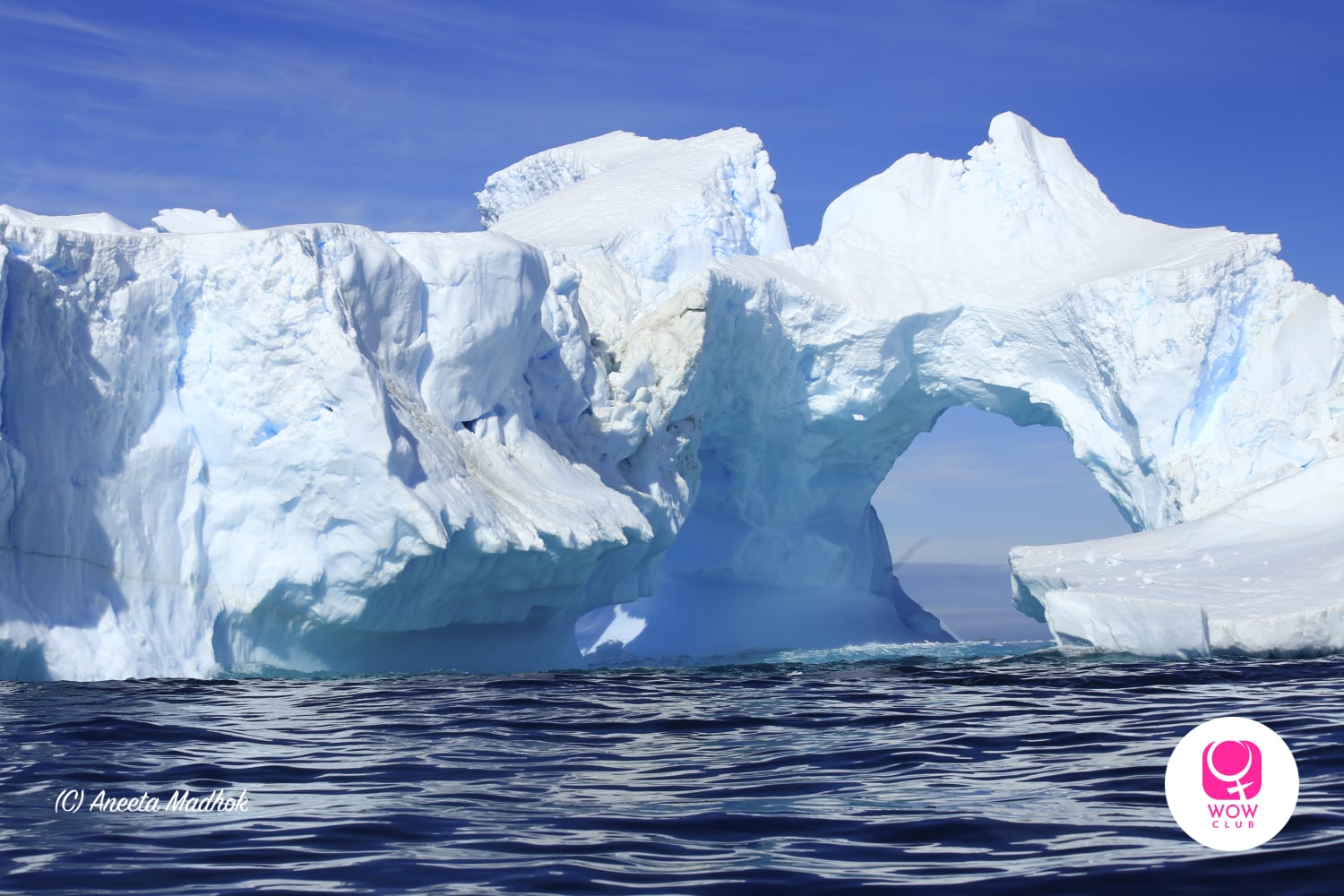 November: The month of November (late Austral spring and early Austral summer) undoubtedly offers the most adventurous time to visit the Peninsula. This is the time to see Antarctica in its most undisturbed form. As the season goes on, the landing areas become impacted and muddy. Some operators tend to discourage November voyages as temperatures tend to be colder and polar ice is still breaking up, so access to some areas may be limited. However, the cold temperatures also offer the most impressive ices-capes, pristine snow and breathtaking scenery. Wildlife, particularly whales, is typically not as plentiful as later in the season. Although it is a good time to observe the penguins mating. By the end of November you will see lots of nests full of eggs!
December:The summer sun bathes the continent in 20-24 hours of daylight in December, making it a popular time to visit. It's also a busy time for the penguin rookeries as the chicks begin to hatch from mid-December onward. The Christmas holiday period adds to the popularity, and prices tend to reflect this. However you will be treated to seals abound as they seek suitable mates and landscape photographers are treated to the still-crisp edges of great icebergs.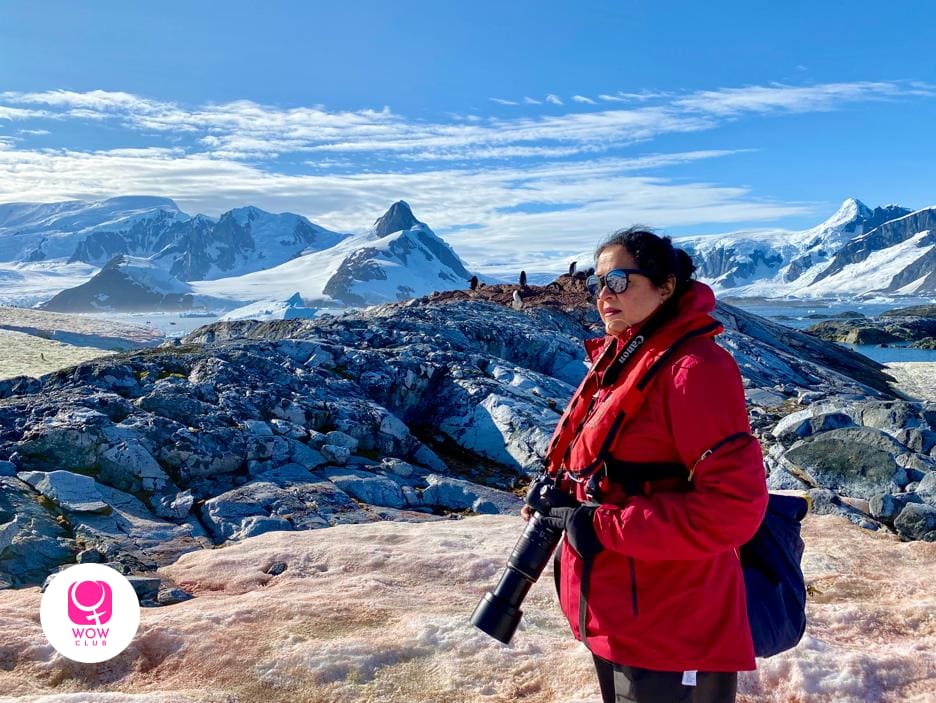 January: This is the peak of the Antarctic summer, so you'll enjoy magical 20+ hours of sunlight each day. These extra daylight hours gives you more time each day to explore, making them very popular as you get to see a bit more of the Peninsula in the same number of days. The slightly higher prices for early January reflect this popularity. In January you will also see lots of penguin chicks having fun as they learn to run away from their mothers, while various species of seals abound.
February: February's the time for sailing all the way to the Polar Circle, the Sun's rays through December and January having weakened the pack ice significantly enough to allow for exploring the Peninsula so far south. February is also one of the warmest months in Antarctica with every chance of spotting whales and also offering a small window of opportunity to cross the Antarctic Circle. Photographers will appreciate the great light conditions, whilst wildlife enthusiasts will love the "penguin creches" formed by the growing penguin chicks and the return of whales to Antarctic waters.
March: February end and March marks the end of the travel season to Antarctica. You will be able to enjoy the mesmerising colours of blooming green and pink algae against the water and ice, as well as penguin chicks at their strongest, bravest and most inquisitive of visitors. The whales continue to feast through March in Antarctic waters before moving further north. As Autumn dawns once more you'll have shorter days in which to explore, but also enjoy considerable savings compared with peak season. There tend to be less vessels operating at this time, which means you won't have to compete with other ships for landings. This time of year you are also likely to have better access to areas further south as polar ice melts. You will rarely walk on snow during this time; expect rocky and muddy landings.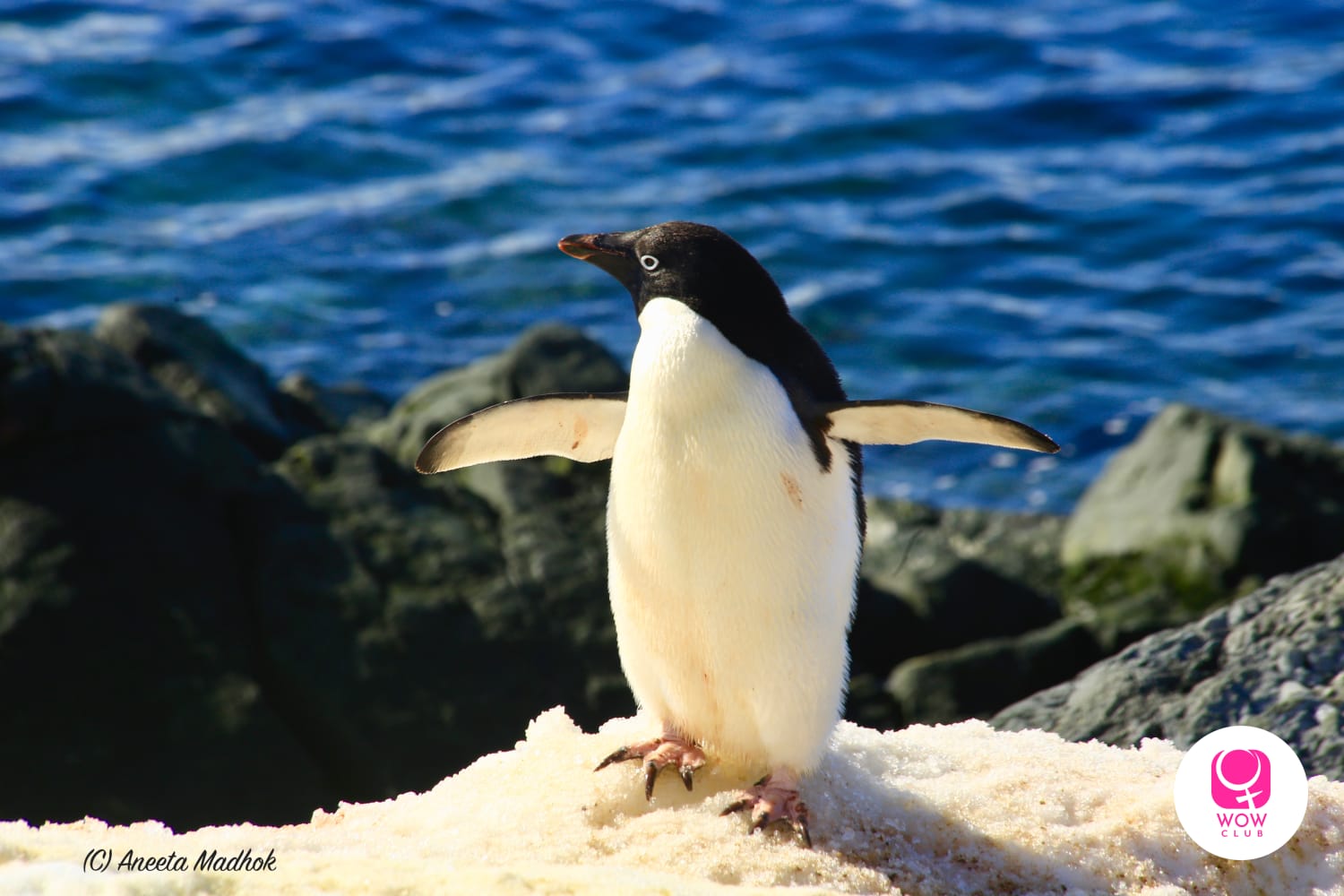 Drake Passage weather and waves
It takes the average cruise ship about 48 hours to sail from one end of the Drake Passage to the other. This depends on the exact embarkation and destination point, of course, but the conditions of the Drake are also highly relevant. Whether you get a storm during your Drake crossing is a bit of a gamble, as there is no real storm-less season. Some days the water will be surprisingly calm, others will present your Antarctica cruise with sizable swells. Yes, the seas can be rough. And yes, some people get sea sick. But no, it is not scary or dangerous.
If you are prone to sea sickness, you may carry Scopolamine (or seasickness Patch), which comes as a patch to be placed on the hairless skin behind your ear. When used to help prevent nausea and vomiting caused by motion sickness, apply the patch at least 4 hours before its effects will be needed.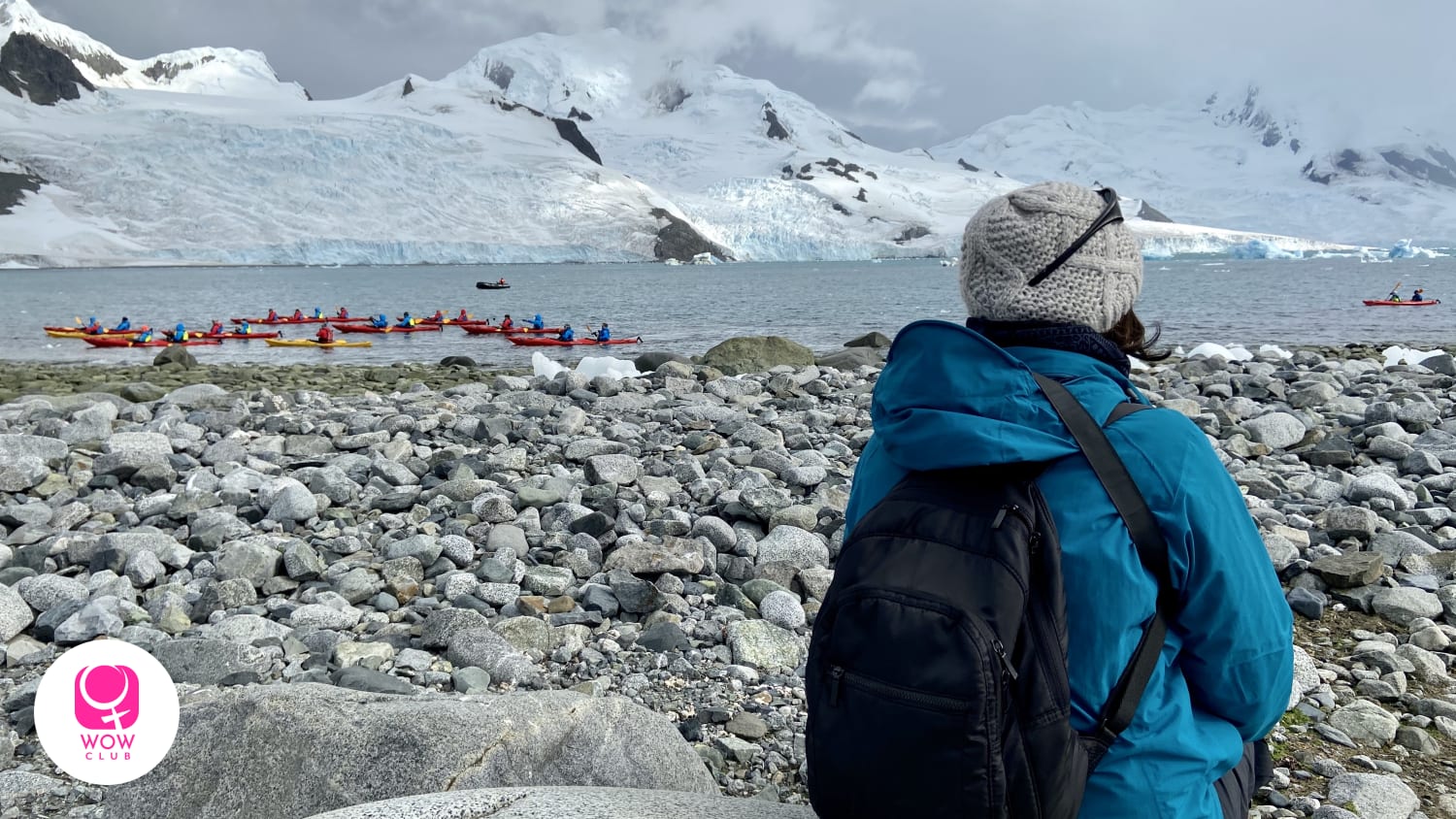 What Type of Ship to Choose?
Booking an Antarctica cruise is a major investment and decision. Therefore, getting the right experience that suits you is important. The type of Antarctica ship you choose will very much depend on your budget and type of experience you are looking to book. There are almost 30 Antarctica cruise ships sailing each season. This fact often overwhelms prospective travellers. To make the choices a little easier we have laid out all the Antarctica cruise ships below and set them out into three categories: Research Vessels, Luxury Antarctica Cruise Ships and Expedition Antarctica Ships.
Research vessels are obviously less expensive, however, many people believe these ships give you a better experience as they're generally smaller which means more landings and less queues. This in turn means more wildlife viewing and photo opportunities.
Luxury Antarctica ships are generally bigger, more spacious and have far more facilities such as fitness centres, spa and Jacuzzi, restaurant options and large sun-decks. There will be more people on board though and you will need to take into account that only 100 people can be ashore at one time. Luxury Antarctica ships are also the most expensive for obvious reasons.
Expedition ships often provide a compromise between the two. Often quite small to give travellers the best landing experiences, expedition ships are packed with facilities, deck space and optional activities such as camping and kayaking. Although not as luxurious or well-appointed as the luxury Antarctica ships, expedition ships do pack a punch and often provide full media lecture rooms, wellness centres and fully stocked libraries. This is the best recommended option in terms of exposure and monetary aspects.
If you are on a budget and don't mind sharing, you may opt for a triple or twin share porthole or window cabin. However, you may also enjoy the entire cabin by yourself by opting and paying a surcharge for a single occupancy. Almost all the ships will have multiple option of Superior cabins and suites to make your sailing more comfortable and luxurious.
How long is an Antarctic expedition?
When choosing an Antarctica cruise itinerary, always make sure to look at the route map. This is particularly important for the peninsula section as there are a number of varying routes around the region and some itineraries will simply visit the tip of the peninsula whilst other itineraries will explore further south.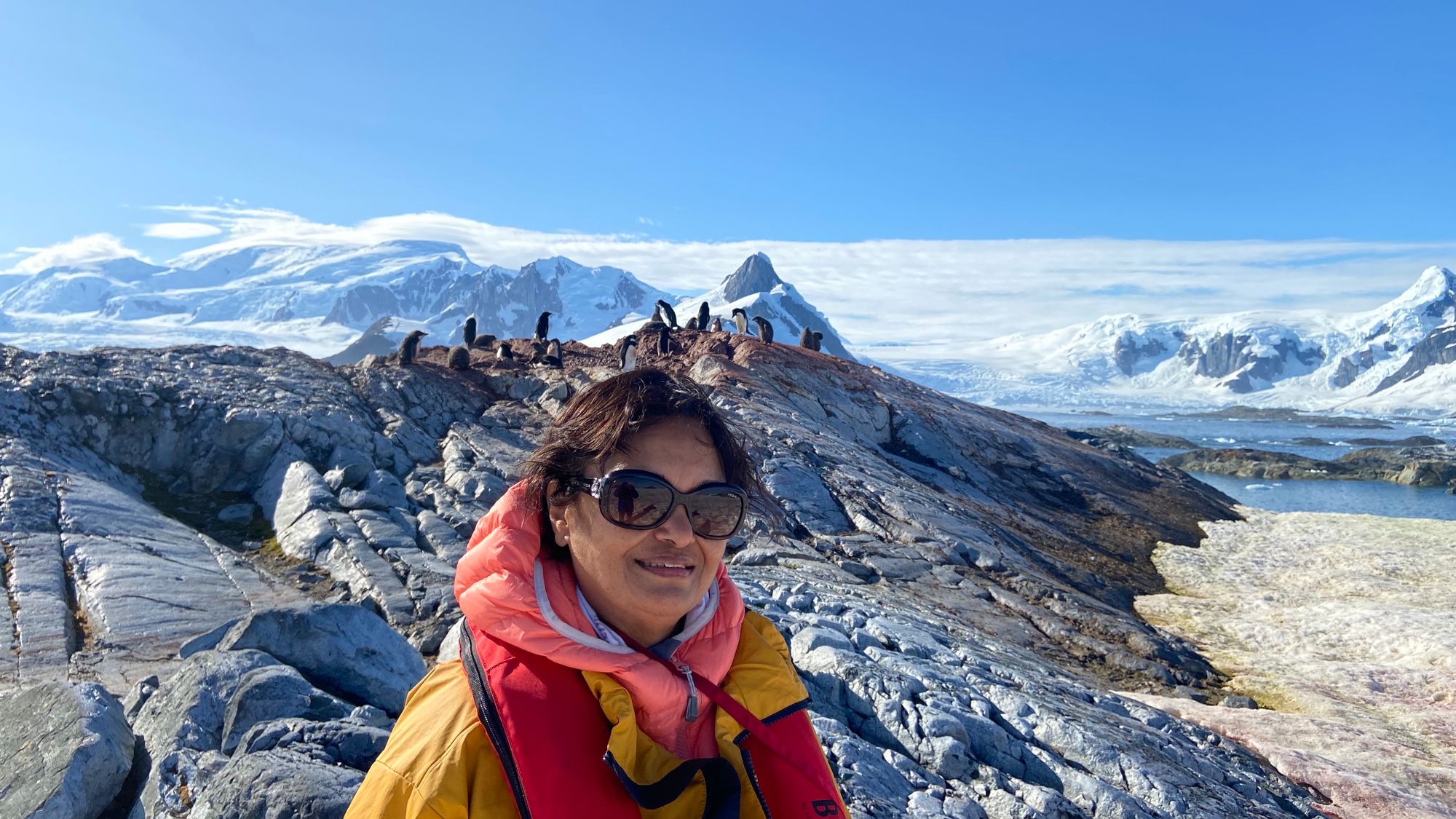 An itinerary may differ in duration from 8 days upto 35 days depending on the Islands and stops covered by the ship. However, an ideal itinerary should be for 11 to 14 days which should cover few of the must see Islands like Deception Island, Half Moon Island, Paulet Island,  Ross Island, Danco Island and Port Lockroy.
It is always advisable to start planning for an Antarctic Expedition at least 12 months in advance to get the best options and offers available.
Well if all this sounds like too much of homework, then just sit back and click here. You may even check out the Things to Pack for Antarctica blog for more information on what exactly you need to carry and what to leave out.