Here are a few things you should know!
Set apart near the Arctic Circle, Iceland is a Nordic island nation known for its breathtaking sights and sounds. This sparsely populated country with immense geological splendour will give the feeling that you are transported to another world. Iceland boasts of endless natural spectacles. Every place is distinct and exudes a striking aura. The dramatic landscape featuring lava fields, glacial lagoons, hot springs and volcanic mountains, provides for new, fresh visual experiences. Indeed, Icelandic nature is extraordinary, with a perfect blend of mystery and adventure. It will allow you to disconnect with the outside world and reconnect with the poet within yourself.
So Iceland is just ...stunningly beautiful. We get it. But it is safe? Most definitely. And we've got an article here on the safest places to travel as a solo woman - whether you are solo in a group, or  on an Iceland tours for women. You may plan your itinerary same as this to cover more number of places even if you are travelling to Iceland alone or conducting Iceland tours for solo women or any part of the world.
So, with that said lets figure out how to get all you solo female travellers over to Iceland.
Contents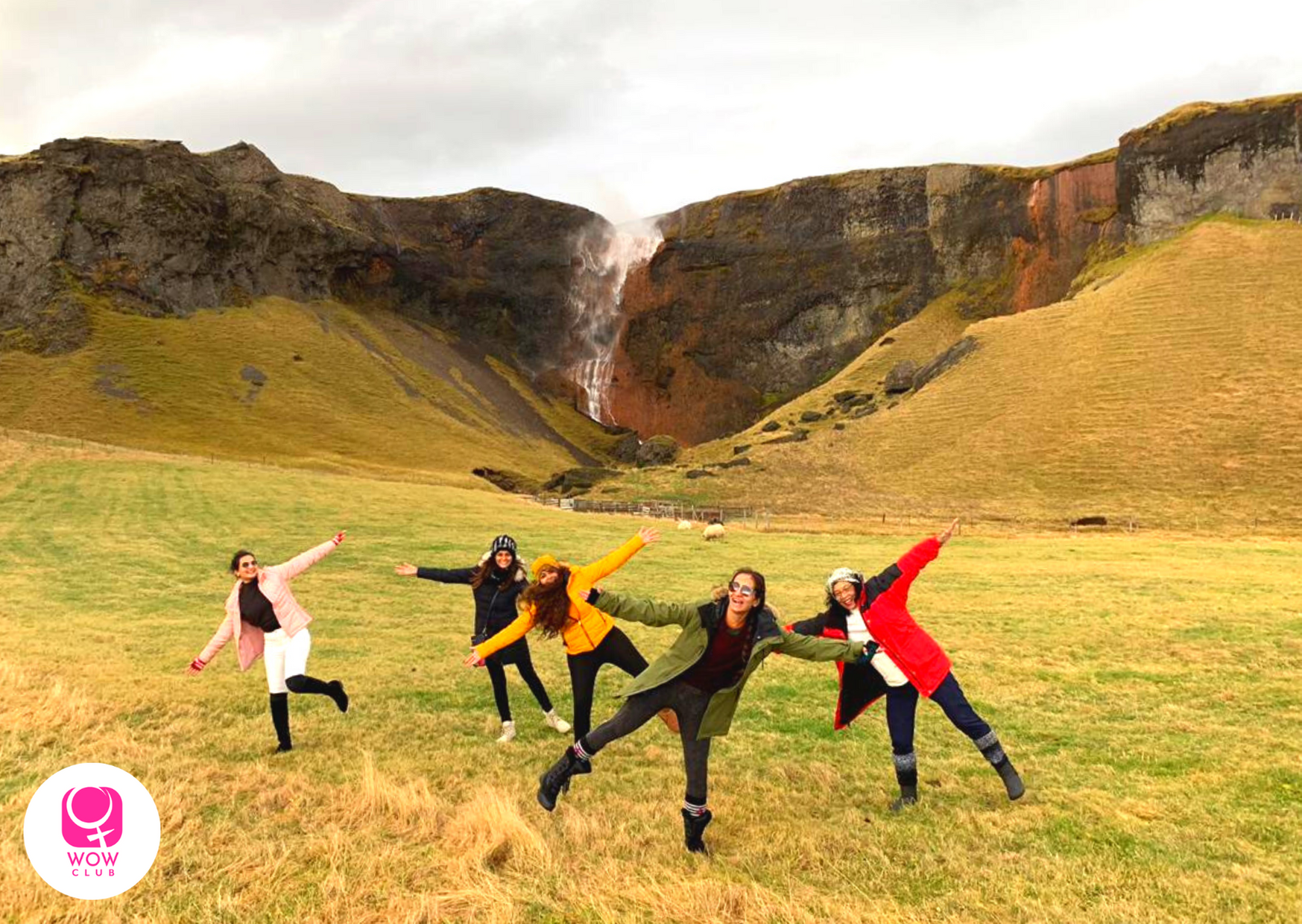 Solo Adventures for Women in Iceland
If this is your first solo trip or you love travelling alone, Iceland should definitely be on your bucket list.
Crime rates are exceptionally low in this region. The locals are warm and you are free to explore without worrying about safety.
Iceland is a remote nation. But it offers tourists ample opportunities to stay connected with the outside world. Not only cities, but also the rural areas have good mobile signals and Wi-Fi connectivity. It is up to you whether you want to stay connected or not.
There is so much to see and do around Iceland. You can travel at your own pace and take as much time as you want. Soak up the city life, explore the beaches or hunt for the Northern Lights, the choice is yours.
Even if you are on Iceland tour for women, you won't feel lonely or get bored. A surprise awaits at every nook and cranny, be it volcanic mountains, rumbling glaciers, thundering waterfalls and majestic cliffs.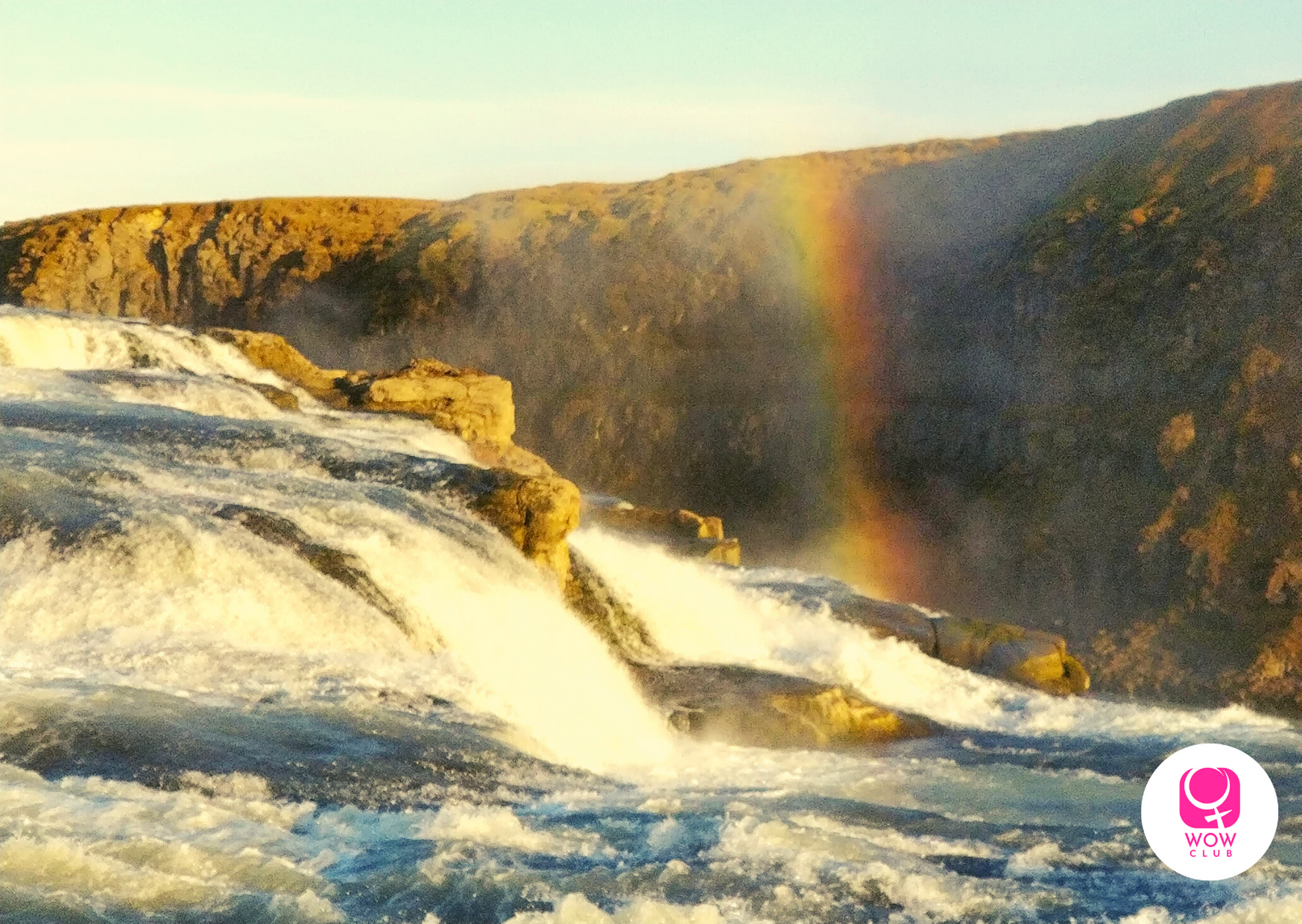 Guidelines on travelling to Iceland Alone
Travelling to Iceland alone can be fascinating. But it is difficult to plan out and is expensive as compared to other European countries. These guidelines will help you plan better, particularly when you are exploring this Nordic heaven alone even if you are planning this Iceland trip from India.
Option: Travel with a group tour
Iceland is a great solo travel destination. But by that, we don't mean that it's just you versus the world! You can be solo, but also be travelling with a group. Therefore, be solo when you want to be and enjoy the camaraderie of a group when you're in the mood for that. You may definitely join WOW Club's Iceland tours from India which happens every year.
There are other advantages, too. Group tours are usually led by an expert guide where you get a chance to experience unique attractions and activities. Also, it gives you ample opportunities to interact with like minded people and make new friends. Striking up conversations with strangers will allow you to get out of your comfort zone and instill a sense of confidence within yourself. Hence, if you are travelling to Iceland alone, we recommend that you identify with a group tour (preferably at the beginning of your adventure). Once you have a feel for what you like best about the country, then it is also great to spend some me-time afterwards.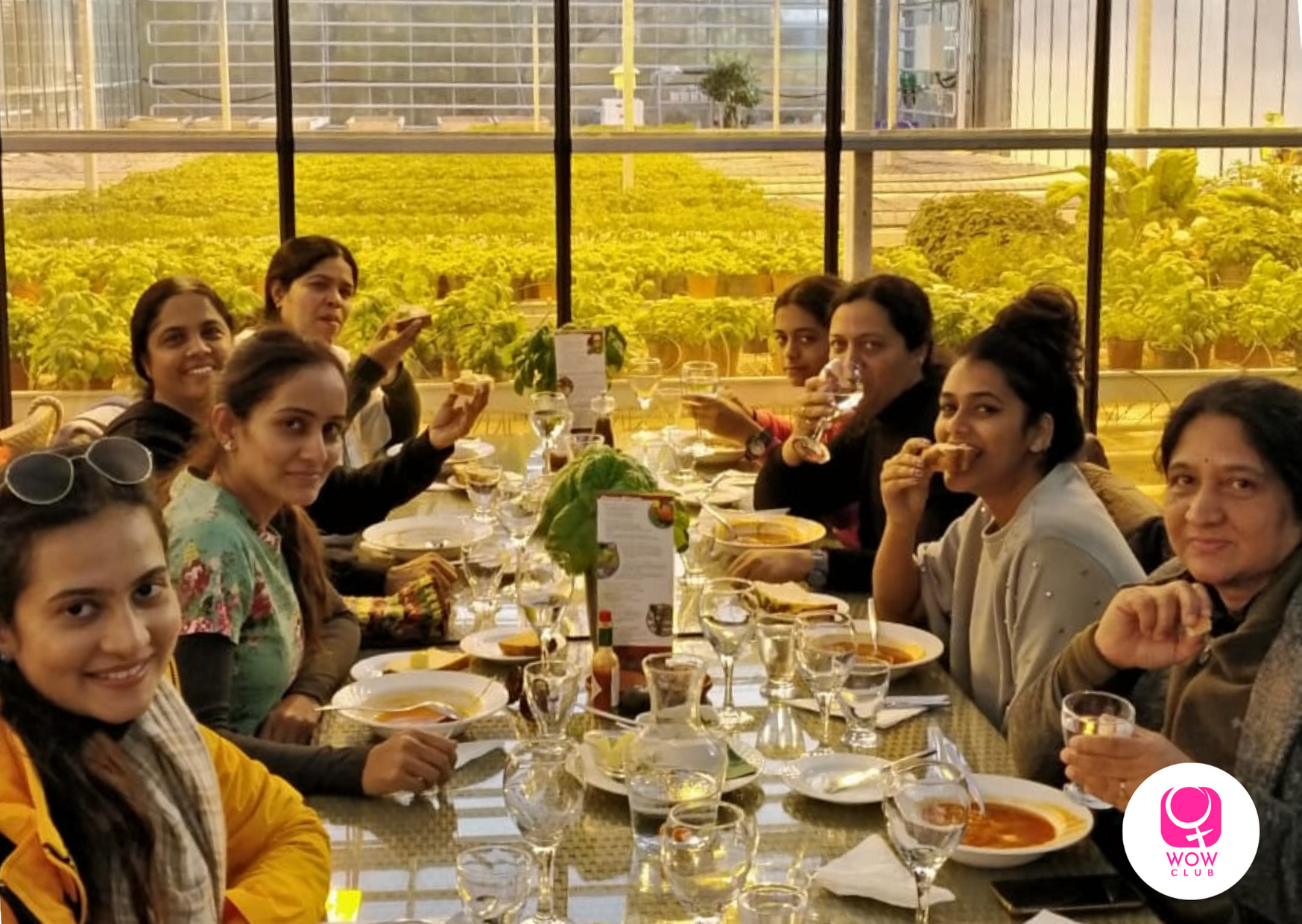 Store Emergency Numbers
If you are travelling to Iceland alone, do not forget to keep a note of the country's emergency numbers. These include police, ambulance and hospitals. This is especially important if you plan to do long hikes or camp in the wilderness.
Transportation options
If you are a solo female travelling to Iceland, transportation plays an integral part of your vacation. Public transportation is usually comprised of buses and taxis. But the most convenient way to travel from one place to another is by renting a car. Local transports are extremely safe, and you can move around freely without worrying about safety.
No need to carry cash
Iceland is often reputed as a cash-free nation. Hence, there is no need to withdraw money. Just carry your debit or credit card, and you are good to go. Cards are usually accepted everywhere around the country, and that is the best way to pay. If you are planning to exchange money at the airport, be ready to pay a hefty conversion fee, which adds up to the cost. So, use your cards instead of cash.
Plan on your time of visit
Before travelling to Iceland, you must decide on the right season that suits you. Summer months from June to August are often regarded as the best time to visit Iceland. It is the peak tourist season when the weather is warmer with less chance of road closures. But it is also very expensive during this time of the year. So, book your flights and accommodations in advance. If you want to catch the Northern Lights, plan your trip between October to January or join pre-planned northern lights tour packages.  This is the time when the sky is pitch black and experiences only four hours of daylight. Hence, there is a very high probability of witnessing the Aurora Borealis. Bird watchers can plan a trip between June and July to get a glimpse of the puffins.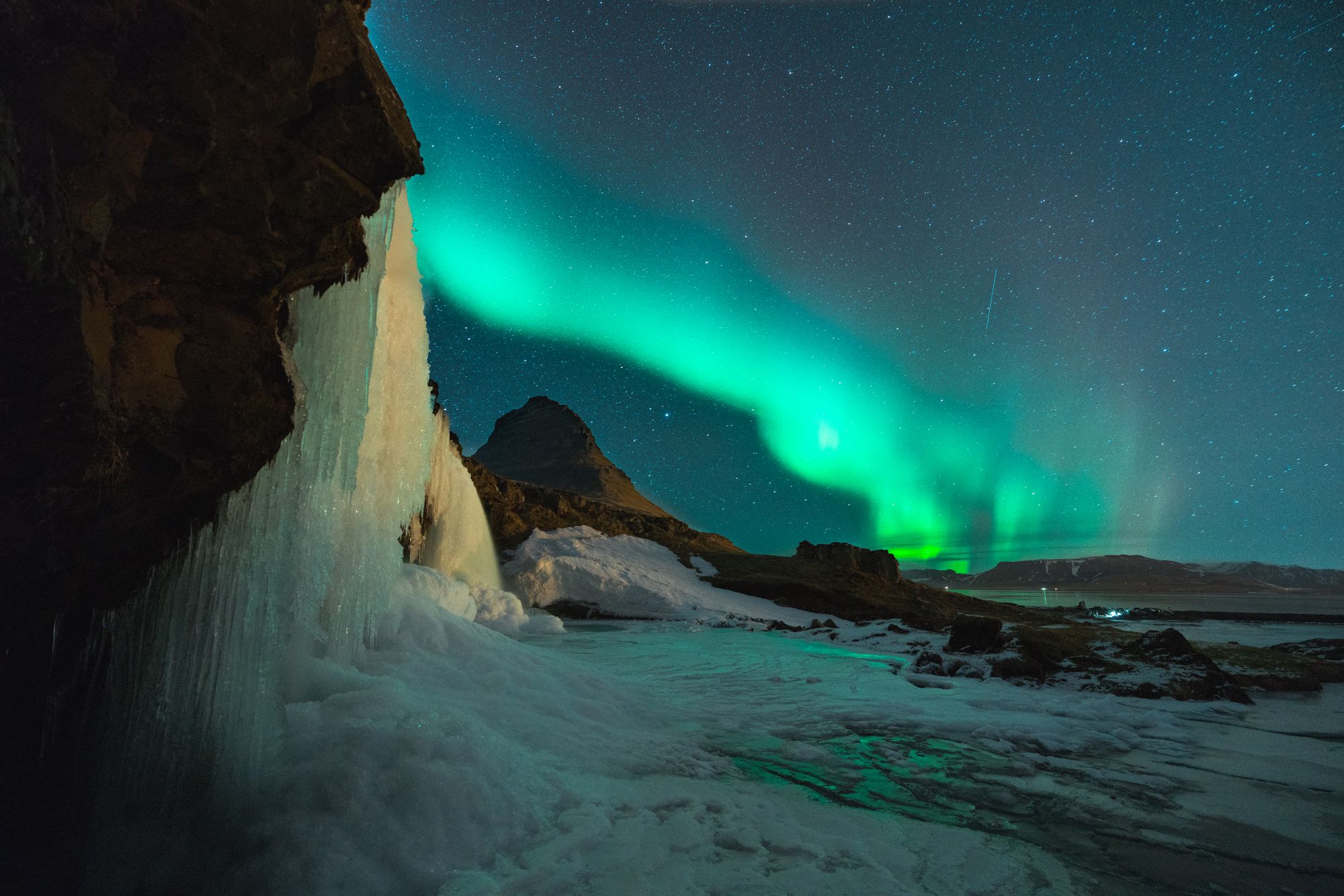 Research well
Iceland rewards visitors with endless opportunities. Thus, it is very important to plan your itinerary accordingly. Driving distances are long and trying to see too many attractions in a day can be overwhelming. If you are exploring Iceland in summer, you will receive long hours of sunshine as compared to the winter. Although winters are a perfect time to spot for the Northern Lights, it gets difficult to experience more sites. You may also join Northern Lights tour packages which are already pre planned for you.
So, consider the tradeoffs beforehand.
Stay in a farmhouse
Iceland offers several accommodation options for all kinds of travellers. But staying in a farmhouse is one of the most unique ways to immerse in the typical Icelandic culture. Most of the farmhouses have different room categories, starting from shared rooms to private cottages. Also, they offer breakfast along with lodging. Make a booking in advance if you are looking for a reasonable option.
Pack right
Iceland has a notoriously unpredictable climate. So, the right clothes and footwear are necessary for exploring this region. It is not the kind of place where you can flaunt your cutesy shoes or floral dresses. A good pair of water-resistant boots, a warm and versatile jacket and thermal gear are a must. Scarves, gloves and socks are other necessary items. Regardless of the weather, make sure to pack your sunscreen, moisturizer and a pair of sunglasses that can protect your skin from damage.
Be careful while exploring geothermal areas
Whether you are travelling to Iceland alone or in a group, be very careful while visiting the geothermal areas. The temperature in the sulphurous pools often reaches 100 degrees Celsius, and any kind of accident can cause serious burns. While exploring the site, it is very important that you walk through the well-marked trail and not leave the path at any cost.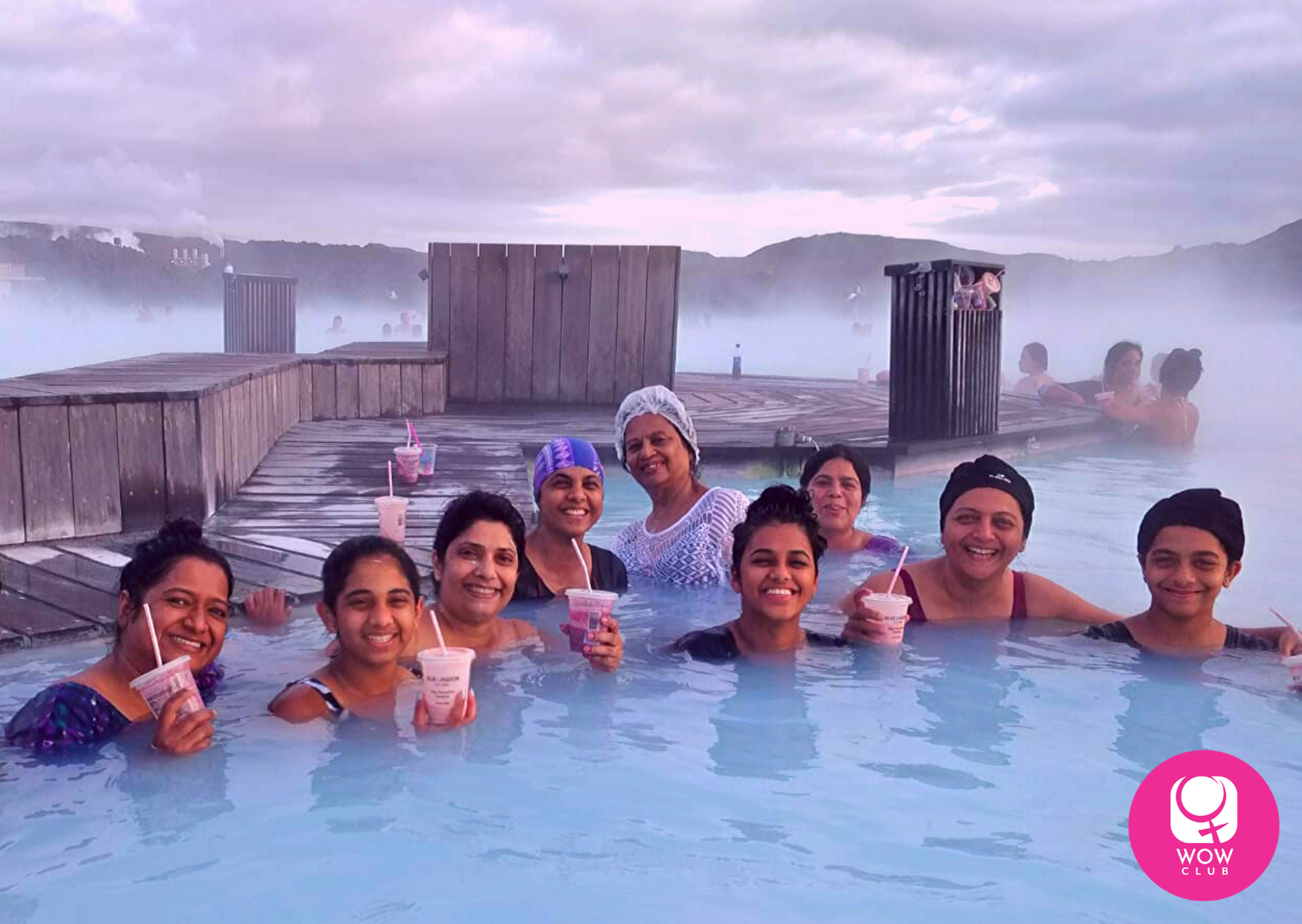 Travelling to Iceland tips
If you are planning an Iceland trip with women or on an Iceland trip from India, then travelling to Iceland tips below can be very important for you. Here are a few things that you should keep in mind.
Iceland is not for budget travellers. If you are travelling from Reykjavik Airport to Keflavik City by a four-seater car, it will cost around 80 Euros. Bus travel can cost you 19 Euros. The best way to cap your spending is by joining a group tour where you know what you'll spend upfront.
The other great way to save money is to go grocery shopping or eat at gas stations. But that doesn't mean you cannot go to the restaurants. Opt for a single meal, and you are good to go. If you are craving for Indian dishes, head to Bombay Bazaar or Gandhi Indian Restaurant.
Iceland offers several accommodation options for all kinds of travellers. Although the hotels in Reykjavik are pretty expensive, you can opt for hostels or self-catering apartments.
Carry your bottle and avoid buying bottled water. You can either drink water from the faucet or fill the bottle that you are carrying.
The light beer in the supermarket has only 2.25% alcohol content. Hence, it is not beer. Ready to buy your own supplies? Head to the Government-run alcohol outlet named Vinbudin.
As the weather is unpredictable and changes from time to time, keep a track of the weather forecast before heading out. Prepare yourself accordingly, so your travel plans are not hampered.
Don't get too close to the sea. Waves are rough, and the strong ocean currents can force people into the water, causing accidents or deaths. If there is a warning sign, be very careful and stay away from the ocean.
Iceland has a happening nightlife. Reykjavik is very happening. Two of the most recommended places are the Irish Pub and Pablo Disco Bar. For traditional music, experience Reykjavík Classics at Harpa Concert Hall and Icelandic Sagas Show.
Iceland has no Uber. So, the only options you have are taxis and buses. Boarding a bus is affordable but hiring a taxi is an expensive affair. For easy accessibility, try finding accommodation in Reykjavik.
Icelanders can speak English, so there is no language barrier when you are exploring Iceland alone. Free Wi-Fi is also available almost everywhere.
Iceland boasts of black sandy beaches. But the Red Sand Beach or Rauosandur in the Westfjords is known for its reddish-yellow colour. It also offers ample bird- and seal-watching opportunities. The gravel road leading to Rauosandur is steep and twisted. Hence, you must drive carefully.
If this is your first trip to Iceland, it is recommended that you spend a minimum of six days in this beautiful nation.
Planning to explore this alluring nation? Contact us or comment below. We would be glad to assist you in travelling to Iceland in case you are planning northern lights tour packages or planning Iceland tours from India or even want to join Iceland tours for women exclusively with WOW! Check out the WOW ideal 6 day itinerary here.
Also Read:
A Traveller's Perfect Guide to Iceland
All about Iceland in the month of August
What is Iceland like in the month of September?