Why Finland? How do I plan a trip to Finland?
Finland is full of surprises!  Be it the country's pristine nature, chasing the Northern Lights, the Arctic Circle, Santa Claus's Post office, getting close up to reindeers or Finland's urban chic style cities.
Whatever you have in mind, Finland has it all! Even the cleanest tap water and cleanest air.  I'm here to tell you why Finland is an absolute must visit! Many reasons, more than I can list here -   Its one of the world's happiest countries, and the safest and and so eco friendly. Trees and lakes are literally in thousands! Its nicknamed Land of a Thousand Islands. And yes you can visit in both seasons. Finland is a country of contrasts: a trip here in winter looks very different to one taken in the summer!
Contents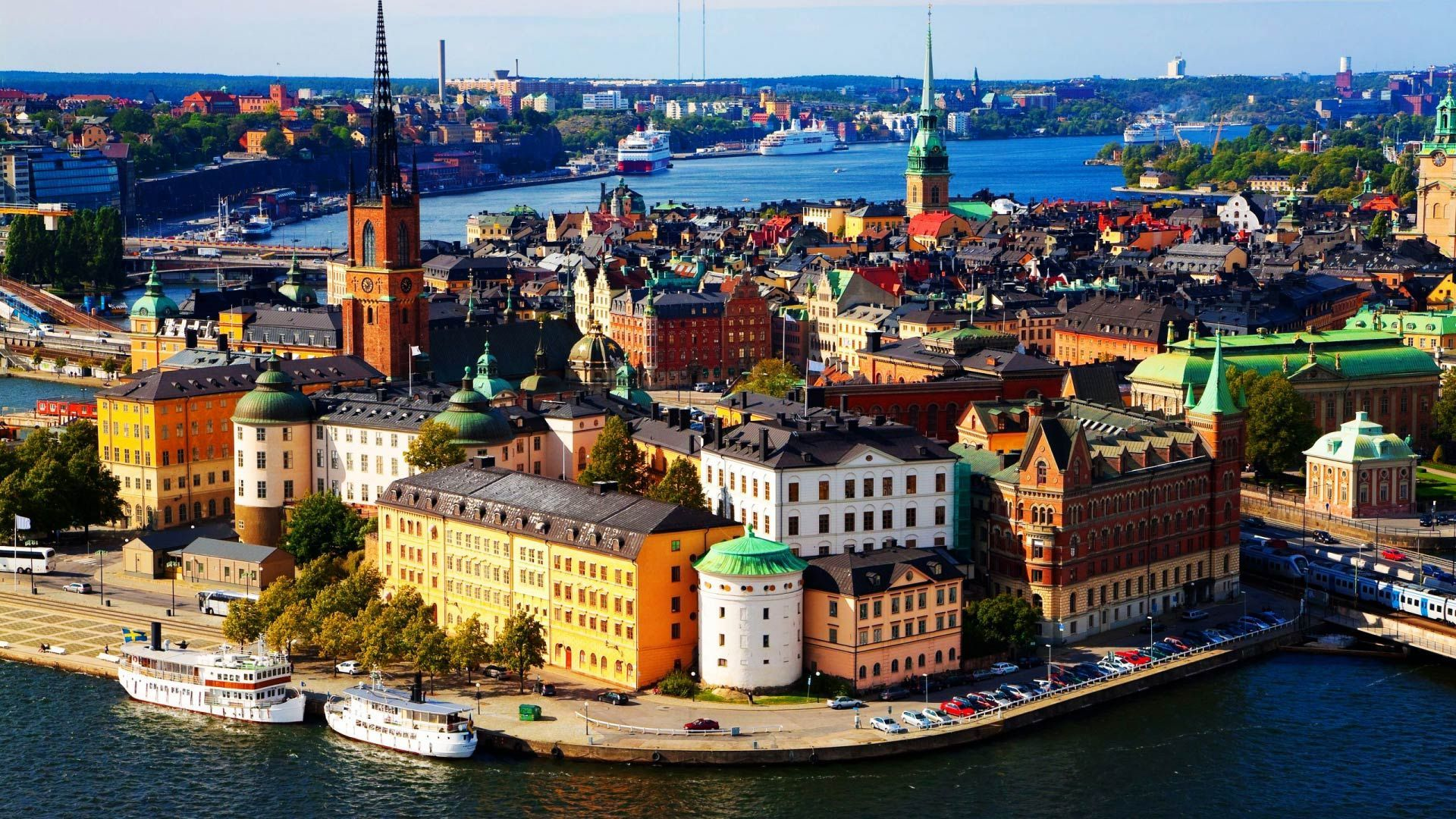 What is the best season to visit Finland?
If you're looking for skiing, snowmobiling, ice diving, jumping off an ice breaker into freezing cold waters then of course visit Finland during the Winter season. On the other hand if you want to be warm, days to be longer, watch the prettiest landscapes- summer is the best time to experience it all.
Winter is long in Finland - starts in November and carries on almost till April, daylight hours gradually increasing from March onwards.
Summer months are from May until October. This is the best time to visit Finland, if you like relaxing by the lakes, hiking, gathering berries and mushrooms, camping and enjoy the sunshine and great outdoors. Cycling too.
PERFECT 8 Days - An itinerary to plan your trip to Finland
Day 1| Fly into Helsinki, the rather green Capital city of Finland. Finnish culture revolves around the sauna. So you must try this out, a great way to recuperate after a long flight.
Day 2| Explore Helsinki, get a bite to eat at the harbour front market, and walk towards the onion domed Uspenski Cathedral for spectacular views. For more action, there's always something going on at Helsinki Cathedral in Senate Square, the city's most recognisable landmark - and entrance is free.
Day 3| Helsinki to Estonia: Catch the ferry to nearby Tallin, Estonia, where you can take in the sights and sounds. Explore this lively,  peaceful and photogenic city sprinkled with ancient churches, medieval streets and fort walls. Sleep over in Tallin.
Day 4| Fly into Rovaniemi: Early morning make way to Helsinki airport to catch a flight and fly to Rovaniemi, located in the Arctic Circle to meet the real Santa Claus and tell him what you want for Christmas. You must visit the Arktikum, a museum of the Arctic Region and the history of the Finish people.
Day 5 |Excursion to Ranua Wildlife Park: Observe Arctic animals such as Polar Bear, Arctic Fox, Eagle Owl and more.
Day 6 | Reindeer farm: Enjoy a river boat cruise on route to visit a Reindeer Farm, where you can experience a lovely reindeer sledge ridge and finish it up with a warm glass of berry juice, a Finn favourite.
Day 7 | Explore Helsinki : Return to Helsinki for the city lights. You could indulge in a small guided tour that takes in the famous Rock church and Opera House, among other things.
Day 8 | Bid adieu to the Arctic Wonderland and fly back home.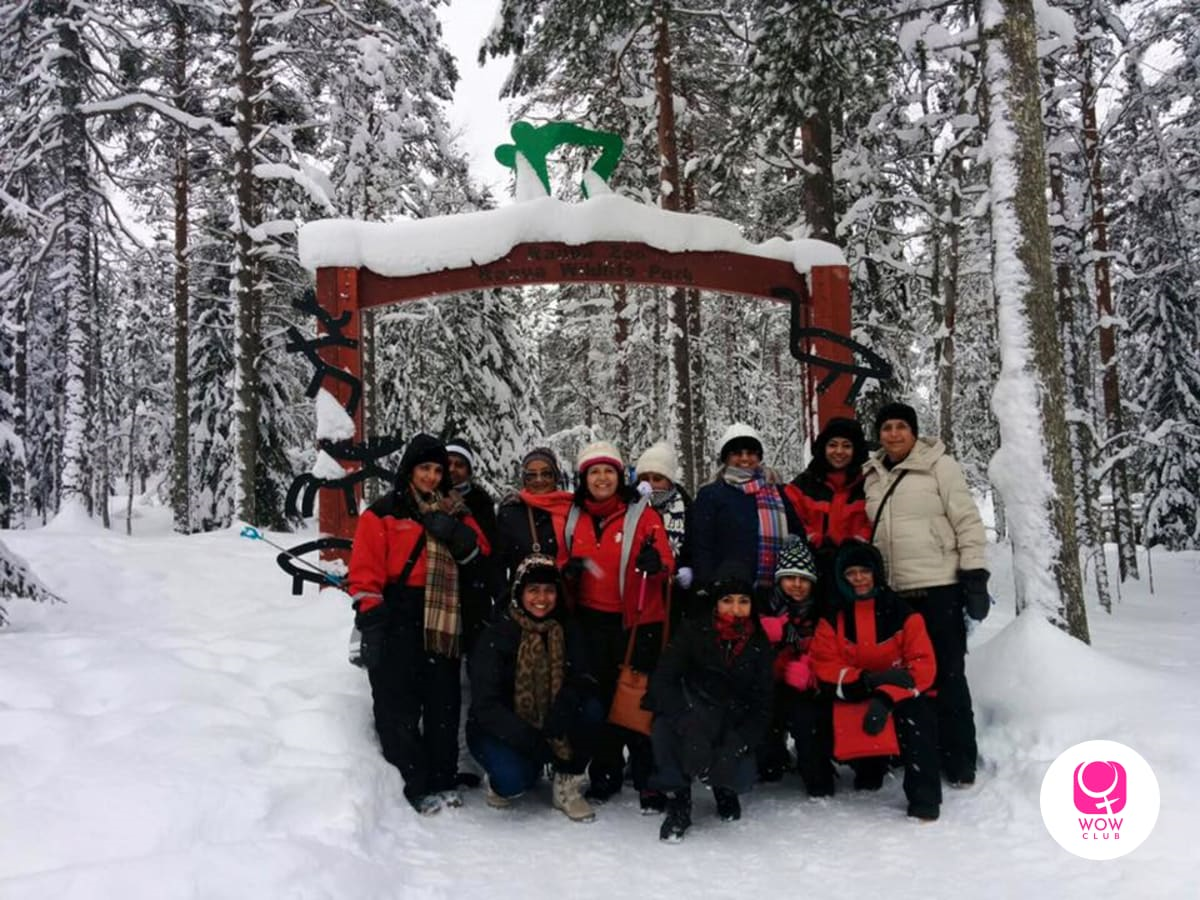 How do I travel to Finland?
The best way to reach Finland is through its capital city Helsinki. There are direct Finnair flights from Delhi to Helsinki, duration being little over 7 hours.  Finland has great connectivity with her neighbouring countries, so you can easily extend your trip to Norway, Sweden, Denmark, even Estonia and Russia.
What are the visa requirements for Finland
Finland comes under the Schengen group of countries. So yes, you'll need a valid Schengen visa.  The same visa will permit you to visit Estonia.
For Indian Passport Holders
Your Schengen visa for your travel to Finland, will include entry to all other countries of the European Union, provided it is a multi entry visa. The visa costs between Rs 7000 to Rs 8000 depending upon any forex fluctuation. Plan to do this earliest because the visa processing could take anywhere upto 20 or more working days, depending upon the rush of submissions.
For U.S Passport Holders
No need for a visa if the stay in Finland is for less than 90 days. The passport should be valid for at least three months after the trip is over.
What to Pack for a trip to Finland?
Packing for your trip to Finland completely depends on the season you are visiting. While Finland enjoys all seasons, here are the essentials for a summer and a winter holiday
Things you need to carry for Winter
Specially if you belong to a warm country, you may not like to purchase heavy woollens that are expensive and of no use to you back home. Not to worry, there are adequate hiring shops, where you can hire gear and return it back after your vacation is over.  They literally have everything that you may need - from wind proof jackets, boots, warm pants to caps, gloves and socks. Enough to keep you really warm in the Arctic land.
A heavy warm coat is a must when you visit Finland in winter. Or a heavy duty parka like jacket.
Warm thermal layers.  
Gloves/mittens
Woollen Mufflers and caps.
Boots or closed warm shoes.
Warm pants and woollen socks
Sunglasses and Sun Screen.
Swim suit for the Sauna. (the locals normally prefer the sauna sans any outer covering)
Things you need to carry for Summer
Waterproof Jacket that doubles up as a windbreaker. As there can be rains sometimes.
Sunglasses and Sun Screen.
Comfortable Walking shoes.
Umbrella
Swim suit for long days by the lake!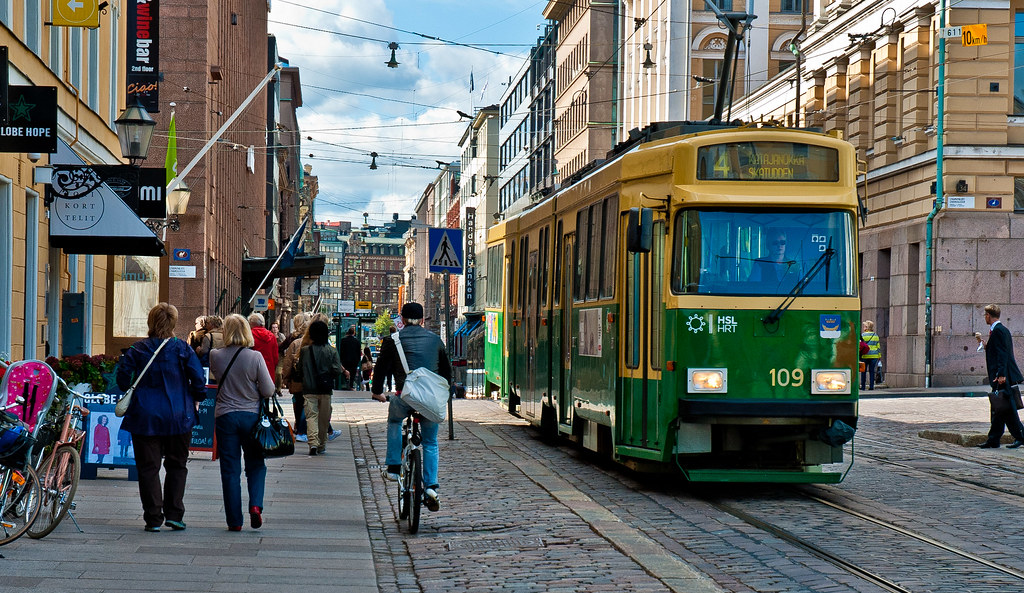 What are the best places to visit in Helsinki?
Helsinki, World Design Capital - Helsinki has been awarded the City of Design honour by UNESCO. Trendy, creative and beautiful, the Nordic capital should be on top of mind for anyone who loves design elements. During your time in Helsinki, check out the Finlandia Hall, a striking marble concert space, or the Kamppi Chapel of Silence and of course the Design Museum. There are some designer saunas too.
The amazing cafes you never want to leave - Helsinki has no shortage of hip cafes. Who minds spending hours with wifi at a cozy place to read or work with a cup of coffee. Cafe Engel is what we recall, located at the Senate Square with a classic view of the Cathedral. In summer months, an outdoor movie theatre comes up in the cafe's courtyard.
Sooo many Islands- A crazy unknown fact that there are over 300 islands around the Helsinki area. It means that you are never far from sea and nature which is amazing for a big European capital. Suomenlinna, an old sea fortress and a UNESCO Heritage Site, is one of the best islands to drop by.
All about shopping - Here is a list that you can fall back on. Traditional wall hangings, Littala glass, Kalevala Jewellery, Fazer candies, Finnish vodka, Ryija rugs, Arabic ceramics and more.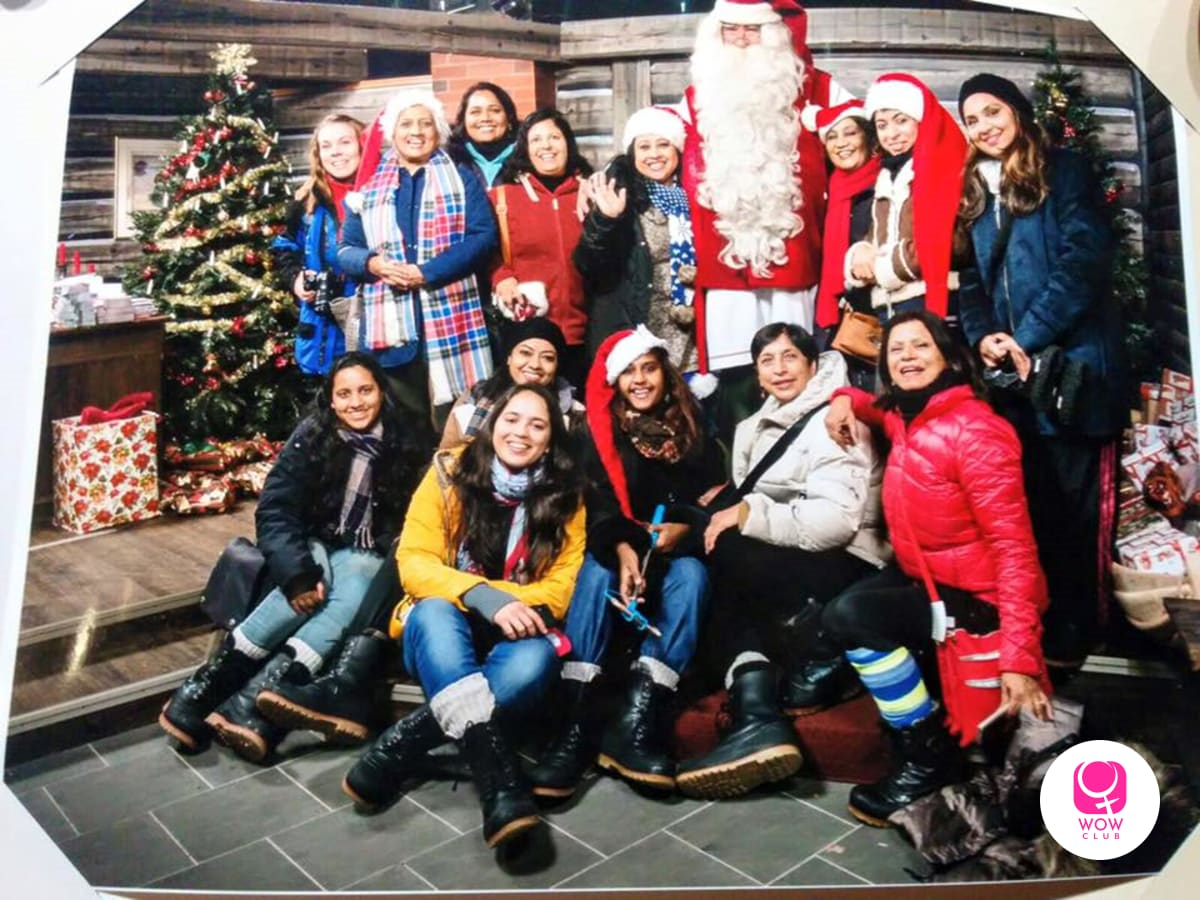 Meet Santa?
We all know about Santa but what many people don't know is that you can meet him in person!  Believe it or not, you can hug the real Santa Claus at the village of Rovaniemi on the Arctic Circle. Yes, this is the only place in the world, where it is possible! The Santa Claus village and Post Office is open each day of the year. The Christmas Week is something very special over here, but expensive and booked out many months in advance.
What is the best time to visit Rovaniemi?
Winter is an absolute treat, between the months of December until March and perfect for indulging in a range of outdoor and indoor activities. Its the best time to try and spot The Northern Lights too. The Santa Claus Village is just 3 kms away from the local airport or plan to board the Santa Express that comes in every hour at the City Centre.
WOW PRO TIP: There is NO entrance fee for Santa Claus Village or Santa's Post Office.  
Many things to do at the Santa Village!
Post a Card from the Santa Claus Main Post Office
Cross over the Arctic Circle
Taste freshly baked ginger bread at one of the cafes
Choose between local handicrafts to popular Finnish design brands
Of Course! The photo opportunity with Santa Claus.
Activities in Finland: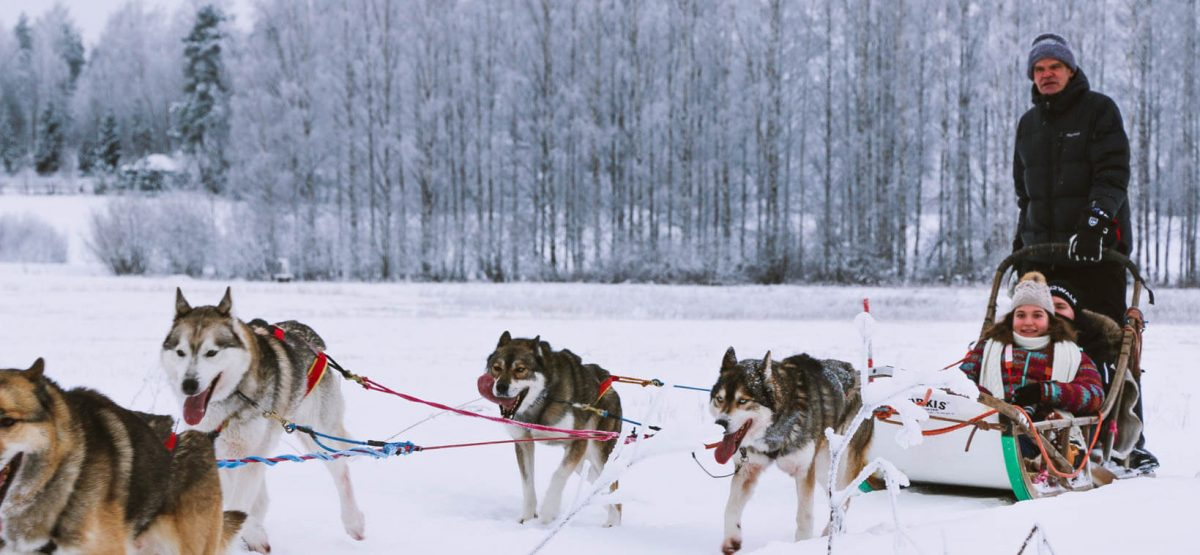 Enjoy a visit to a Husky Farm and learn about the dogs, see them, pet them and then take a ride with them into the wilderness. The dogs will love the adventure as much as you do!  You can choose between a 2 or a 4 hour ride. After the long ride in the woods, the chilled air bracing you, head back to the warm Finnish barn to enjoy a warm bowl of the local soup. General made from wild berries.  This is the ultimate winter adventure you can experience in Lapland, an area of Finland.
Visit a Reindeer farm in Rovaniemi
Visiting a reindeer farm is interesting too! Here you can see them pretty close and learn all about this Arctic animal. You have the option to go on a reindeer sleigh late evenings to look for the Northern Lights or just go for a ride in the snow covered forests during the day light hours. After your ride is completed. ask for your Reindeer Driving License. Seriously.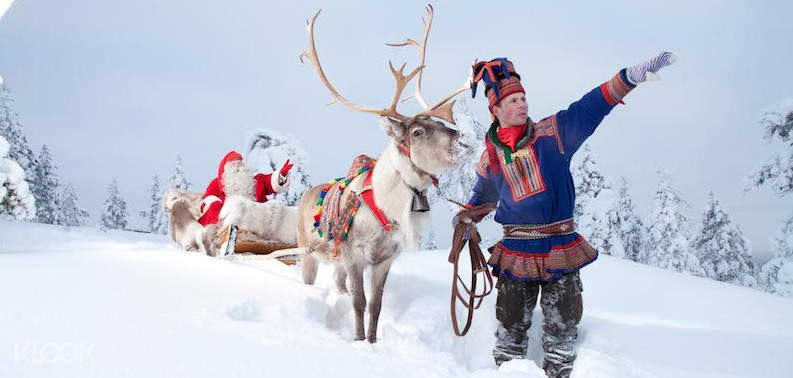 Snowmobiling is a very popular activity in Finland.  The types and variety go from a short beginner's ride to long distance safaris for many hours. You need a valid driving license and be above 15 years to ride a snowmobile.
WOW Pro Tip: Best to book your slots online for any of these activities.  
Hunting for the Aurora in Finland..
Finland is also one of the best regions in the world to see the Northern Lights. They are more visible deep inside the remotest of areas, away from the bright lights of the cities.  
Best time to see Northern Lights in Finland.
Northern Lights are visible in Lapland between the months of September to March which is the peak tourist season in Finland. The lights make their appearance on a clear cloudless night. Most resorts and hotels wake up the guests should the Aurora make an appearance.  In case you want to do something very different, think about staying overnight in an igloo. Yes, thats right, there are igloo hotels, that offer you a chance of viewing the Lights from the vantage position of your bed. But bear in mind, that these are expensive and need to be booked in advance. Sounds like fun, but not very comfortable, because it does not have an attached toilet.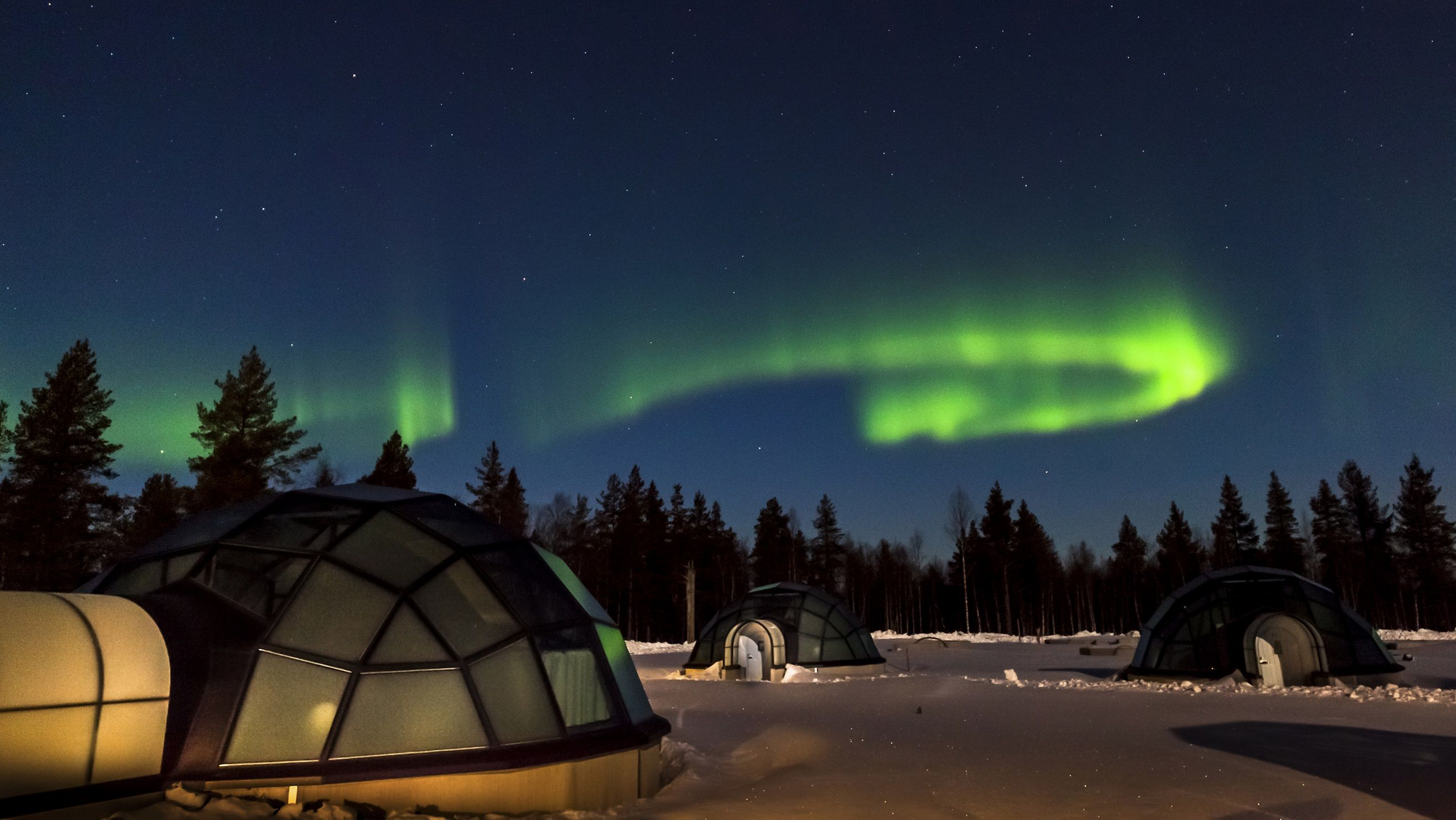 What to see and do in Tallinn?
Tallinn's Town Wall is one of the best preserves medieval fortifications in Europe, so a good idea to explore it up close. You must and explore visit some portions of the wall as well as some of the defence towers. Look around for the Town Hall and the Town Hall Pharmacy.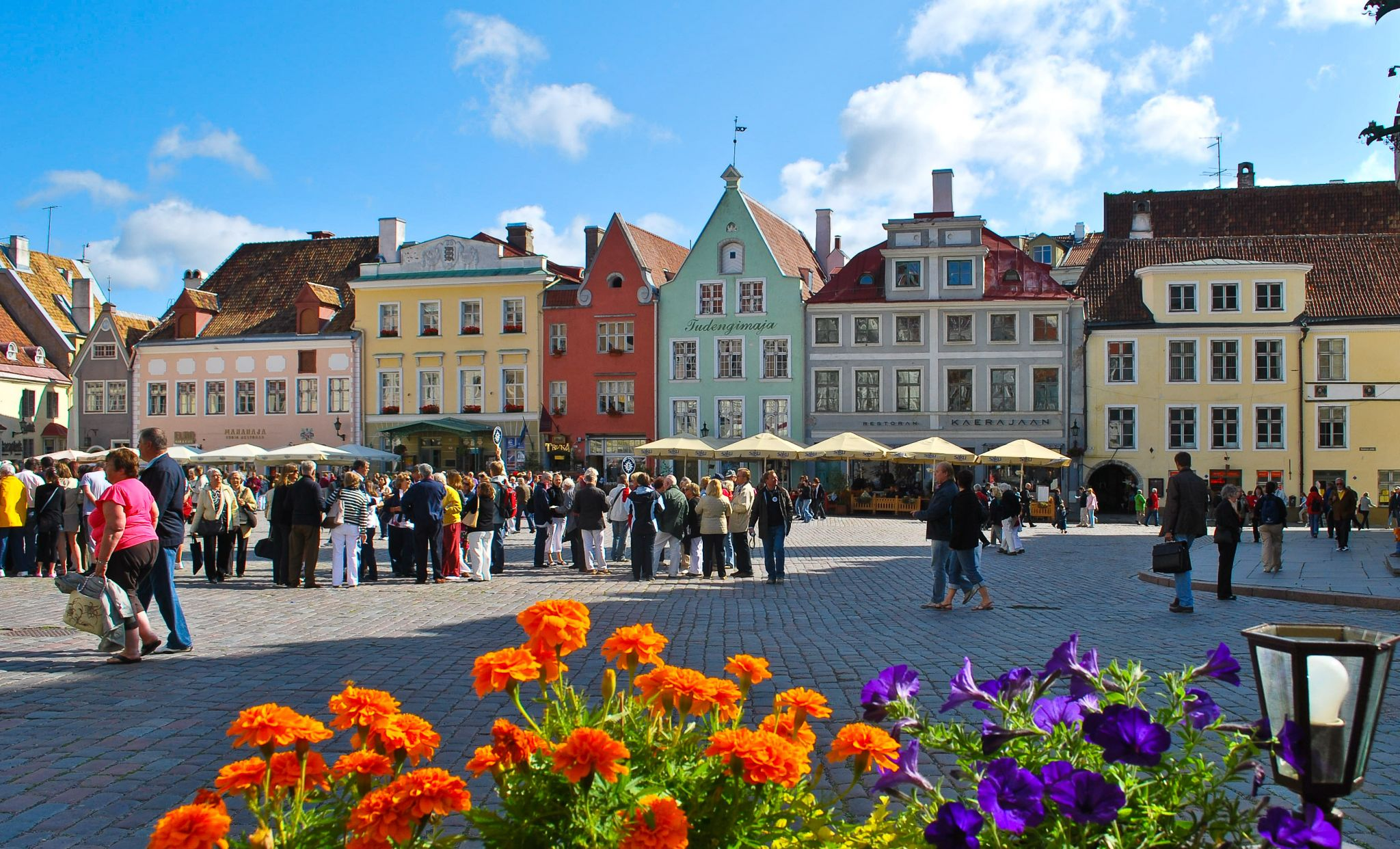 Tallinn's quaint Town Hall Square has been the hub of all activity for many centuries, today its packed with shops, cafes and bars that are a natural magnet for tourists. The Square remains the heart of the city, a lovely venue for open air concerts, handicrafts fair and medieval markets.  The Tallinn Christmas Market is one of the best Christmas Markets in Europe, best to visit between early November and mid December. Gingerbread cookies and hot mulled wine are some popular items here.
Well, if are all set to holiday the Finnish way, all you need to do is Click here and let us know your requirements!