Guest post by Ruchira Garg
I had been viewing the Morocco itinerary on WOW Club's website for quite some time. In 2013 I nearly signed up for it but the dates didn't work and I went to South Africa instead. This was my second trip with a women's travel group and through this post, I really want to tell all those who are apprehensive of travelling solo with a women's group,  that rest your worries aside, it is real fun.
The adventure began right from the first flight. I slept through the entire flight, only to wake up and realise that we were way past the departure time of my next one and still hovering in the air. Blame the fog at Dubai airport. Once we landed, there was a mad dash as everybody was trying to look for their onward flights. I found my flight number on the charts but there was no status. I probably had stopped breathing till I reached the gate and someone called out my name. It was our WOW buddy. She recognised me through my passport photo (although I am sad that I resemble that horrible photo)!  Some start!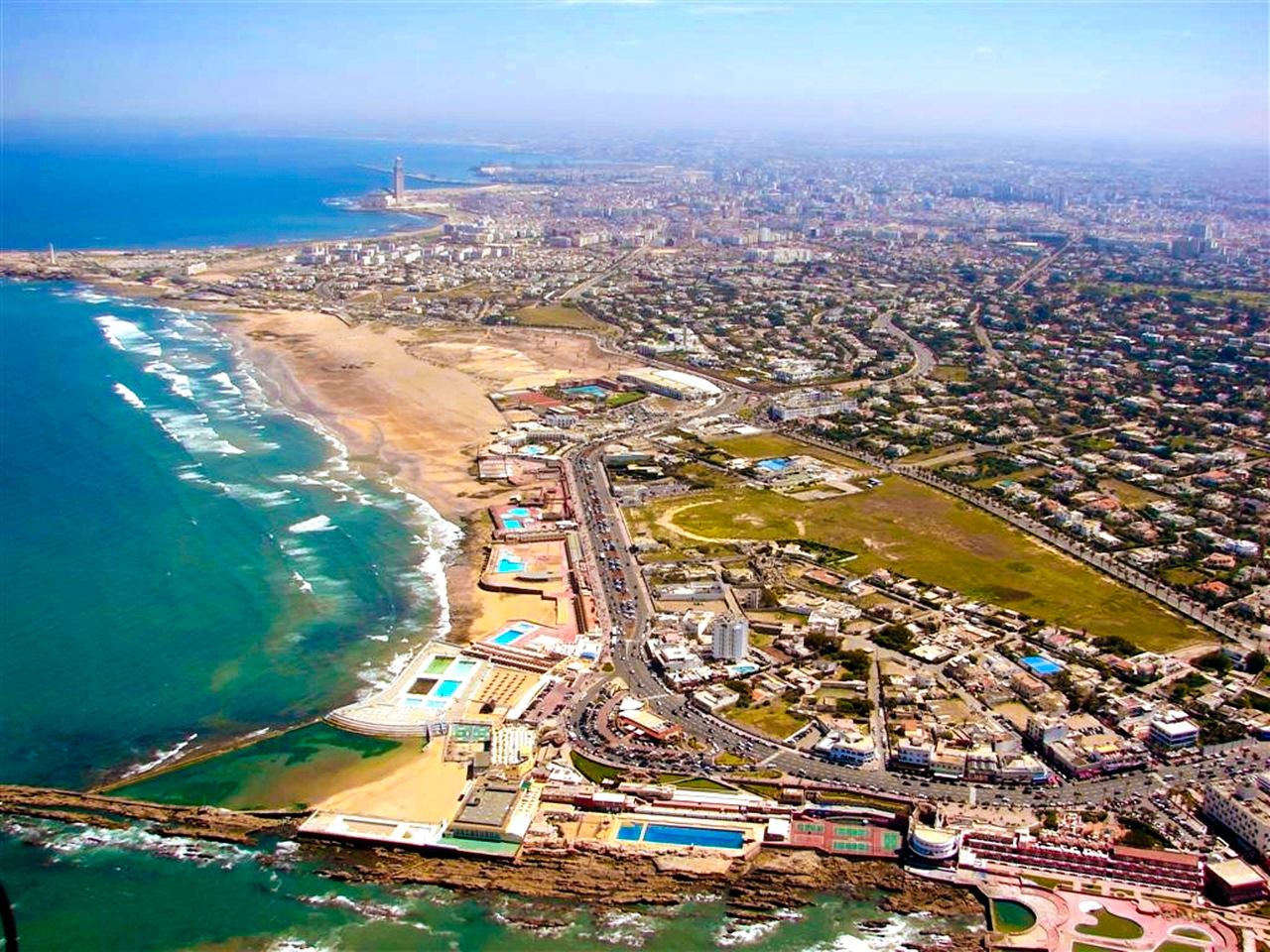 Aerial view of Casablanca
We landed in Casablanca and that is where we actually met all members. A motley group of 11 ranging between 29 to 79 years of age was accompanied by a buddy who was 21. The one common thing was the passion for travelling and having a good time.  Our tour guide Saleem met us at the airport. He was a jovial person who gave us a flavour of the Moroccan sense of humour through his wisecracks right from our first bus ride to the hotel.
See through baths!
The first discovery all of us had as we checked into our hotel in Casablanca was the lack of bathroom privacy. There were no locks and the bathroom door was transparent which meant that we really had to ensure we were singing out loud while we were inside! This was observed in all hotels we checked into throughout Morocco. An insight into the bohemian culture I must say.
Skewers and gooey soups…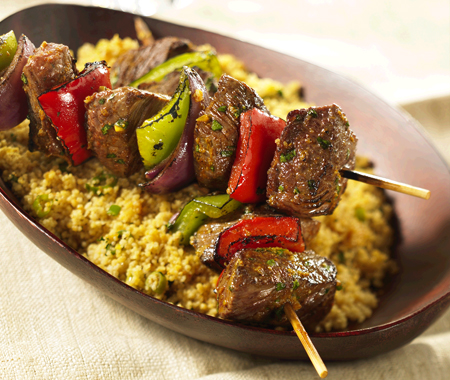 Our first evening at Casablanca was pretty relaxed where we spent time getting to know each other a bit more over a glass of wine and had our first encounter with Moroccan Brochettes (Skewers) and vegetable soup which was so pasty that our group called is baby food for the rest of the trip.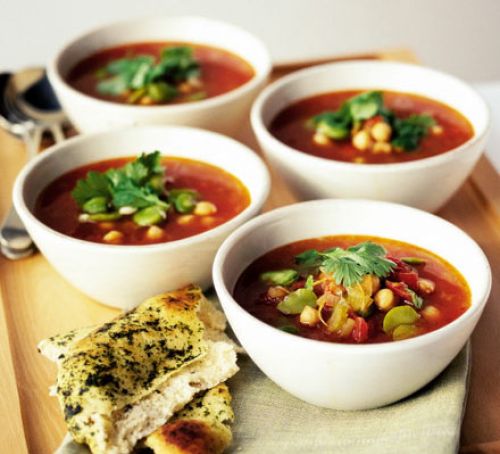 Peaceful protests
The next day we moved to Rabat. The city of Rabat was experiencing a citizen protest against the UN General Secretary that day and hence, we couldn't see the King's Palace. However, I have never seen a mass protest with millions participating in one street and kids playing on the beach right on the street next to it.
Banaras of Morocco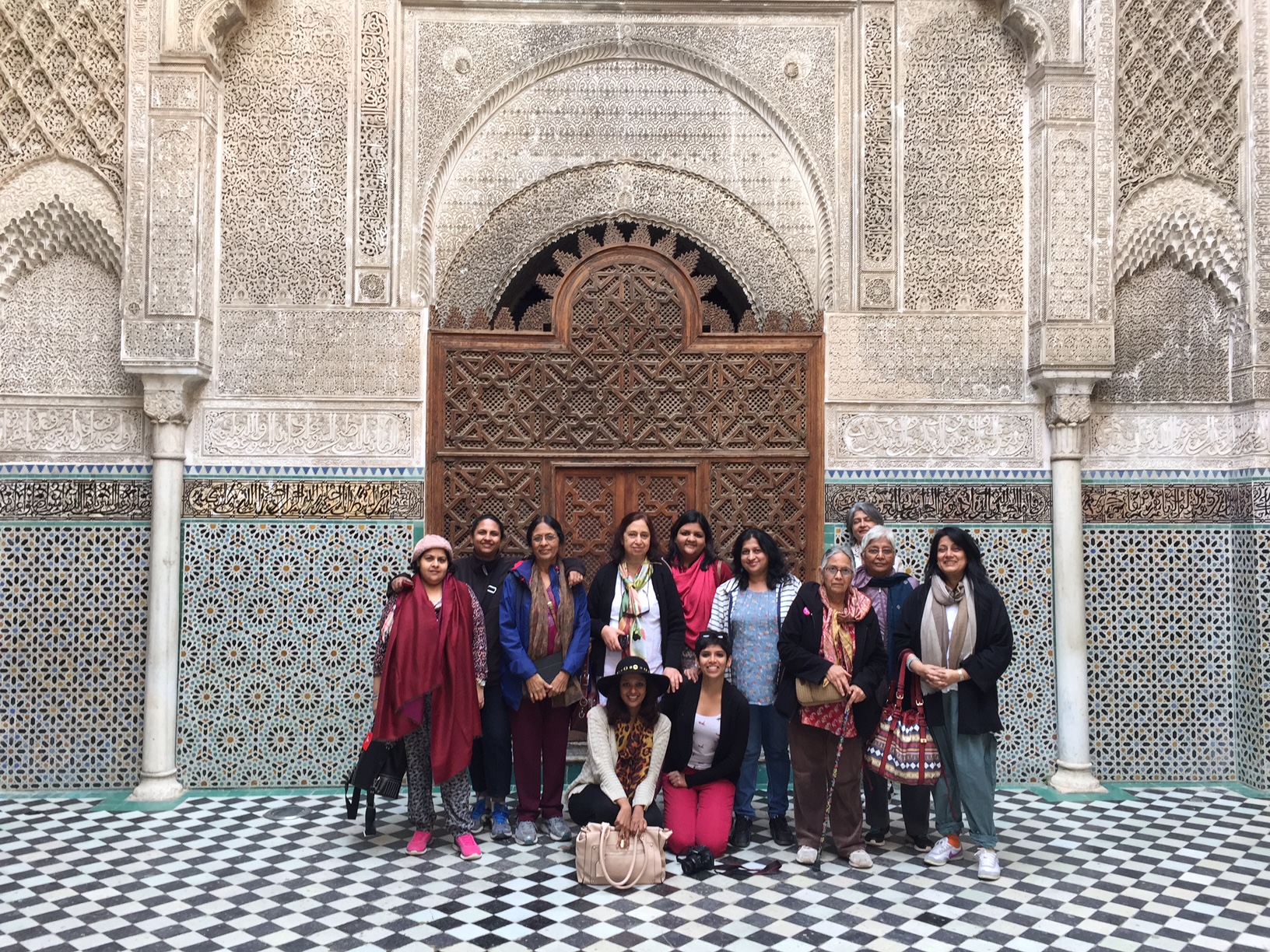 WOW wanderers in Fez, Morocco
The medina in Fez reminded me quite a bit of the busy lanes of Banaras. From meat to vegetables to copper utensils, souvenirs, carpets, trinkets, you name it and the Medina had it. There was a wedding lane as well which specialised in wedding related stuff, yes you got me right- it was the band, baaja, baraat lane! The Fes blue was ubiquitous in the architecture and we realised it was not restricted to just pottery.
Sahara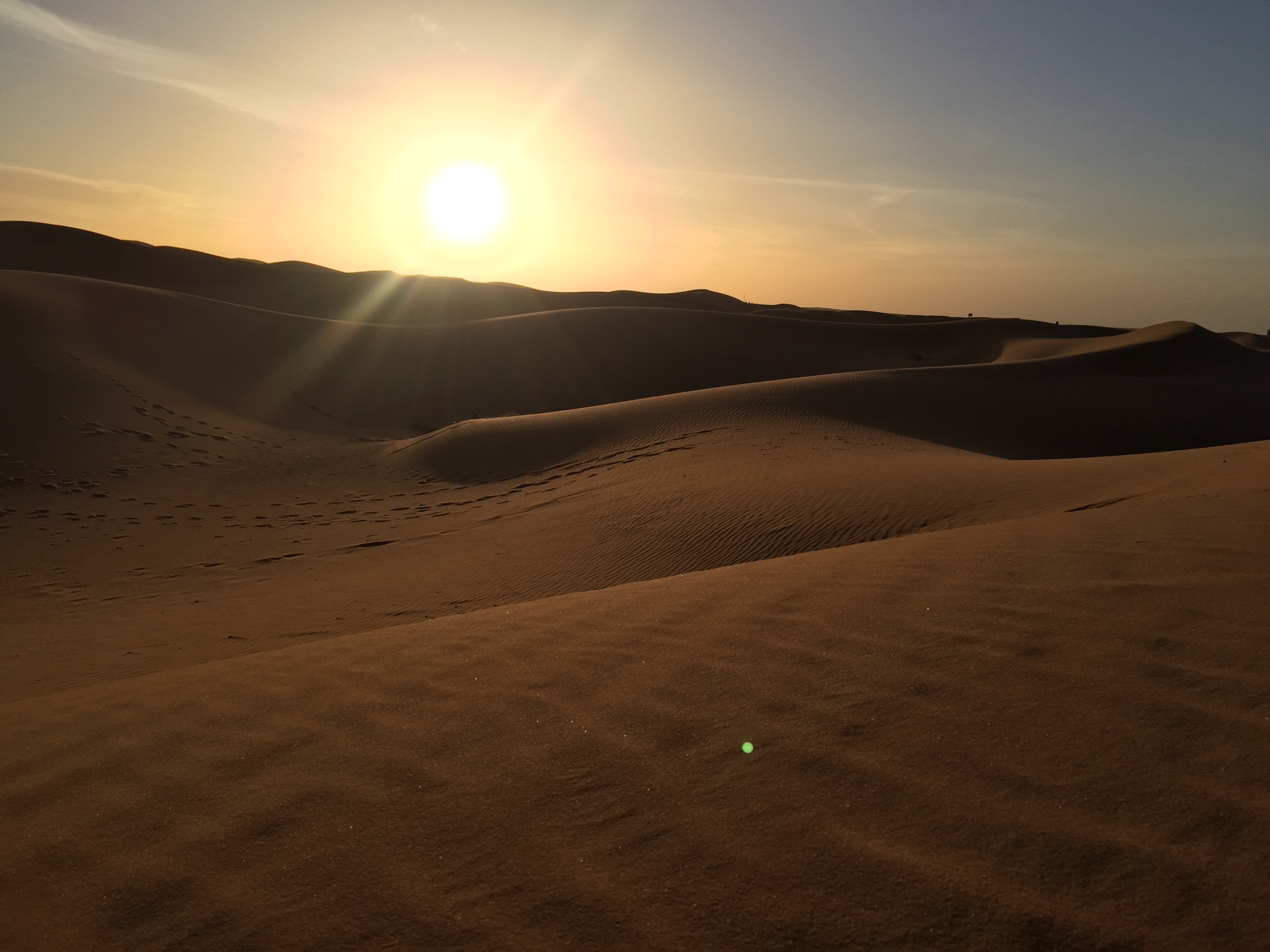 The western Sahara
We left our bus at Erfoud and headed in smaller SUVs to Merzouga to experience the Sahara desert. The sunset was mesmerising as anticipated. The Sahara dunes are more pristine than what I have seen in Rajasthan and Dubai. This is probably because they do not allow vehicles to go over the dunes to preserve their natural beauty.
Ouarzazate
The kasbahs in Ouarzazate were made up of adobe bricks (bricks made with organic material including mud, straw and cork) which add to the durability in the dry climate. We stayed at a Kasbah hotel in Ouarzazate with some of the best views of sunset and sunrise from our rooms.
Markets of Marrakech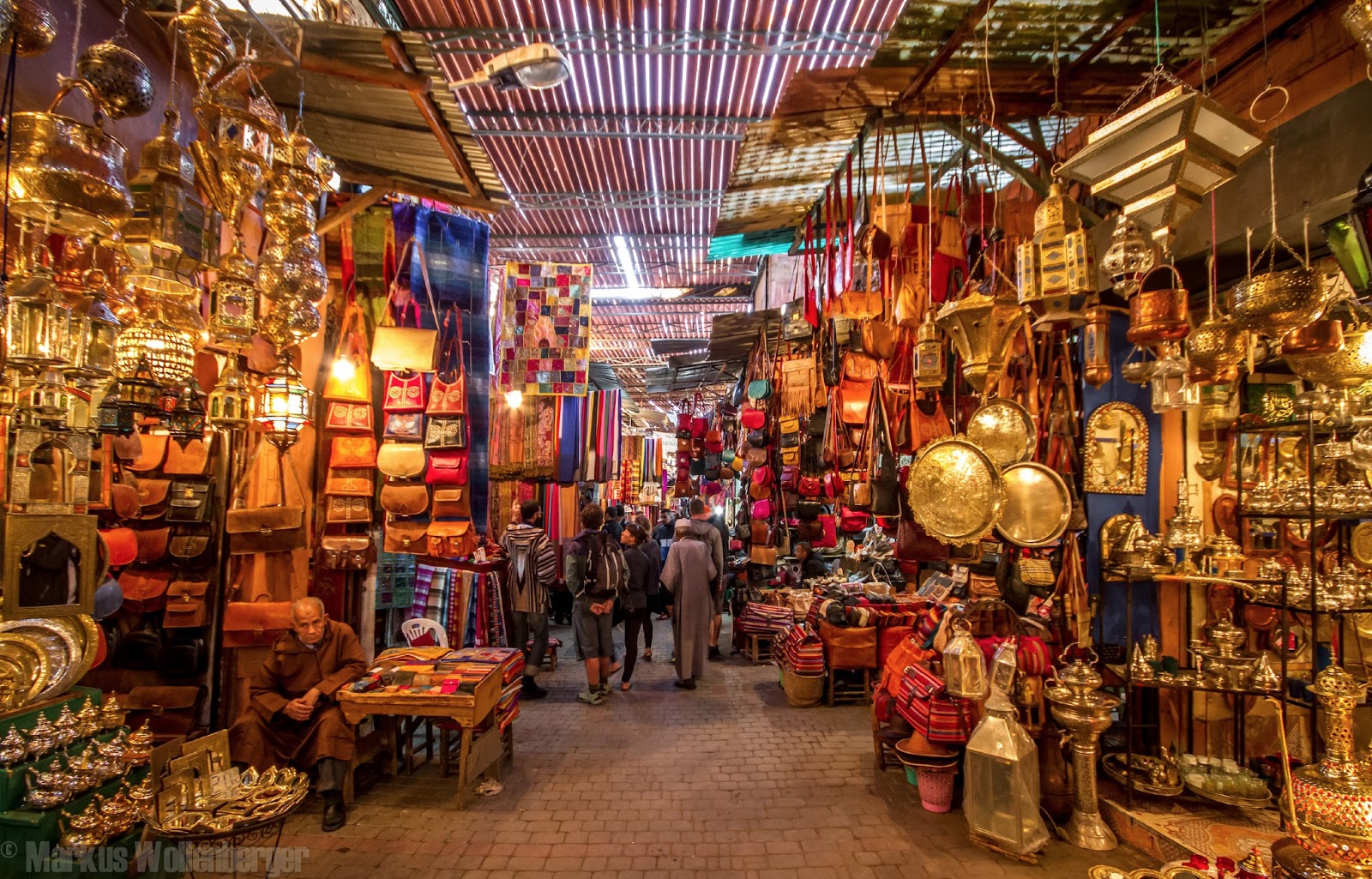 Marrakech Souk
We reached Marrakech in the evening and immediately headed to the Jemaa El-Fnaa square for a taste of Moroccan street food. The square was resplendent with performers, shops, food stalls. Unlike what we had read about it being extremely crowded and need to be careful about your belongings and getting lost, the square was not as intimidating. Or maybe the rounds of Lajpat Nagar in Delhi have prepared me for all kinds of crowds in the world!