Isn't it true? Women are so engrossed with their busy day to day, that they forget to live life queen size, to connect with their besties and do things that they have always wanted to. So where does Solo travel fit into all this? And what does it even mean?
Solo travel can can be the refresh you need. Some 'me-time' in a welcoming environment while traveling the world. A place where women can bond while discovering new places and new things!
We surveyed the thousands of women in the WOW Community, and here are their top answers on why they travel solo:
1. Spend some quality time with yourself
Spending time with your family and friends is good but spending some quality time with yourself is the best. You can focus on your life and what you want it to be. Sometimes we really need some time out to figure out where we are going and perhaps a bit of self realization. These are a few things you could start with to spend quality time with yourself: Explore and be a tourist in your own city. Try to spend time at a local cafe with the company of an interesting book. Take the time to travel, to really discover yourself free of day-to-day distraction. Get away from that smartphone!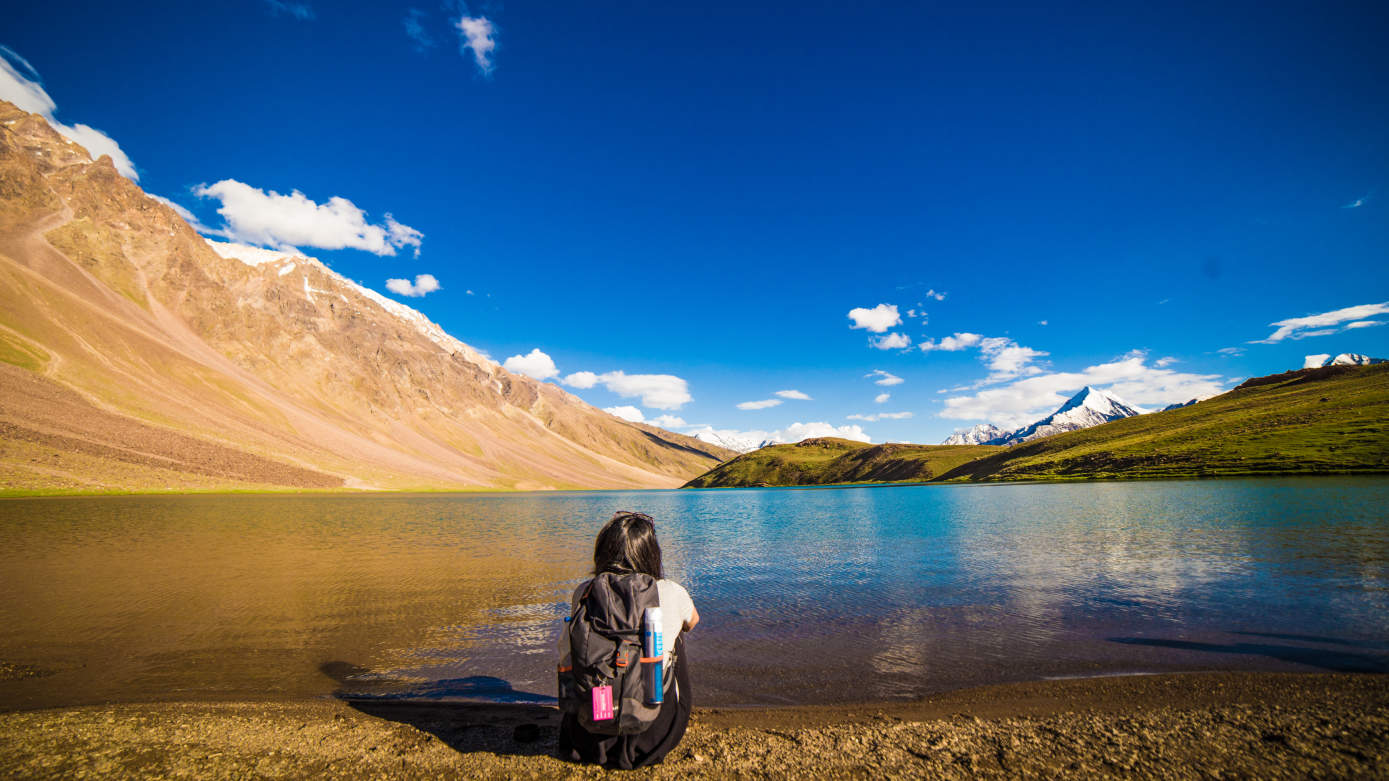 2. Safety is never a matter of concern
Many solo travelers choose to travel with all women groups because there's safety in numbers, while other women make the choice for camaraderie. But there are other reasons too! Increasingly, women are taking trips with their best friends, sisters, aunts, moms, and yes we have also seen the MIL and DIL combinations! Apart from safety, they all seem to have another reason to travel together – To bond in a way that sometimes isn't possible, as many families are separated by miles, jobs, and family commitments. And when travel plans are well chalked out through specialist women travel clubs and communities, you can plan to enjoy without the worries of planning, infrastructure and safety concerns.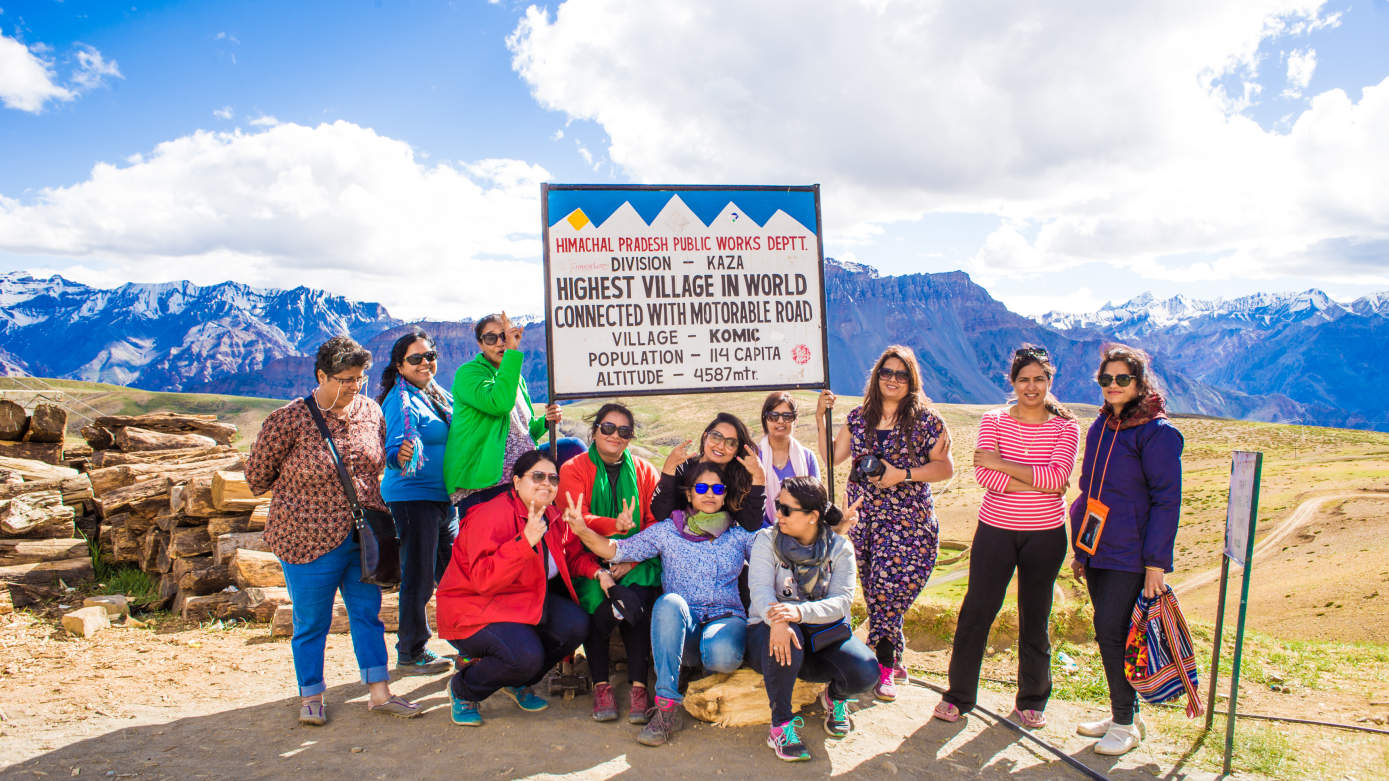 3. Make friends for a lifetime
Often we move cities for our dream jobs or just because we feel like a change. And that's not always an easy transition – but having friends helps. So how does one meet new people? Over the years we've found that women travelling together have forged strong bonds. Even women who took a trip with us 10 years back, still continue to stay in touch, meet up and be a big part of each others' lives. Travelling in an all-women gang somehow seems to work its magic.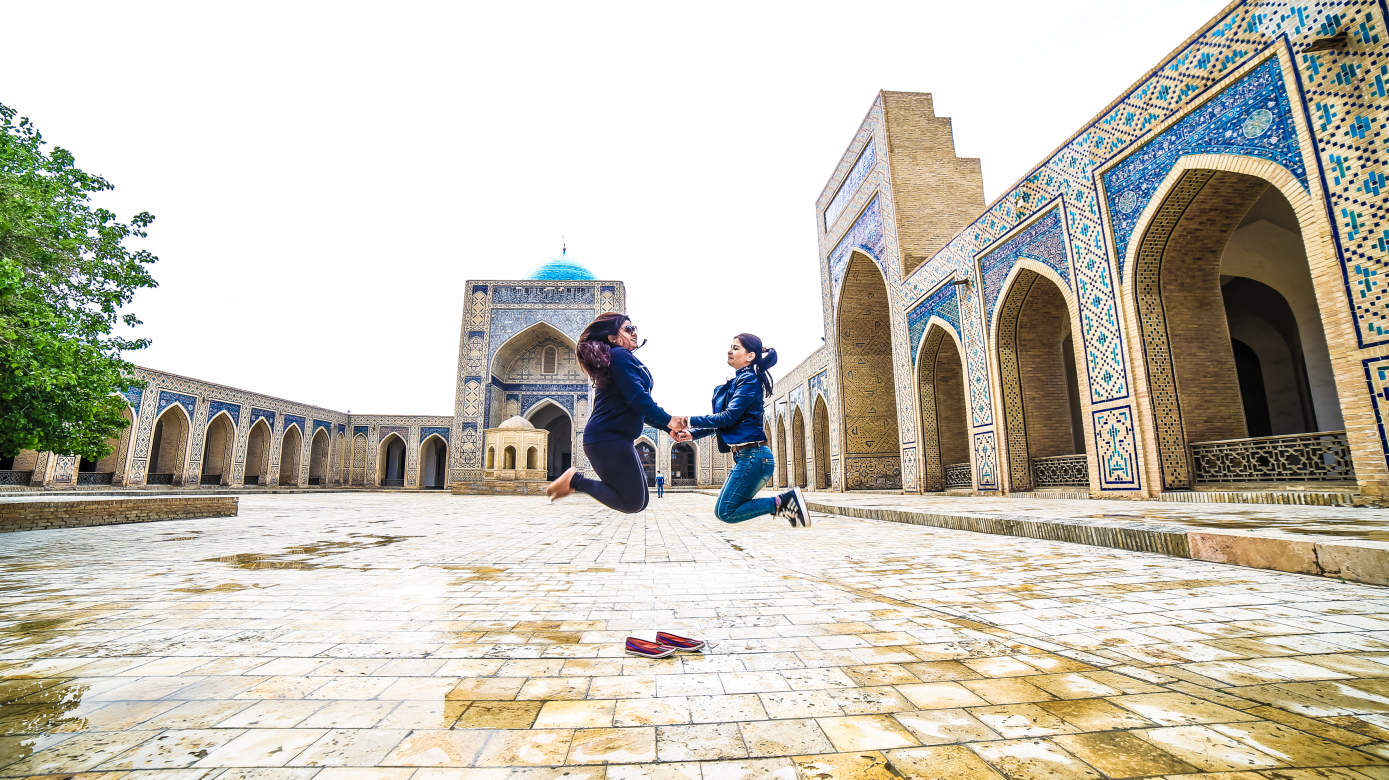 4. See your dream Destinations!
Sometimes you really want to go somewhere and it gets really difficult to match the dates of your besties to travel together. But an all women group, has tailor made, hassle free destination travel arrangements. You could join the community either by yourself or with any of your friends. So you don't have the difficult task of convincing your friends to take that Expedition to Antarctica!
By now if you are still thinking whether you should take the plunge of travelling solo but with the company of other like minded travelers, then we strongly recommend that you break the routine and become an inspiration. A leader among your friends. Great things happen when you come out of your comfort zone!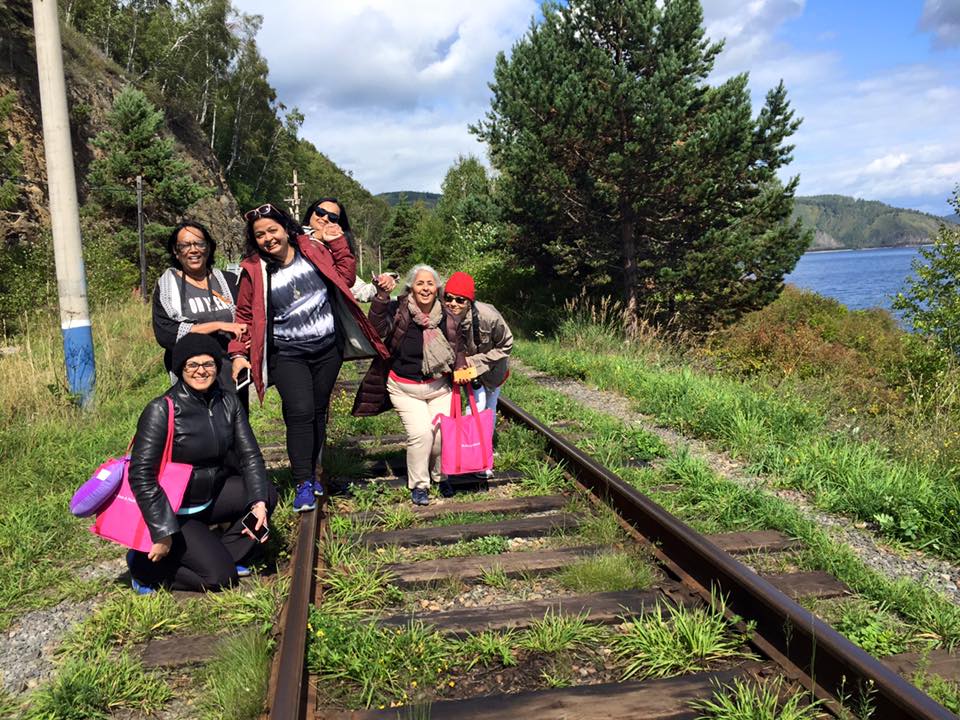 Join the newsletter to receive the latest updates in your inbox.